Global Bulk Wine Market and Trends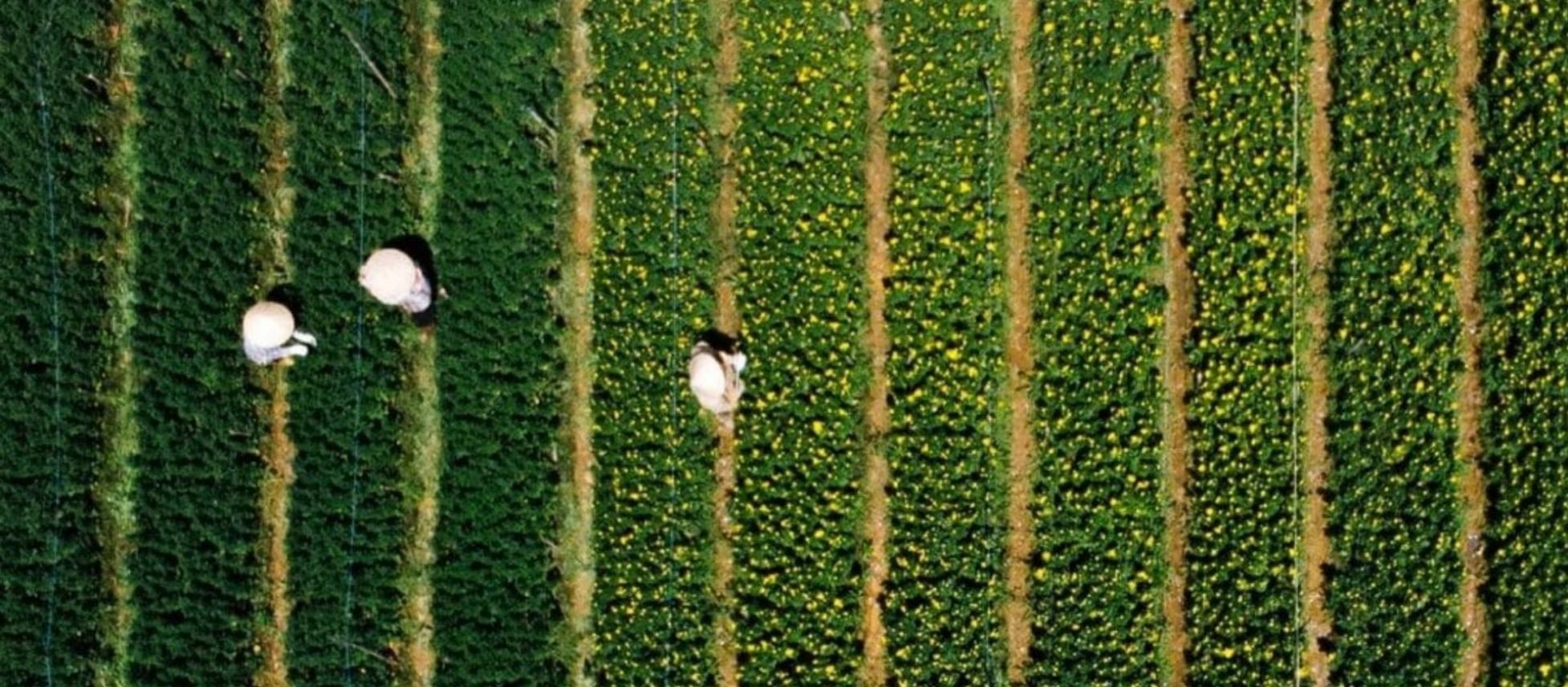 In the first session of the 2021 IBWSS Conference, Todd Azevedo of the Ciatti Wine Company will discuss the latest trends and opportunities in the global bulk wine market.
19/10/2021
November 09, 2021,
9:00 AM - 9:30 AM,
Oyster Room,
South San Francisco Conference Centre
---
Todd Azevedo joined the Ciatti Wine Company in 2005 after completing his Agricultural Finance degree from Cal Poly San Luis Obispo. Although brokering wine, grapes, and wine products through the state of California, Todd's focus is on the California Central Coast industry. Todd appreciates the people and places his work allows him to come in contact with while serving as a source of real-time information.
Producers and experts are hopeful that the 2021 California harvest season will produce a "quality over quantity vintage" as the region has received little rain for two years in a row. The overall yield is predicted at 3.6 million tons, lower than California's 4-million-ton average but shaping up to be similar to 2020's low-yielding smoke-tainted vintage because of the series of wildfires in the state.
The harvest weather has been positive in general – the consistently warm, dry temperatures and severe drought conditions have accelerated the ripening and brought forward harvest dates. Yes, unlike other crops, lack of rain can actually benefit wines than destroy them. Drier conditions have helped keep the fruit clean with close to no reports of mildew or rot.
With the growing season and harvest starting early and in full swing, it is good news because mother nature is uncertain around parts of California this time around and the threat of wildfires is always looming large.
Yield-wise, a lighter crop is being reported in regions of the Lake, Mendocino, Napa Valley Counties, and the biggest provider, Central Valley. Some areas on the Central Coast, parts of Sonoma County, and Lodi may produce a higher yield, but it is still too soon to tell. While the drought could result in significantly better quality, the shortage of rainfall has led to drier soils, causing inconsistent growth in grapes, which in turn has led to a lower yield. Here's a brief overview of the harvest at the major growing regions in California.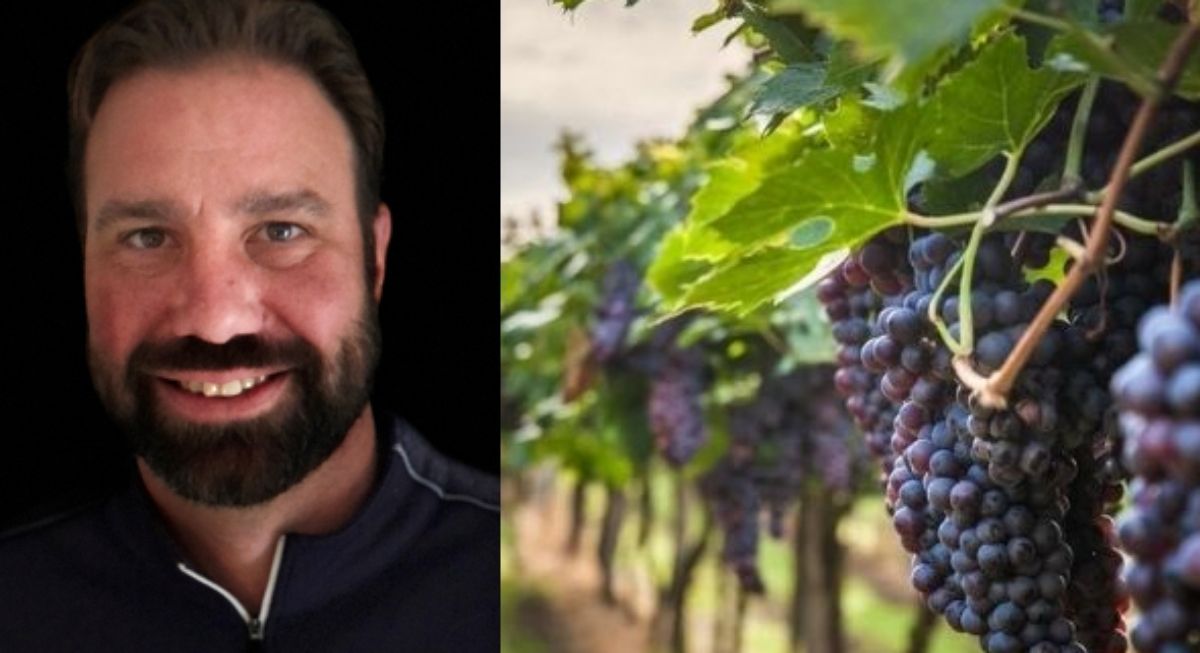 Todd Azevedo, Wine & Grape Broker, Partner at Ciatti
Attend the 2021 Conference to learn about the most current and relevant information regarding the bulk beverage industry including tips on scaling your business, private label branding, bulk wine market segmentation, wine industry sustainability, and many other important topics designed to provide you with the most important details and trends in the wine and spirits industry today.
You will have access to the most current information about consumer and industry trends, wants, and needs. Learn how to develop a lucrative private label program that sets your brand apart. Explore best practices and cost-control methods. Receive insider advice on developing strategic partnerships with bulk wine and spirits sellers and producers, on and off-premise buyers, and key consumer groups.
2024 Exhibitor registration is now open. Get in early at the lowest price and select your table first. See exhibitor pricing.