Customizing Bulk Spirits To Craft Unique & Game-Changing Brands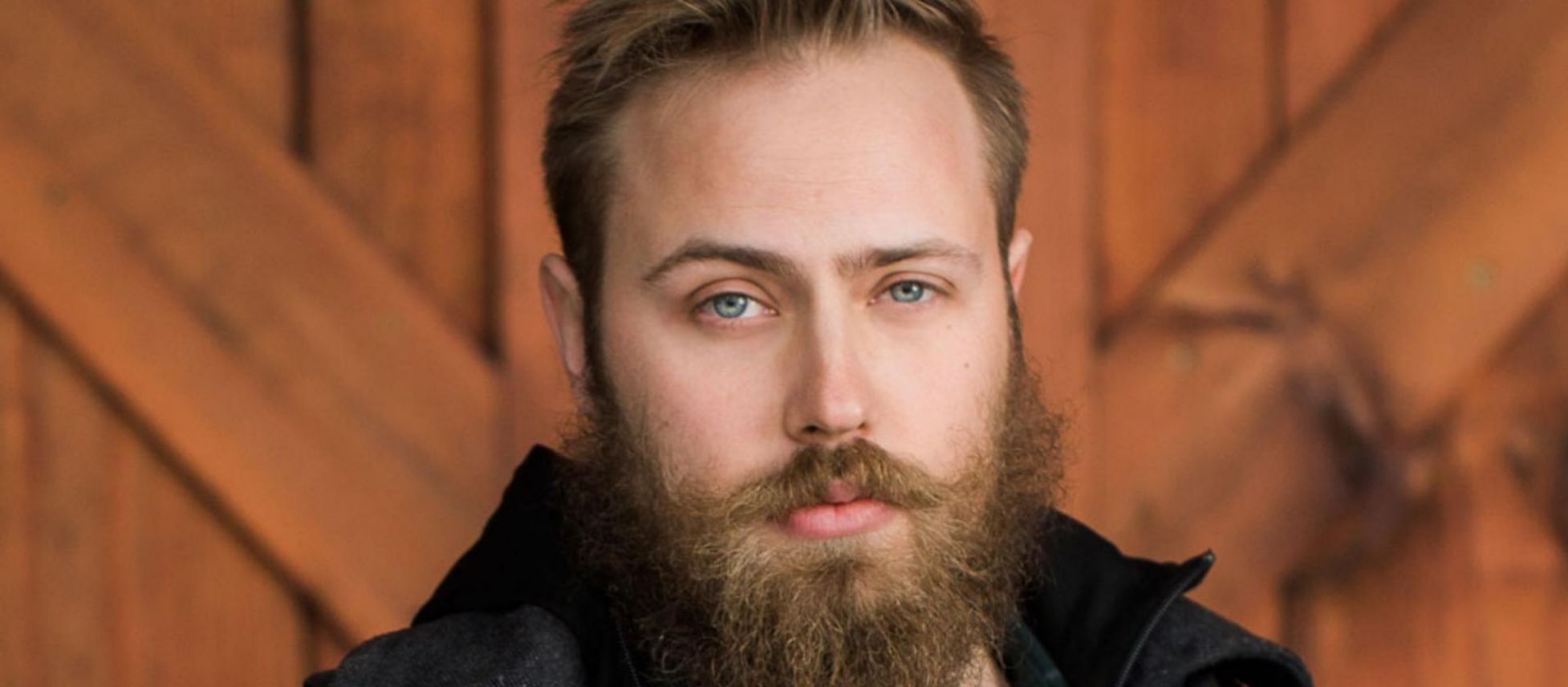 In this session, Nick Scarff, Master Blender And Vice President Of Business Development at Next Century Spirits will be talking about the key to maintaining brand loyalty, especially from younger consumers.
18/10/2021
November 09, 2021,
9:30 AM - 10:00 AM,
Oyster Room,
South San Francisco Conference Centre
---
In this talk, Nick Scarff will discuss a variety of topics, including how swift iteration and high-quality product development are key to maintaining brand loyalty, especially from younger consumers, how brands can stand out from the crowd by launching innovative offerings, and how to best approach the rapidly growing RTD market. A must-attend session if you are looking to develop your own spirits brand.
Nick Scarff is Master Blender and Vice President of Business Development at Next Century Spirits. He spearheads product formulation and manages blending for optimum quality and consistency. Nick is a graduate of North Carolina State University with a degree in Bioprocessing Science. He was a fermentation researcher at State before taking roles at distilled spirits technology companies Terressentia Corporation and later, Horner International.
Nick has earned more than two dozen medals in international tasting competitions for products he has developed. Throughout his career, he has worked as a freelance spirits consultant, helping distilleries and brands with product development, inventory management, quality control systems, business strategies, and regulatory compliance. Nick writes for a well-known whiskey publication, runs a tasting club, rebuilds vintage motorcycles, plays in a local band, practices target archery, and spends time with his golden retriever.
Attend the 2021 Conference to learn about the most current and relevant information regarding the bulk beverage industry including tips on scaling your business, private label branding, bulk wine market segmentation, wine industry sustainability, and many other important topics designed to provide you with the most important details and trends in the wine and spirits industry today.
2024 Exhibitor registration is now open. Get in early at the lowest price and select your table first. See exhibitor pricing.