Bulk Wine Through the Eyes of a Wine Broker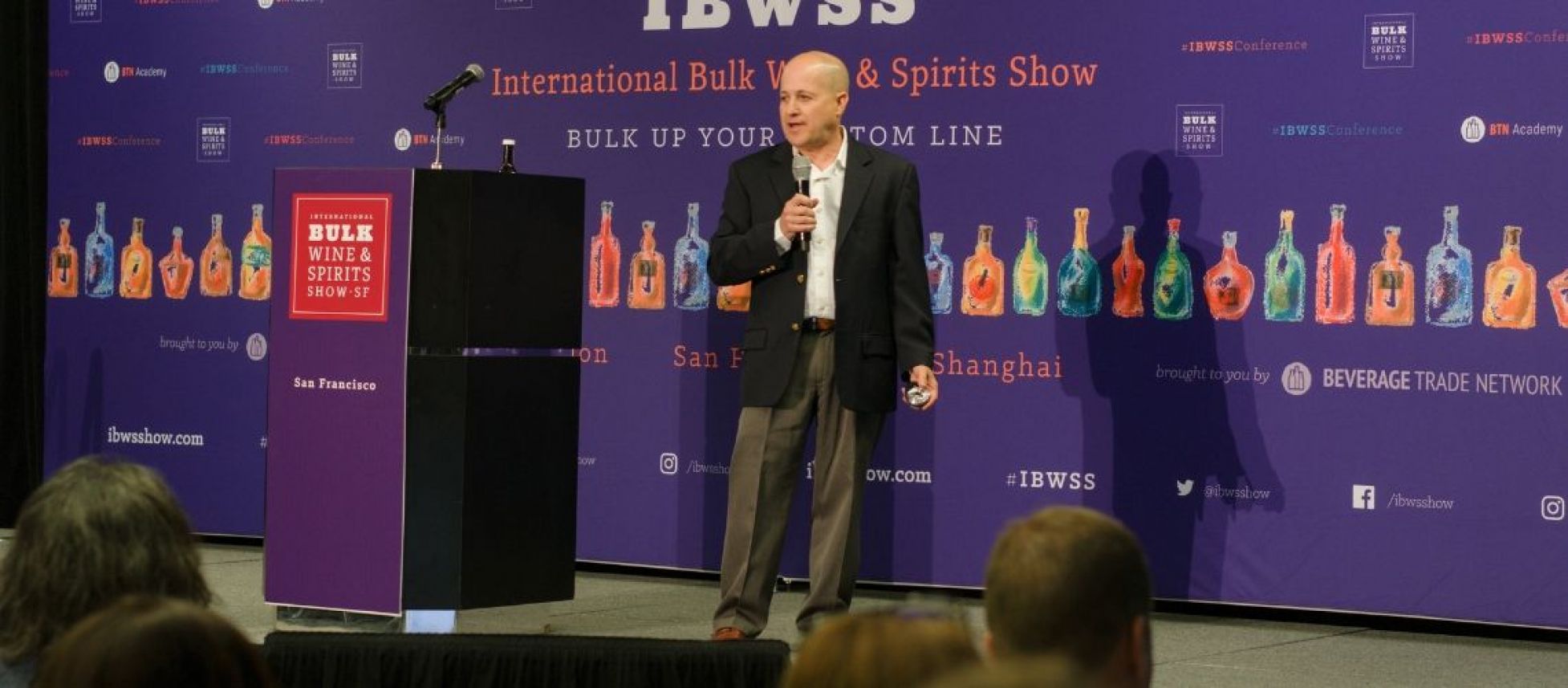 Steve Dorfman of The Ciatti Company shares his insights on the bulk wine industry.
14/08/2019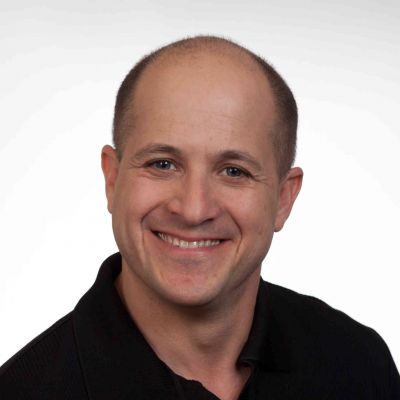 Steve Dorfman, Partner and Broker at The Ciatti Company has been working in the wine industry for the past 37 years. The Ciatti Company looks to sell wine from buyer to seller. It is a small, 45 Person Company, with locations in nine countries: Canada, USA, France, Germany, South Africa, Australia, China, Chile & Argentina
Dorfman is going to be one of the speakers at the 2019 International Bulk Wine and Spirits Show (IBWSS), taking place in San Francisco on July 23-24. IBWSS is the biggest gathering of Bulk Wine, Bulk Spirits and Private Label professionals in the US.
At the conference, Steve Dorfman is going to delve into the details of bulk wine, what it is, who is buying it and more. In a brief chat with our editor, Steve shared his insights on the bulk wine industry.
When asked about the bulk wine industry, Dorfman described it as being the soft underbelly of the wine industry that not many consumers know about. He explained that this is not because the wine is good or bad, but because it's a producer based area of the industry - meaning day to day consumers are not aware of the importance of bulk wine in the wine industry.
Before a wine is produced, it's all just a bunch of grapes. "In reality, it's all really bulk wine," said Dorfman. "Some companies have vineyards, some don't. Not every bottle of wine is from a vineyard, but they all start out as a large number of grapes"
So who is buying bulk wine you wonder? With Steve's experience in the industry, he says that the target customer for bulk wine is very wide and varied. "People that have branded products and no production plant or winery, brands like Costco, Walmart, and others that want to sell wine by their own name, or even a winery that just needs extra wine to fulfill their commitments. They can all be bulk wine buyers, and they usually are"
---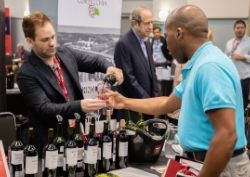 "There's nothing too rare about bulk wine, however, a very interesting thing about bulk wine is that you can get into it with very little investment and little time," explained Dorfman. Any person or company can decide to get up and step into the wine business without owning a winery and a production plant. This is where bulk wine comes into the equation. According to Dorfman, "bulk wine is filling the need for business"
To the naked eye, bulk wine usually seems like a very complicated sector, but Dorfman explains that buying bulk wine is usually the last step that someone should take while building a brand. "Bulk wine buying is actually the last step that someone should take when building a brand. When one has a vision, or a proposition or a selling point with a label ready, it's after that they should approach a bulk wine supplier. Some people think that they can come to us and that's where it starts, but in the end, it's the other way round" explained Steve.
Over the years, there have been talks about bulk wine taking over the wine industry. However, that might not really be the case. "A lot of people do have the perception that bulk wine might take over the industry, but in the end, there's always a vineyard that would make their own wines and wineries that would create their own wines. So bulk wine is a large sector of the industry, but I don't think it will certainly take over the entire industry," shared Steve, while talking about the future of the wine industry as a whole in terms of bulk wine.
2024 Exhibitor registration is now open. Get in early at the lowest price and select your table first. See exhibitor pricing.