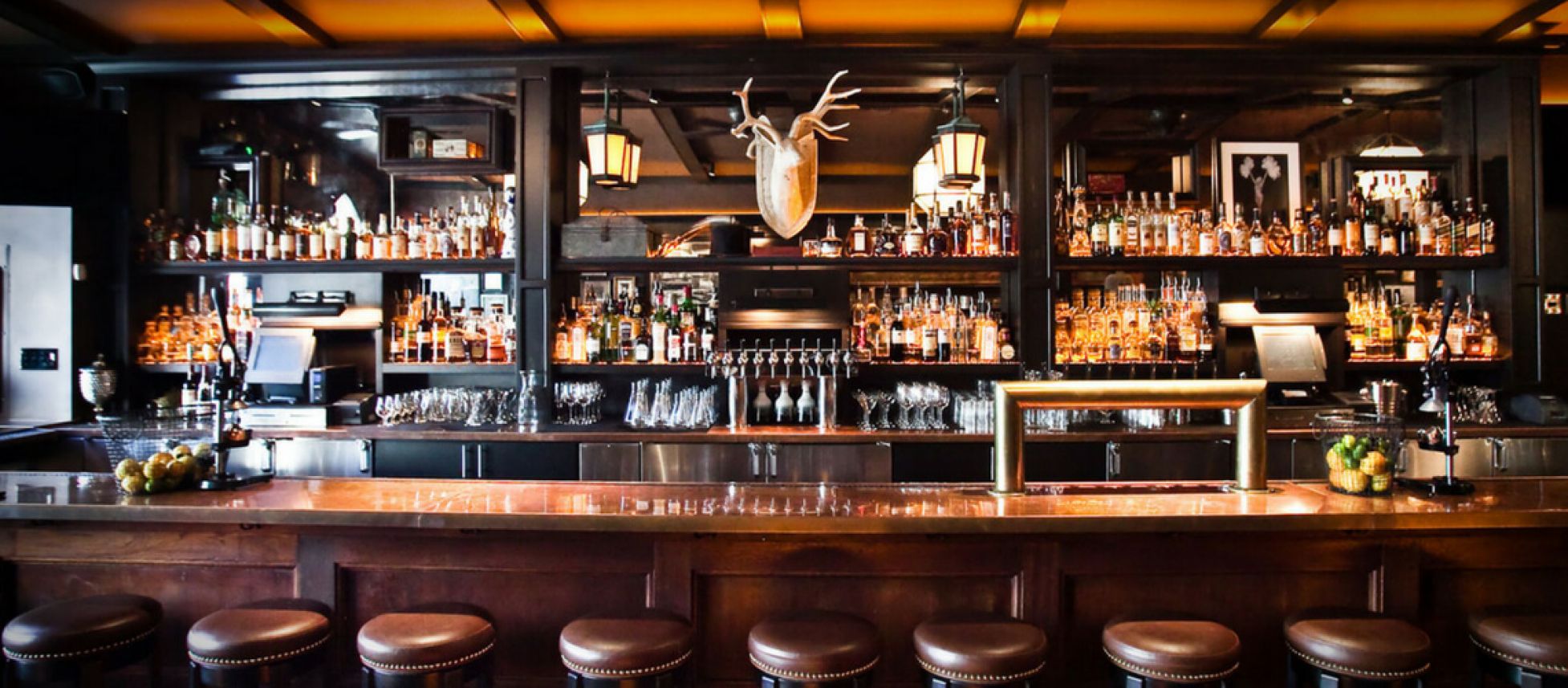 San Francisco is a city of Bars, each with its own character and its own nightlife. That gives visitors some incredibly diverse options for bar hopping down different streets. Come and explore San Francisco's various bars and meet some new friends.
29/06/2018
Here are some bars to visit in San Francisco while you are at the International Bulk Wine & Spirits Show.
Smuggler's Cove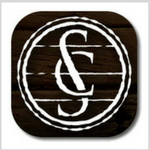 Since opening its doors in 2009, Smuggler's Cove has established itself as one of the top rum and exotic cocktail destinations in the world. Smuggler's Cove offers their guests an innovative new approach to rum by featuring the largest rum selection in the United States, and cocktails from over three centuries of rum history. Their stunning interior features vintage tiki artifacts alongside historic nautical and rum décor and provides a dramatic and inviting escape from the hustle and bustle of the city.
Location: 650 Gough Street, San Francisco, CA
Contact:(415)8691900
The Barrel Room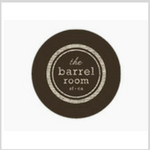 The Barrel Room features a quarterly changing, regionally-focused menu offering 50+ wines by the flight and glass in two San Francisco Bay Area locations. Their wine lists focus on small production wines chosen by their owner-sommeliers for quality, interest, and rarity. They started as a small wine bar in the Tenderloin with a distinct vision and passion for wine culture in the San Francisco Bay Area - unpretentious enjoyment of high end, small production wines. The Barrel Room continues to bring that energy to their current locations.
Location: 415 Sansome Street, San Francisco, CA 94111
Contact: 415-956-6900
Benjamin Cooper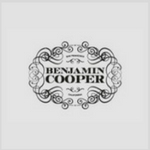 Benjamin Cooper, located in Union Square, fills San Francisco's need for a contemporary cocktail oyster bar with a playful twist. Headed by the skillful team, Brian Felley & Mo Hodges, Benjamin Cooper is a bar that has true vintage San Francisco feel with a modern twist. The bar features adventurous cocktails and a communal atmosphere. Accessible from 398 Restaurant & Bar and with a separate entrance on Mason, this bar pays tribute to the life and times of the man Benjamin Cooper by continuing his legacy of generosity, adventure, and dedication to fine spirits.
Location: 398 Geary St, San Francisco, California 94102
Phoenix Irish Bar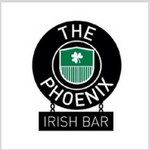 Phoenix Irish Bar and Gathering House is your friendly local neighborhood pub located on Valencia & 19th in the heart of the Mission District. They show all major sports games on their 9 large HD flat screen TVs. Nightly dinner specials & drink specials. Open for brunch and on holidays. Phoenix Irish Bar's wide array o beers and liquors, delicious food and friendly staff will keep you coming back over and over.
Location: 811 Valencia Street, San Francisco, CA 94110
Contact: (415)695-1811
The Valley Tavern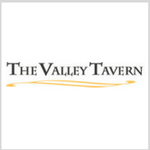 The Valley Tavern is the friendliest bar in San Francisco. Come, feel at home while enjoying 40 beers on tap and delicious specialty cocktails. Their bar is covered end to end with big screen TVs so you can watch all of your favorite sports teams. The Valley Tavern is located at 4054 24th St, between Noe and Castro in the heart of Noe Valley.
Location: 4054 24th Street, San Francisco, CA 94114
The Starlight Room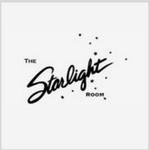 The Starlight story began almost a century ago, when the Sir Francis Drake hotel opened in 1928, among the stars and the cable cars of Union Square. Fully restored to her original glamour in 2011, this Grande Dame of San Francisco nightlife still offers the same timeless 360-degree city views, along with a cocktail menu that pays homage to the past but is nonetheless distinctly modern. With an opulent interior marked by sumptuous red-velvet curtains and high-backed booths, the Starlight Room gives you a reason to put on that party dress, hit the town and discover what the evening has in store.
Location: 450 Powell St., San Francisco, California 94105
15 Romolo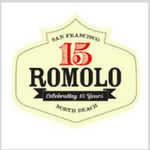 San Francisco's adventure seekers and revelers alike have haunted these walls on Romolo Place for over a century. Their building has been home to speakeasies, brothels, and most famously, The Basque Hotel. The Basque Hotel and Restaurant served family-style meals at an incredible value to boarders and neighbors for decades. 17 years ago San Francisco rediscovered this hall as its newest incarnation: 15 Romolo. Partners Jon Gasparini and Greg Lindgren opened the doors in June of 1998 and developed a reputation for entertaining which has launched two other successful bars, Rye and Rosewood, as well as San Francisco's premier beverage catering company, Rye on the Road.
Location: 15 Romolo Place, San Francisco, CA 94133
Contact: 415-398-1359
Elixir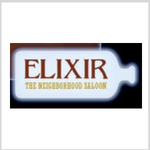 Elixir is a neighborhood saloon located in the mission Dolores section of San Francisco, on the corner of 16th street and Guerrero, where it has served its neighbors since 1858. Pouring fresh and diverse drafts in signature glassware and mixing unique, hand-made cocktails with fresh fruit and herbs distinguishes elixir from the numerous bars in this vibrant nightlife corridor. As the second oldest saloon location in the city, Elixir is an authentic piece of the old west that combines the warm appeal of a contemporary pub, the camaraderie of a sports bar and the sultry allure of a cocktail lounge.
Location: 3200 16th street, San Francisco, CA94103
Contact: 415-552-1633
Rick House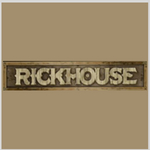 The objective at Rickhouse is to provide you, their guest, with a superior beverage experience. Whether you are interested in artisanal cocktails, fine spirits, local beers or boutique California wines, they strive to provide a precious and peculiar selection for your exploration and enjoyment. In the preparation of cocktails, they use fresh juices, natural sugars, and local produce. Rickhouse does not use high-fructose corn syrup or artificial flavors. A city with such a wonderful cocktail history and imbibing culture as San Francisco is entitled to great libations.
Location: 246 Kearny St. SF, Ca 94108
Bar Agricole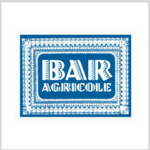 Bar Agricole is a contemporary tavern in San Francisco's SOMA district. Bar Agricole feature traditional cocktails from spirits that celebrate the rich tradition of farmhouse distilling, natural wines, and Northern California cuisine made with ingredients sourced from local organic and biodynamic farms.
Location: 355 11th Street (between Folsom and Harrison), San Francisco, CA 94103
Contact: 415-355-9400
2024 Exhibitor registration is now open. Get in early at the lowest price and select your table first. See exhibitor pricing.