5 Guidelines for Navigating Bulk Wine Logistics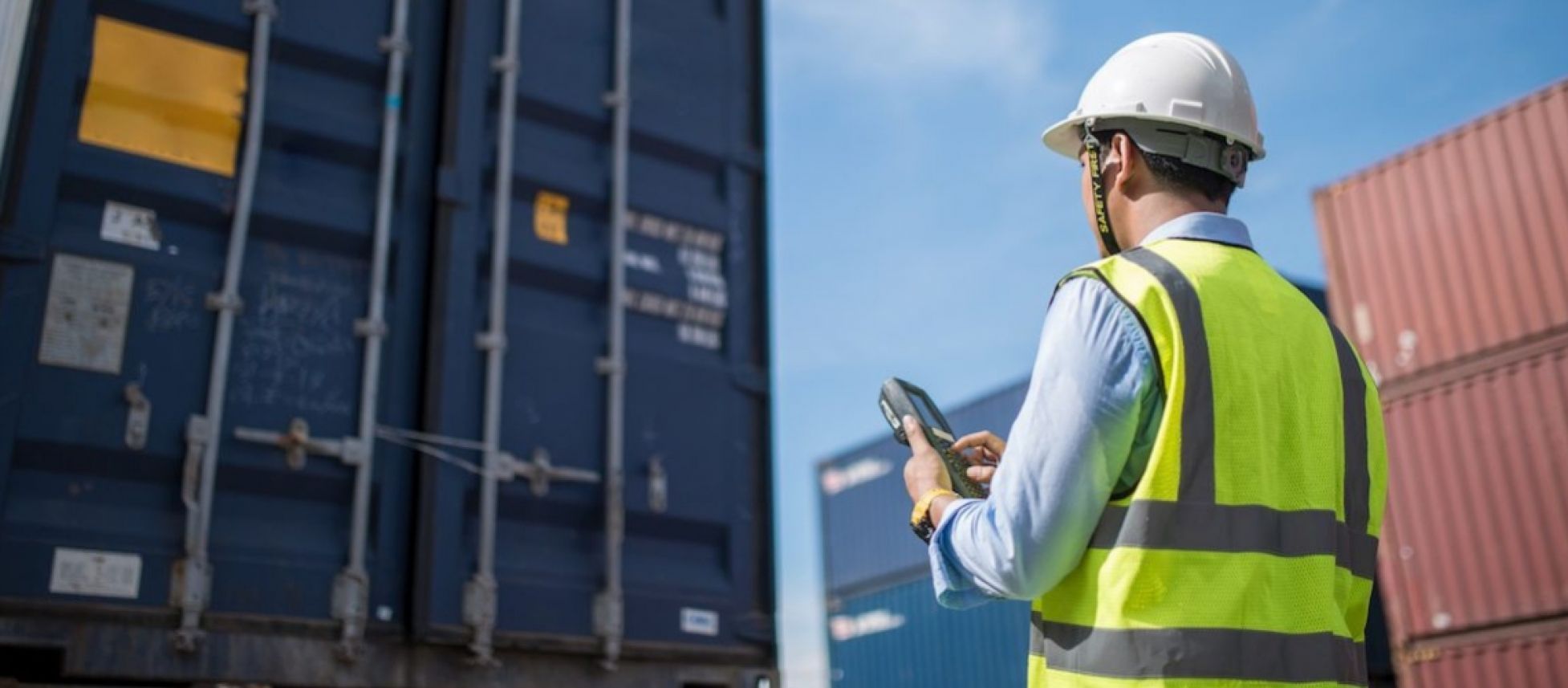 Get insights on how exactly companies can optimize their bulk wine logistics from Luke Arie, Regional Sales Manager for JF Hillebrand.
27/09/2018
Logistics play an indispensable role in the bulk wine marketplace, whether it is exporting bulk wine out of the U.S. market or importing bulk wine into the U.S. marketplace. With that in mind, Luke Arie, Regional Sales Manager for JF Hillebrand, offered a comprehensive look into the key factors influencing bulk wine logistics at the recent International Bulk Wine & Spirits Show in San Francisco. How, exactly, can companies optimize their bulk wine logistics?
Arie starts off by looking at five key factors that play a crucial role in navigating bulk wine logistics:
• Global harvest results
• Product integrity in transport
• Container supply
• Shipping line consolidation
• Regional challenges
Taken together, these factors are actually quite complex, says Arie. In fact, the standing joke within the logistics industry is that getting the logistics of shipping wine correctly is actually harder than rocket science. As soon as you load your wine onto a ship, there's a huge array of factors that can impact how well your wine makes its way to its final destination. As a result, advises Arie, it's best to work with a trusted logistics company with significant local market expertise.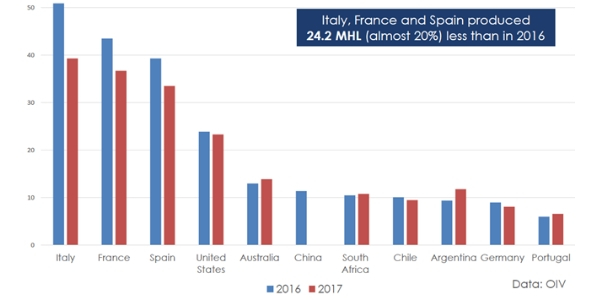 The first major factor is the global harvest results. From 2016-2017, there was a 20 percent reduction in grape harvests worldwide. This significant decline in the availability of grapes in the world marketplace can primarily be attributed to weather variability within Europe, especially Italy, France, and Spain. The result, says Arie, has been a "very tight bulk wine market." At the same time as demand has been increasing worldwide, supply has been on the decline. That supply-demand imbalance has led to prices increasing 18 percent on a year-over-year basis, as of June 2018.
The primary implication here, says Arie, is that buyers need to have a sourcing strategy in place that can respond to rapidly changing market conditions. Buyers that once relied on, say, Spain for their bulk wine supply might now need to turn their attention to New World destinations like Chile, South Africa or Australia. That's where your logistics provider can give you a real competitive advantage, by helping you respond to dynamic market conditions.
Another major factor, of course, is product integrity. Any time you have a product travelling the oceans for weeks at a time, you need to have absolute certainty that your product will arrive in the same condition as when you originally shipped it. New World wine producing regions have largely turned to Flexitanks for their shipping needs, and there is a growing consensus that high-quality Flexitanks provide the best possible quality protection on long ocean voyages. Reliable logistics partner can help you ensure Flexitank quality as well as ensure that you have the right formats to carry different capacities of liquid.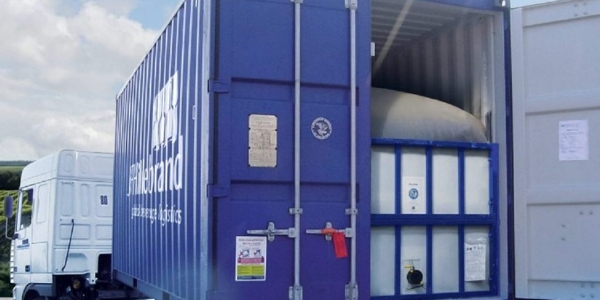 Container supply is also another key issue, especially as the trend is moving toward larger ships and fewer calls on a port. If large containers are already on ships, there simply may not be enough extra containers around for your shipping needs. That might not be as much of a concern in "closed loop" shipping routes, such as the one from Chile to California, but it is much more of a concern in other markets.
Generally speaking, South America, Australia, and New Zealand are "net exporters" of 20-foot shipping containers. In these markets, there is a real emphasis on long-term planning and contract commitments to make sure that there will be enough containers available to ship your wine, as well as that you have access to the best possible containers. The industry standard, for example, is to ship in containers that are less than five years old. This reduces the risk of damaging your product while in shipment.
---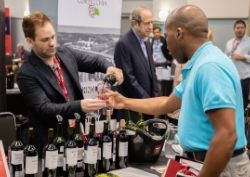 Shipping line consolidation is another key factor to consider. In the five-year period from 2013-2018, the name of the game has been shipping line consolidation. Five years ago, for example, there were 25 carriers. Today, there is half that number. Moreover, the biggest carriers have become even bigger. The Top 5 carriers, says Arie, now have a 61 per cent market share, which is up significantly from 46 percent.
The bottom line for bulk wine participants is that there are simply fewer shipping options out there: fewer direct calls on port, less frequent sailings and much larger vessels. The combination of all of those factors has resulted in increased port congestion, as well as an equipment availability imbalance. In other words, the bigger the size of the bulk wine market, the greater is the need to lock in your shipping commitments in advance. In some cases, says Arie, shipping vessels are getting so large that they cannot even be accommodated at certain ports. While a port like Oakland in California can accept these huge vessels, a smaller port like Tacoma cannot. This has led to an improvised hub-and-spoke system for shipping wine, as shipments originally come into a large port like Oakland before being loaded on smaller vessels to head elsewhere along the West Coast.
Finally, bulk wine participants need to keep in mind the specific regional challenges that impact how wine makes its way to market. An event like a strike at the Oakland port, for example, could have a huge impact on how long it takes wine to get to market.
2024 Exhibitor registration is now open. Get in early at the lowest price and select your table first. See exhibitor pricing.