10 Things to Remember When Creating Your own Private Label Brand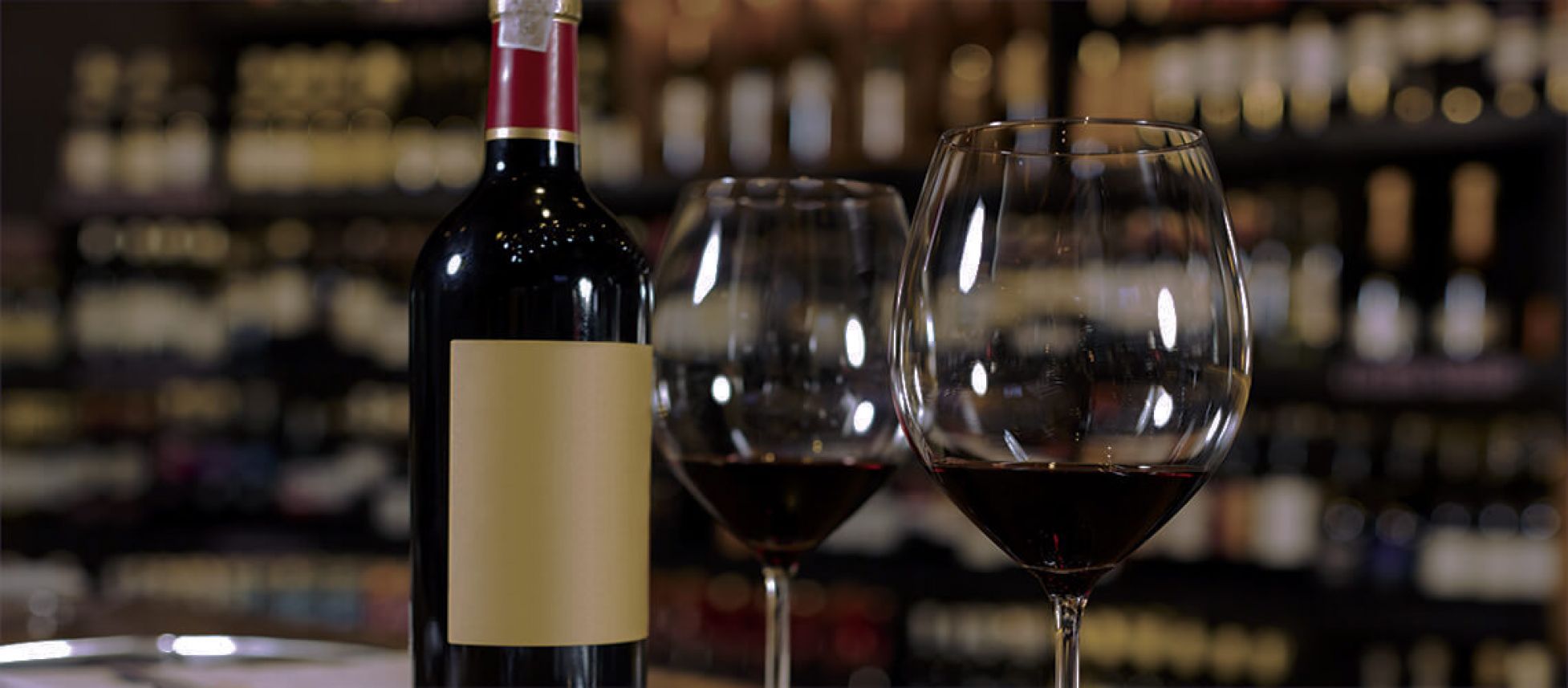 With thousands of own label brands already on the shelf, it is hard to make a difference or stand out with a new one. 
01/06/2021
Here are our Top 10 tips to make sure your next private label is a success.
1 What is your USP?
The first thing to get right is why you are creating this brand in the first place. Just putting your business's name on the label is not enough to make it sell. It has to earn its place on the shelf and be there for a reason so that customers are going to pick it up or even consider buying it.
2 Brand credentials
Yes, you might be making an own label product, but you are first and foremost creating a brand. It is therefore vital you take as much time and trouble as any FMCG brand would determine what you stand for, what your values are, who your target customer is, and make sure it is made, designed, packed and priced to meet their needs.
3 Competitive set
Brands don't live in isolation. They go up against the competition in whichever category they are in. So make sure you know who your competing brands are and what they stand for. Why should a consumer stop buying that brand to pick up yours instead?
4 Pricing
The private label market is now so complex and established that there are now private label ranges to suit all price points and needs. Each with their own very distinct pricing structures. When developing a new brand it is important to be clear which price bracket your product is aimed at.
5 Look and feel
As well as price, consumers now expect private labels that sit within those different tiers to look and feel right. Be it an economy, mid-priced or premium private label you have to make sure the design and the imagery of the brand sit neatly alongside other products at that same tier of pricing or you will stick out - and not in a good way.
---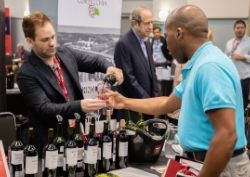 6 Packaging
The same applies to which packaging the product comes in. Consumers have become accustomed to private label coming in different types of packaging depending on the tier they are in. If you are aiming for a luxury product then make sure the packaging looks and feels right.
7 Rules and regulations
There is no relying on your branded supplier to get things right when it comes to the rules, regulations, labeling, and all the accreditations needed to make your product the right side of the law when it comes to developing a private brand.
8 Keeping up with demand
Similarly, you can't go back to your branded supplier for more stock if your new brand suddenly takes off. It is important you get your planning and volumes right and enough capacity in the supply chain to cope once your new private label goes on sale.
9 PR and publicity
You might be very proud of all the work you have done to create your new brand, but don't expect it to sell unless you do something about it. So make sure you build in a support package including good PR and publicity to help get your private brand off the ground.
10 Internal support & Facts and figures
Don't forget the enormous role that staff within your own company will have in making any private brand a success. Make sure you communicate to all regional and store managers that they have a new brand to handle and supply with them the right POS and promotional materials for their staff.
Customers now want to see or find out as much as they can about the products they buy. So it is also important to build up a fact file of information about all aspects of the product, from how and where and when it was made, to the processes involved, the packaging and labeling used to how it got onto the Shelf. Information that can be supplied online or directly to consumers if asked.