Making every moment count: Shane Faulkner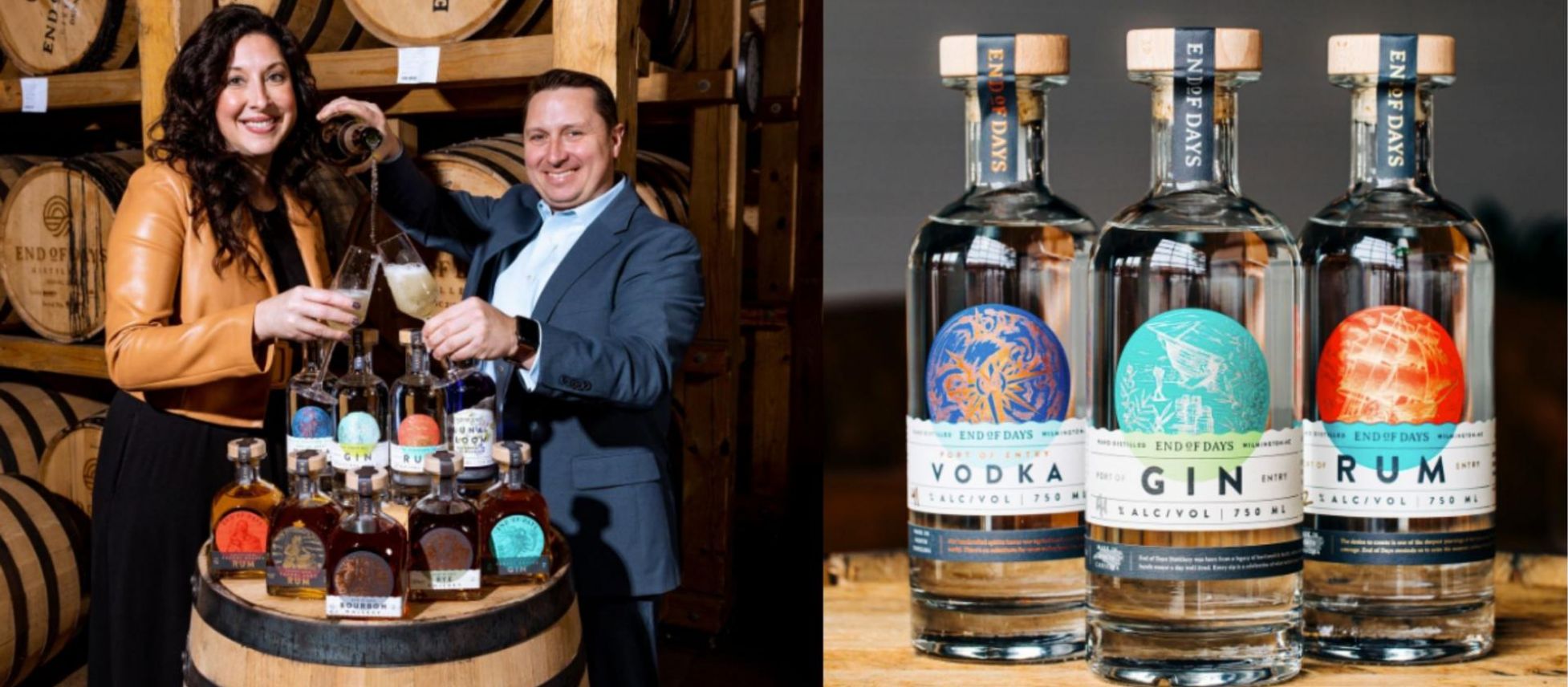 Seize your moments. Sip thoughtfully. And love the now. That's the philosophy that the End of Days Distillery is built on
04/07/2023
Sip on End of Days Distillery's exceptional gin, vodka, and rum expressing the unique character of their Carolina roots.
Tell us more about End of Days Distillery as a brand and as a product: the history, the origin of the name, and milestones in the brand development…
The name was born after an evening of conversation around a backyard fire, where our friends shared stories and passed a bottle of something special. I noticed that many stories about love, life, kids, and the future concluded with "At the end of the day…" a phrase that perfectly summed up the situation and conversation. "At the end of the day, who do you want to be? How do you want to be remembered? What's your mark on the world? What do you reflect on? What are you proud of? We always celebrate the big moments of life, but what about every day, the little things that make up our days? These are all part of what End of Days Distillery stands for.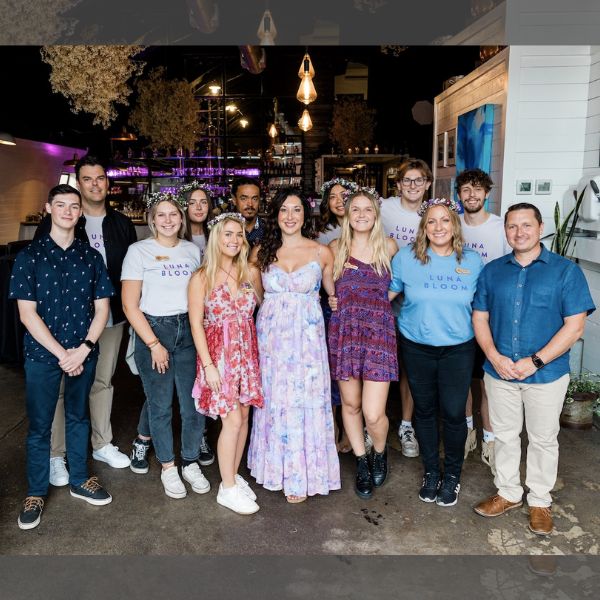 How did the idea for a distillery come about? What inspired you?
I was an avid home brewer for many years and thought about opening a Brewery at some point while exploring the distilling world. We made a trip to Bourbon Trail in KY and quickly realized the business behind distilling which was the tipping point. I was very intrigued by the unlimited possibilities in the art of distillation. I thought brewing beer was fun-this is another level! We also live in a beautiful area with sandy beaches, riverfronts, and a bustling downtown. I realized this is a perfect area for a distillery and that proved to be true.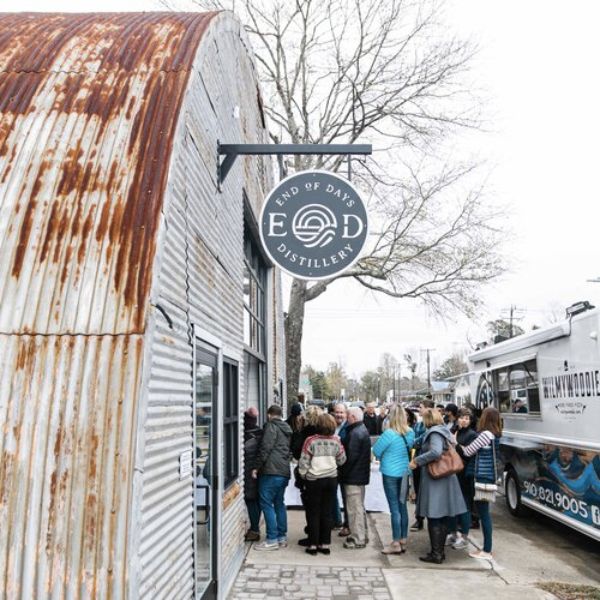 What are some of the challenges of the job?
We opened 6 weeks before Covid! The grand opening was on Feb 1, 2020, and 6 weeks later we were shut down. We pivoted and began making hand sanitizer which kept us above water. Because of that, we were recognized as one the first to make sanitizer, and our brand grew from there. Another challenge is how quickly we are growing! Incredibly capital intensive. We realized very quickly this industry is multifaceted with production, distribution, sales, lounge, and merchandising. It's never-ending and it takes a team to accomplish all that is entailed in this business.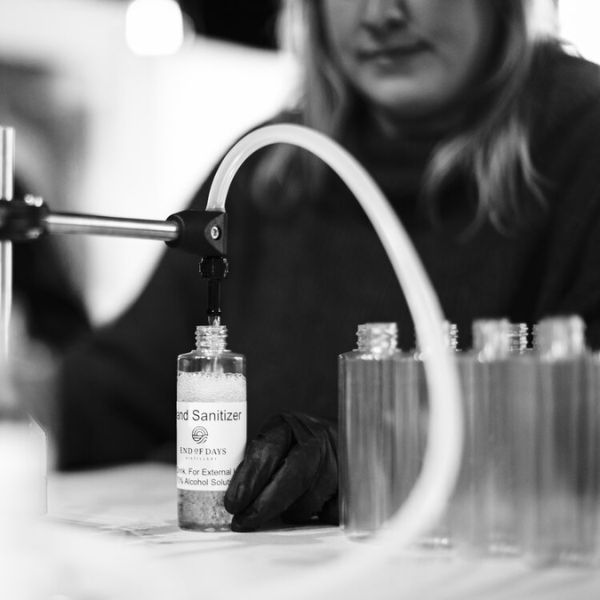 What are some of the surprises?
The incredible support, consumer feedback, and the many awards our spirits have won. It's humbling to see not only our local community support us but those living outside of North Carolina. We are very thankful for the continued growth and brand recognition. Being invited to Germany for the Prowein Trade Show was incredible and opened many opportunities in the European market.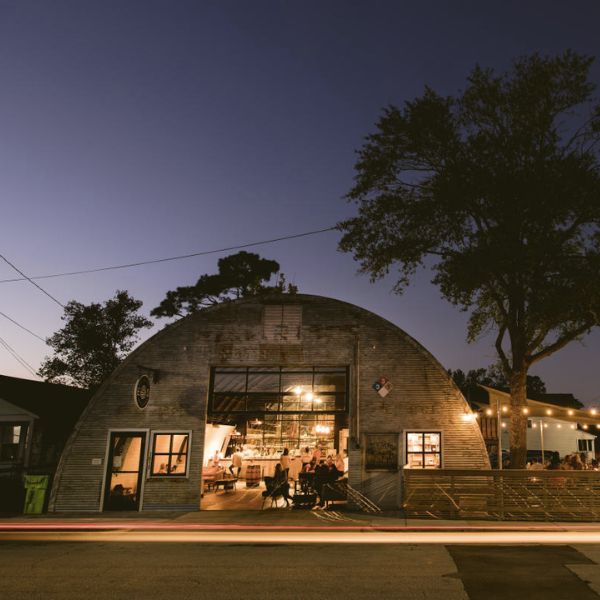 Can you describe a typical day at the distillery?
Monday our production crew is busy bottling and canning at our new warehouse all the meanwhile distilling a new batch of whiskey, rum, and gin. We are constantly turning the mash tun, fermenters, and still for the next batch. Our sales team is busy visiting ABC locations, scheduling tastings, and representing at special events and festivals. Wednesday we open our lounge to the public where we have live music, food trucks and serve incredible cocktails. Our team of mixologists is constantly creating new cocktails and mixers. Our marketing team is busy every day promoting our spirits not only in the US but in the EU. Creating beautiful social media posts, scheduling photoshoots, designing new merchandise producing new sales material. Never a dull moment.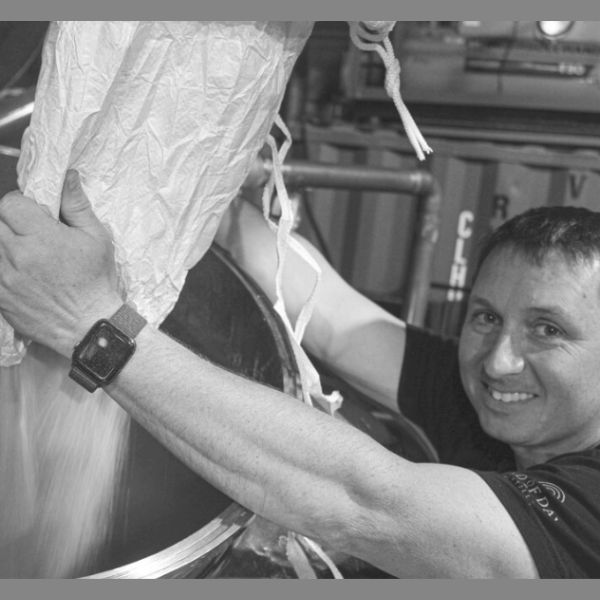 What factors do you look at when sourcing NGS?
Quality and availability.
How do you experiment with casks to capture the perfect sweet point? Have you tried different kinds of wood and casks?
Being a batch-to-batch distillery we consider ourselves still in the recipe/development phase. We can pivot and change quickly so we are constantly exploring ideas. Each year brings new flavors and tasting notes. We are extremely innovative using woods from around the world, using smoked malts, and advanced aging techniques that help us understand what we can expect from our traditional cask. We've experimented with Mongolian, French, Hungarian, and used barrels of Sherry. We will never stop having fun, exploring new horizons, and creating something unique.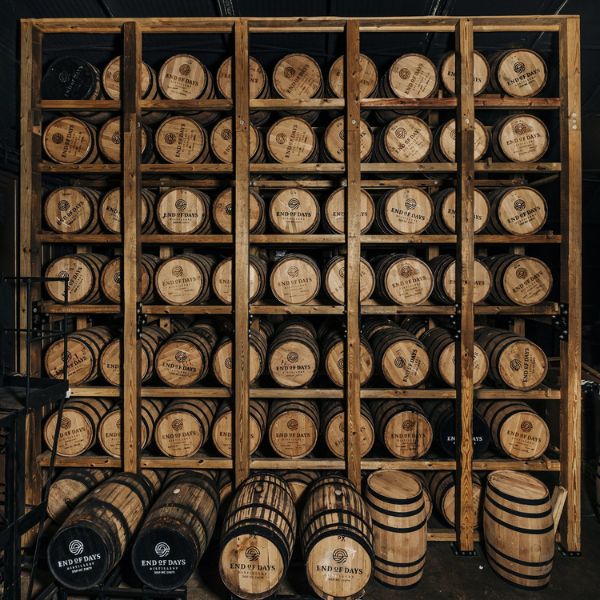 How do you choose a yeast variety for your product?
I have leaned heavily on those before me that have years of experience. Since we are in recipe development we are always trying new products including yeast strains. Selecting specific yeast for Agave/Rum vs Whiskey/ASM. We love experimenting, it's the best part of being a craft distillery.
[[relatedPurchasesItems-62]]
Take us through your process of blending.
Since we are a small batch distillery our whiskeys are single-barrel distillations, each with characteristics that are unique. We may blend 3-4 barrels of whiskey per batch or release a single cask. We are ageing Rum and Gin and loving the results of each cask. As they age we will explore the options of blending. Our aged rums include a minimum of one barrel of 1-year-old traditional cask (53gal) along with two or three 30gal barrels using 4 different types of oaks found all over. Each batch is unique!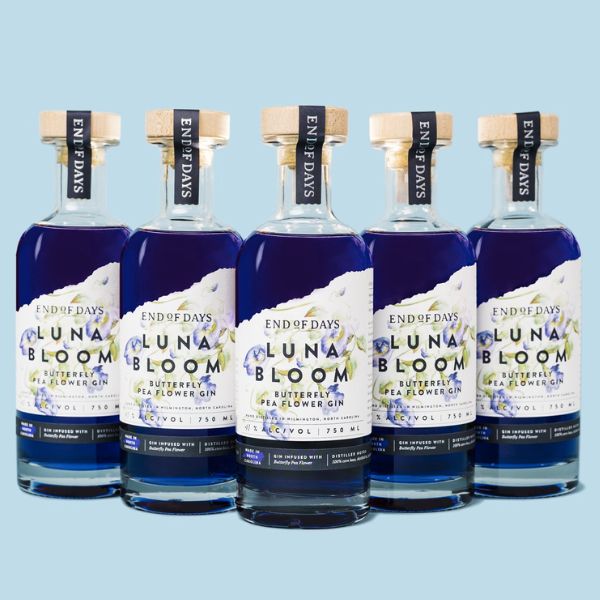 What is your fermentation regime?
How do you create complexity in the fermentation stage? We've learned a lot over the last few years about using specific yeast for rum, agave, and whiskeys. Within the whiskey category, we are experimenting with specific strains that are used to make Single Malts vs American Whiskey. We also are keeping note of the wide temperature swings in North Carolina that will ultimately make a difference not only in fermentation but maturation.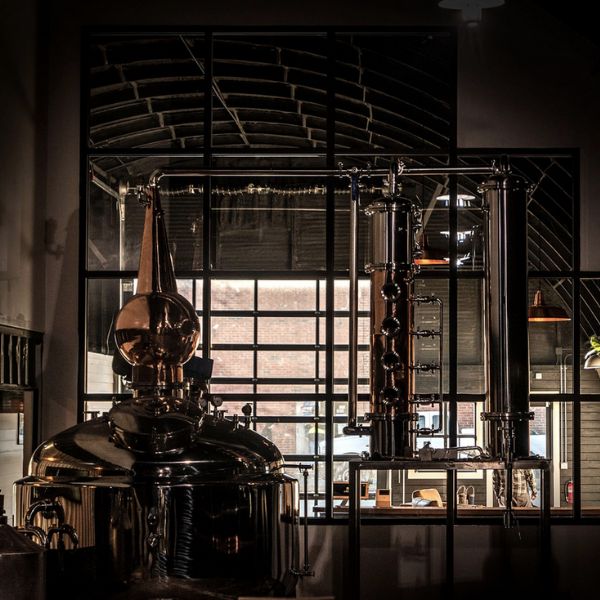 What steps do you take to become more sustainable?
We are constantly looking for ways to become more sustainable, ordering local grains, recycling water, and recapturing cooling water and sources of heat. Eventually, we would like to include solar options in our operations.
If you had to give a quick elevator pitch on why an account should bring in your product for its consumers, what would it be?
End of Days is a reflection of time well spent, we've created something that matters, a brand that bleeds passion and quality. We've created ultra-premium spirits that are unique.
Your spirits have picked up gold and silver at the Bartender Spirits Awards. How has that helped you in marketing your spirits?
These awards are important, it instils confidence not only in our team but in bartenders around the globe. The consumer wants a premium spirit and authenticity and they deserve it. We will continue to market our awards and show the quality of our spirits.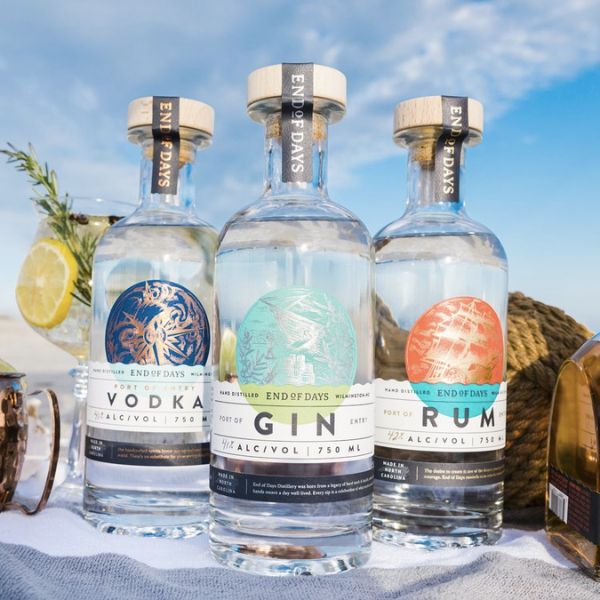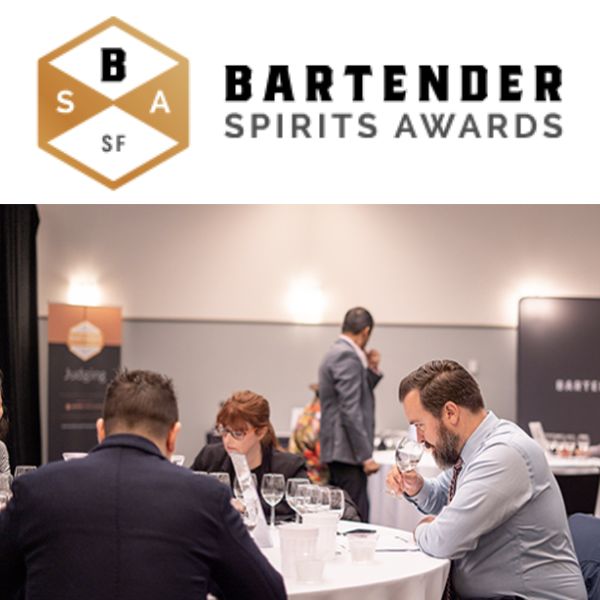 How has the response been to your RTD Cocktails?
The response has been incredible, we just started marketing RTDs in local ABC Stores and festivals throughout North Carolina. We've created a real cocktail in a can, it's premium and only requires ice and a garnish. The consumer is appreciating those factors, especially after the flood of seltzers. In order to match the demand we recently invested in an official automated canning line retiring our semi-auto canner.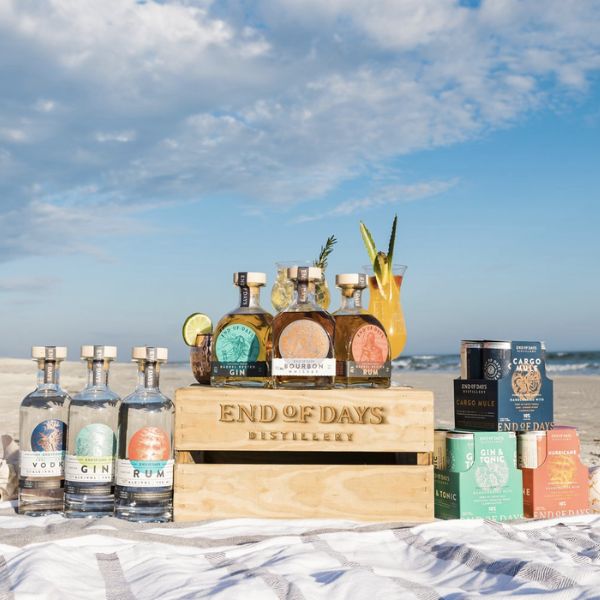 What is your favorite music and what drink goes with it?
I am personally digging The 1975; Local Natives, Hippo Campus, and usually will sip on an aged negroni using our Barrel Rested Gin or I'll have a block of ice with a pour of our Survivors Cut Rye Whiskey!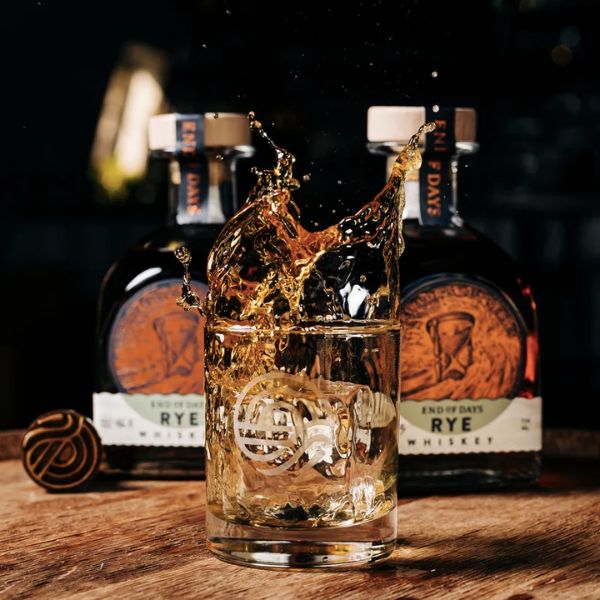 In conversation with Malvika Patel, Editor and VP​​​​​​, Beverage Trade Network
2024 Exhibitor registration is now open. Get in early at the lowest price and select your table first. See exhibitor pricing.