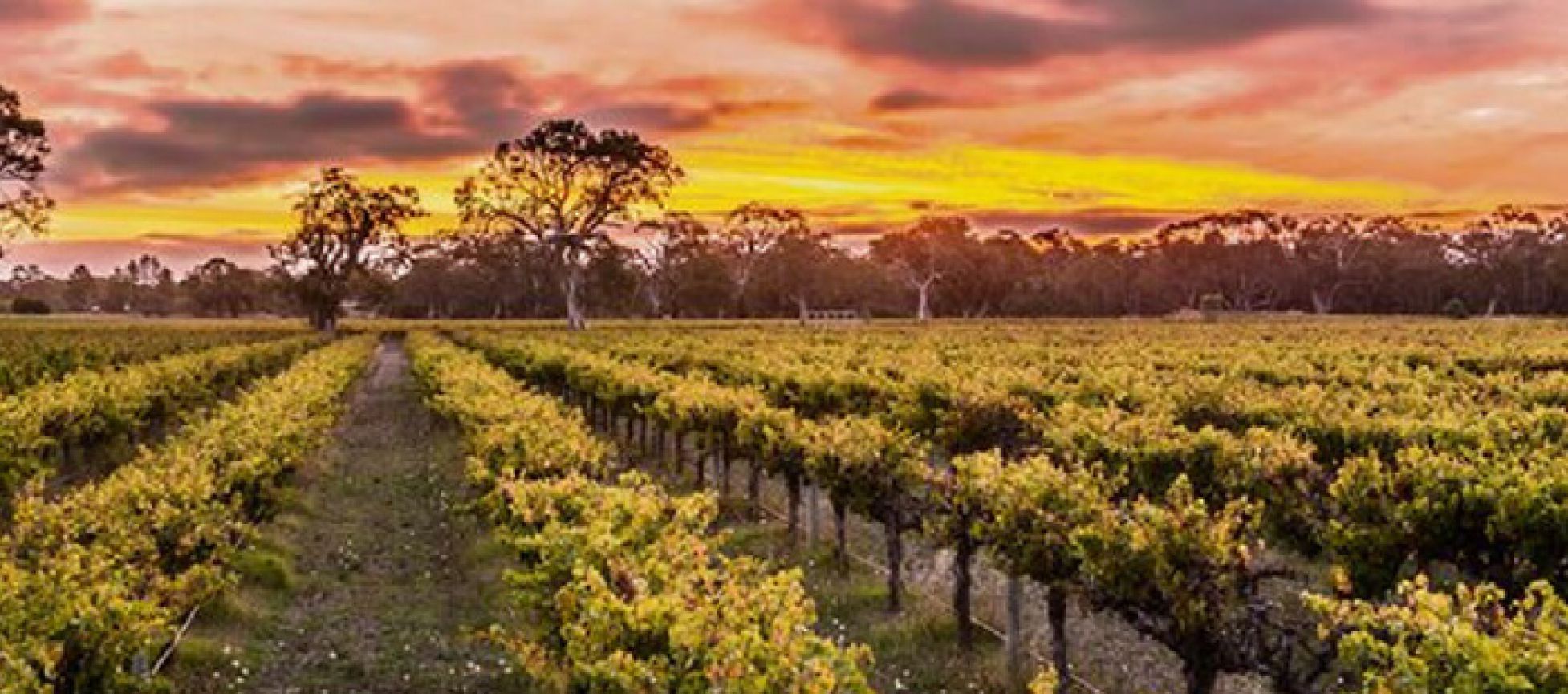 Winegrapes Australia is premium wine grapes & bulk wine marketer & seller from the most recognized regions of South Australia.
22/06/2018
About Winegrapes Australia
Winegrapes Australia is dedicated to marketing and selling premium wine grapes and bulk wine parcels from the most recognized regions across South Australia, direct from their extensive network of growers. Established in 1992, when a small group of McLaren Vale growers came together over a shared passion for wine, the Winegrapes Australia collective now includes more than 105 growers across 12 regions, 2,200 hectares of vineyard and 900 individual blocks of fruit—including certified organic and biodynamic grapes.

Backed by many years' industry experience, Winegrapes Australia is here to foster strong relationships to help grow not only the finest grapes but the future of Australian wine.
Winegrapes Australia Management Leaders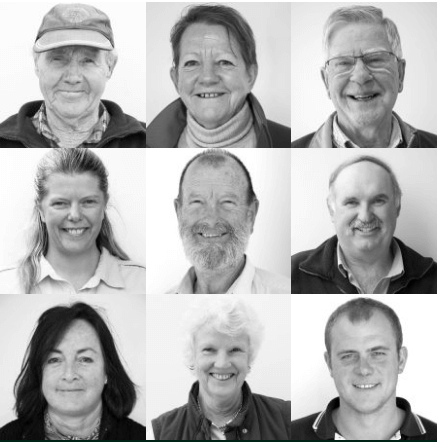 Their growers are their foundation. Their roots, like those on their vines, run long and deep with history and tradition that spans generations, the diverse group of over 105 growers share their passion. All of they growers understand the important role quality grapes play in the production of premium wines. The commitment of their growers is to work through the process with buyers to meet their specific requirements has seen them become a valued partner to some of the country's biggest wine producers.
Winegrapes Australia sourcing wine or grapes from these regions
Winegrapes Australia represents growers across all major grape-growing regions of South Australia.
Adelaide Hills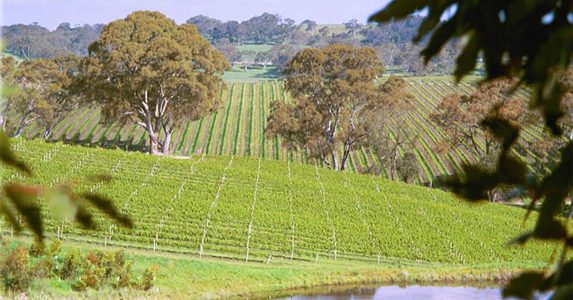 With a cooler, high altitude, the Adelaide Hills has a deserved reputation as one of Australia's premium cool climate wine regions.
Varietals: Sauvignon Blanc, Chardonnay, Pinot Noir, Pinot Gris, Riesling, Cabernet Sauvignon.
Barossa Valley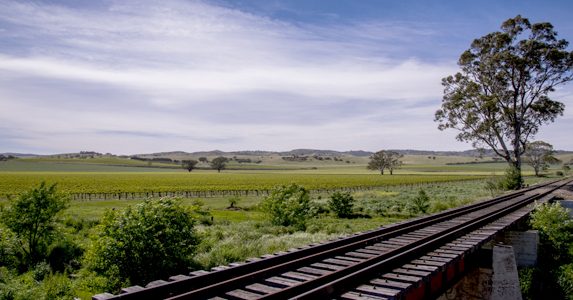 The Barossa is not only recognized as Australia's most acclaimed winemaking region, but sits alongside the world's best.
Varietals: Shiraz, Grenache, Mataro, Cabernet Sauvignon, Semillon, Chardonnay, Merlot
McLaren Vale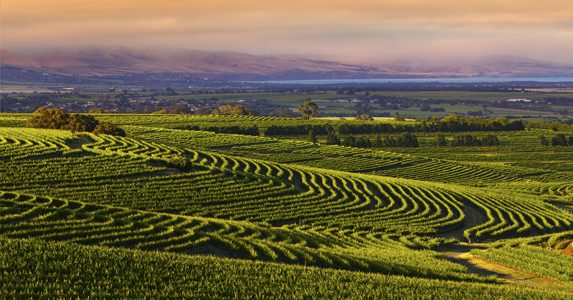 With a wide variety of terroirs, the diversity of McLaren Vale wines is as rich as its history. This is one of Australia's most celebrated wine regions renowned for producing wine.
Varietals: Shiraz, Cabernet Sauvignon, Grenache, Chardonnay, Viognier, Petit Verdot, Tempranillo
Langhorne Creek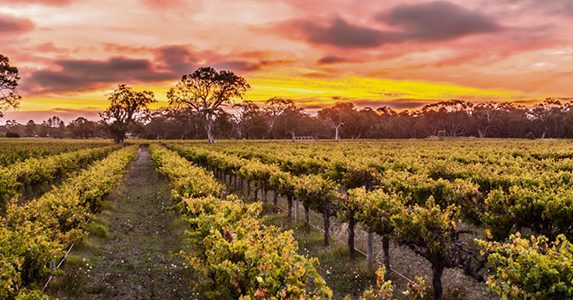 With a flat landscape, mild climate and access to quality irrigation water, the conditions in Langhorne Creek suits a variety of wine styles across a most red and white varieties.
Varietals: Cabernet Sauvignon, Shiraz, Chardonnay, Verdelho, Pinot Gris, Sangiovese, Petit Verdot, Tempranillo
Clare Valley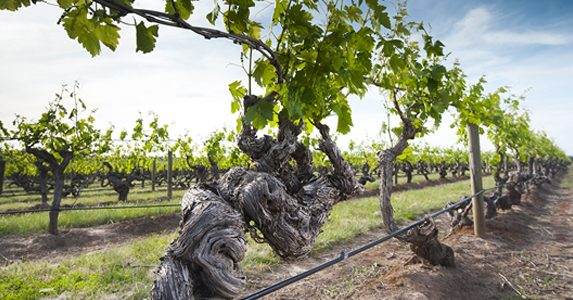 In the 1840s, settlers from England, Ireland and Poland established the first vineyards in the picturesque Clare Valley. Consistency, exceptional quality and style have seen the region win the loyalty of wine lovers locally and internationally.
Varietals: Riesling, Cabernet Sauvignon, Shiraz
Wrattonbully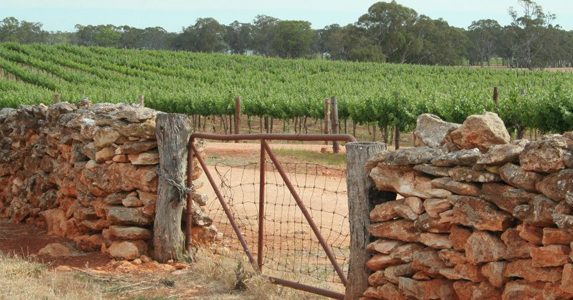 Wrattonbully is still known for its world-class livestock, wool, and crops, but with outstanding Terra Rossa soils over limestone attracting winemakers in the 1990's, the potential as a winemaking region is now being realized.
Varietals: Cabernet Sauvignon, Merlot, Chardonnay
Eden Valley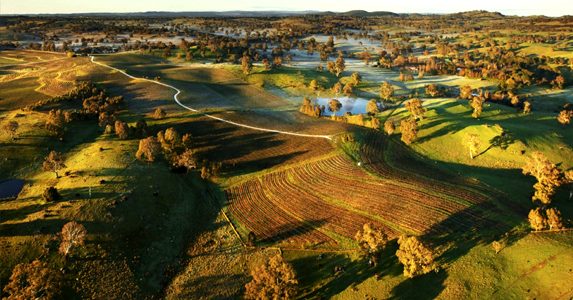 The Eden Valley high country has a storied history rivaling the neighboring Barossa Valley. High Eden is a sub-region, located at the southern end of the Eden Valley.
Varietals: Shiraz, Cabernet Sauvignon, Chardonnay
Coonawarra
The hidden treasure of the Coonawarra is its precious layer of limestone beneath rich Terra Rossa soil. The two combine to produce Cabernet Sauvignon grapes that are the envy of wine regions all over the world.
Varietals: Cabernet Sauvignon, Shiraz, Chardonnay, Merlot
Riverland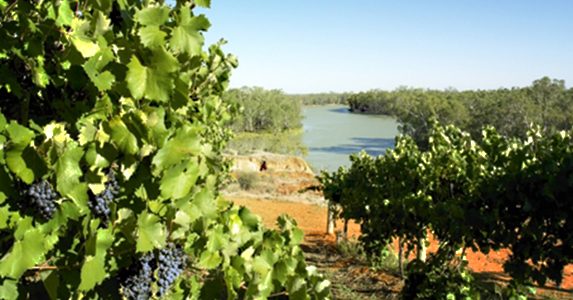 Harvesting 380,000 tonnes each year represents over half of South Australia's annual grape harvest and a quarter of Australia's total grape production.
Varietals: Chardonnay, Shiraz, Cabernet Sauvignon, Merlot
Wine grapes Australia Social Media Accounts Facebook | Instagram