US Australian Wine Export Report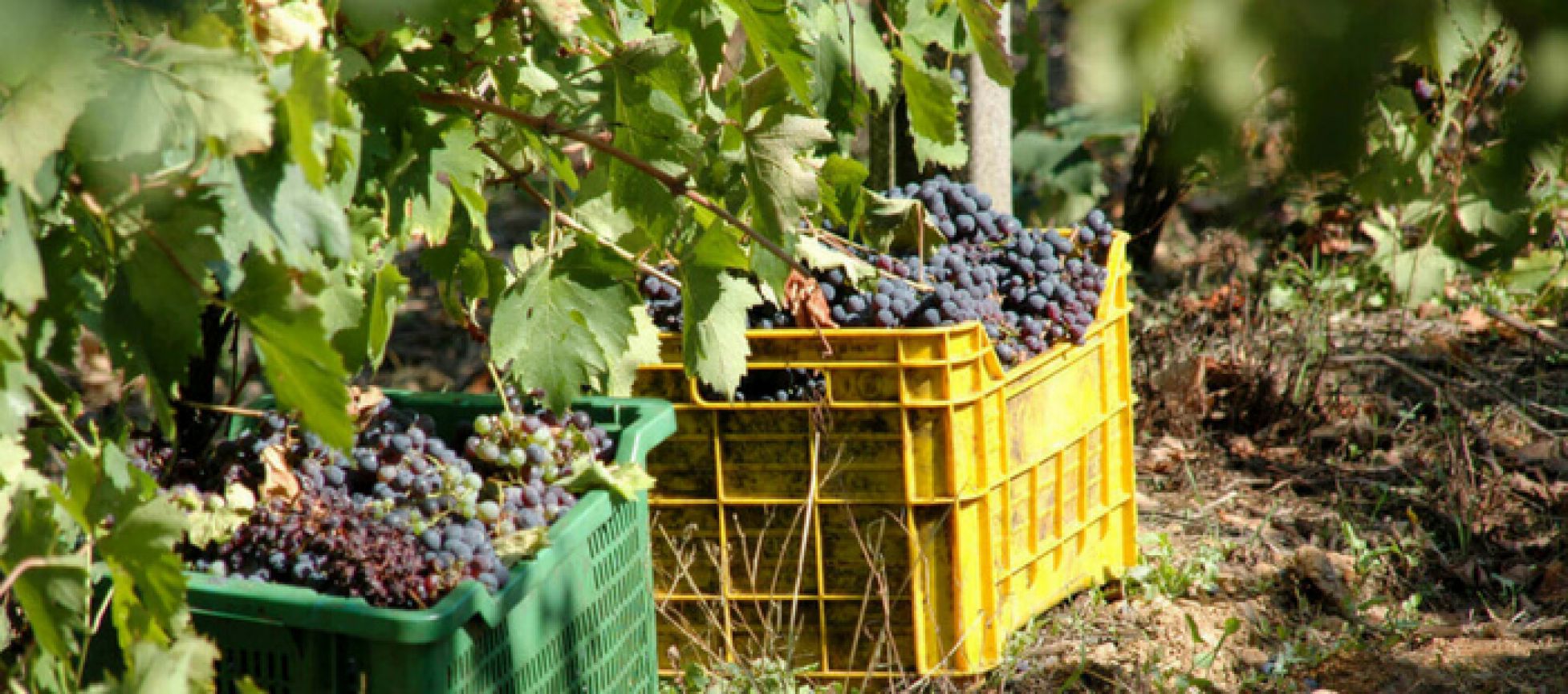 Wine Australia's Head of Market for the Americas, Aaron Ridgway, takes a look at the latest US Australian wine Export Report and the current market for Australian wine in the U.S. While it's been a tough ride for many in recent years, there are now clear signs of recovery.
21/06/2018
AUSTRALIAN WINE – STILL AN EMERGING CATEGORY IN THE WORLD'S BIGGEST WINE MARKET?
While the challenges of selling Australian wine in the U.S. remain significant, the release of their latest export figures in October 2016 certainly indicates that a broader recovery may be underway. A decline in volume is offset by an increase in value – just the type of pendulum swing that many say the category has needed for some time. Australia is the second-largest exporter of wine to the U.S., but less than 10% of that volume sells for above $10 AUD per liter. This, coupled with a relatively small brand set (roughly 500 brands: just ahead of Chile but well behind Argentina and only 1/3 as many as Spain), means it is not inaccurate to say that Australia is still an emerging category in the U.S.
US EXPORT REPORT – ICONIC AUSTRALIAN' BRANDS LEAD THE CHARGE
A big winner in its quest to grow a premium Australian offering is Treasury Wine Estates, led by its iconic Penfolds and emerging sub-$15 19 Crimes brands. 'Our focus has been on growing in the premium segments of the US market, and we are really starting to see our investments in our brands pay off,' says TWE's Chief Marketing Officer, Simon Marton. 'Innovation within our brands to drive growth is fundamental and we will continue to bring creative distinctive new wines to the US market to drive interest and excitement with wine consumers.'
THE ON TRADE: AN OPPORTUNITY FOR FINE AUSTRALIAN WINE?
In higher-end restaurants, a tough channel for Australian wines in recent times, there are signs that a door may be starting to open. Importers like Negociants USA, Little Peacock, Vine Street Imports and Hudson Wine Brokers continue to promote restaurant-focused wines, particularly in the key New York market.
Michael Engelmann MS, Wine Director at the Modern in Manhattan, has evolved the restaurant's 3,000-bottle list to include 100 wines from Australia – up from just a dozen or so when he started. He often pours Australian wines by the glass, something that is still, sadly, a rarity in starred big city restaurants. But according to Engelmann, there is interest beyond what's currently imported – surely another sign that Australia is still emerging. 'Do I see room for a few more Aussie producers? Yes. It's just a question of whether I can get them or not.'
US EXPORT REPORT – IS PREMIUM AUSTRALIAN WINE THE WAY FORWARD IN THE U.S.?
For Australian wineries of any size, a key puzzle remains extracting results from traditional distributor partnerships. Three-quarters of all wine sold in the United States is domestic, and large wine companies tend to occupy much of the mindshare (not to mention monthly and annual sales targets) in the top distribution tier. With two-thirds of the wholesale wine market belonging to the top 10 distributors, it remains challenging for large Australian portfolios to compete with Californian wine and equally tricky for smaller houses looking to take a position on Australia to achieve traction alongside the majors.
Gary Gaines, Senior Vice President of Chains at the Winebow Group, which operates in 20 states and sells a mix of importer-sourced and direct-import Australian brands, cites premium price points combined with greater varietal diversity as key for the category's future. 'If you look at where Australia is really performing today, it's in the $14.99-19.99 retail segment,' he said, adding that much of his portfolio's growth is coming from family-owned wineries.
THE AUSTRALIAN WINE REVIVAL IN THE U.S. GAINS MOMENTUM
While California, the U.S.'s largest market for Australian wine, was marginally off in the 12 months to September, there are signs that independent volume retail is on the up.
Ryan Woodhouse, who buys the Australian wines at K&L Wine Merchants in California, is very upbeat about interest and sales in his stores. 'I think (Australian wine) has definitely turned a corner in perception. For years' people have been saying that Aussie wines are bouncing back, but as of the last 12 months that's finally ringing true.'
Source: Wine Australia Blog, Report review by Aaron Ridgway, Head of Market for America Learn from some of the most influential professionals in the beverage industry at the IBWSS conference. These presentations from industry leaders on today's principal ideas on marketing, sales and distribution will challenge and inspire you to grow your private label, bulk wine, and bulk spirits business.
2024 Exhibitor registration is now open. Get in early at the lowest price and select your table first. See exhibitor pricing.