The Taj Group launches its own private wine label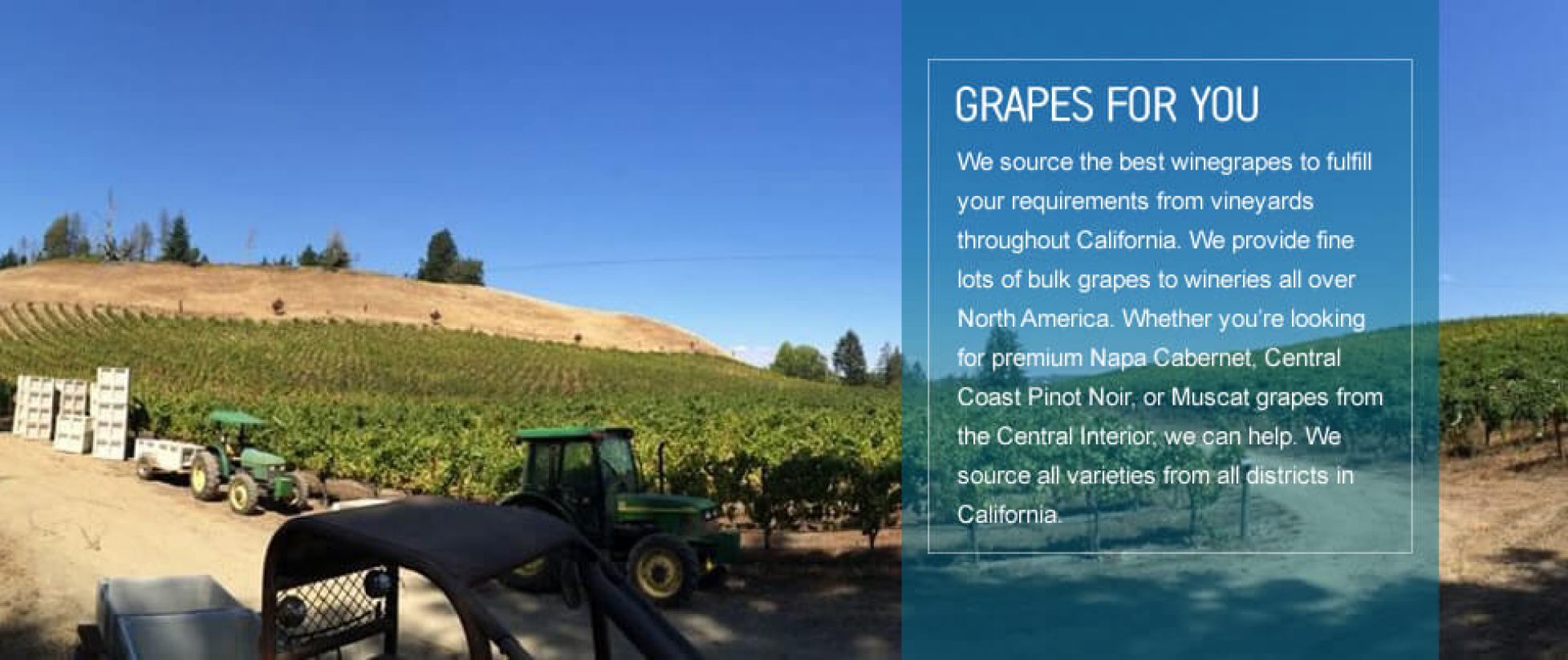 In response to a notable increase in the number of wine drinkers in India, the Taj Group has identified the need for an exclusive range of good quality wines and has launched a brand new wine label, Taj Private Label Wines.
22/06/2018
Consisting of two whites and four reds, this carefully curated selection has been crafted and bottled exclusively for Taj luxury hotels in India and makes for the perfect addition to its already extensive wine selection. Taj Group Private Label Wines have been meticulously chosen according to the preference of the Taj clientele and are synonymous with its grandeur. Handpicked by the country's most distinguished wine connoisseurs, the Taj Private Label Wines include:
Red wines
Penfolds Koonunga Hills Seventy Six Taj Cellar Selection Cabernet Shiraz 2010, a distinguished wine from the mighty Grange which put Australia on the world wine map. With a dense purple color and charming aromas of wild berries, this spectacular wine is balanced, yet endowed with a plush and expansive palate profile.
Les Pagodes De Cos Au the Taj Mahal Palace Mumbai 2008 is Taj's tribute to the long history between the Chateau and India. This indulgent wine comes from the house of Cos D'Estournel in France and offers beautiful freshness along with sweet, pure notes of creme de cassis, earth, and forest floor.
Palais Castellani Toscana IGT 2009, a deep ruby red selection comes from the eco-friendly and socially responsible wineries of Tuscany. Laying on a texture of balsamic notes eucalyptus and mint, this characteristic Tuscan wine is perfect for an evening with the family.
Svara showcases the rich heritage of India and its land. With a faint touch of purple, this specially created wine by the Taj in association with Fratelli wines includes aromas of crisp and aromatic fruits with well-integrated tannins and an elegant finish. In an endeavor to create an additional interactive experience for the guests, Svara has for the first time, partnered with Blippar. The wine labels have been made Blippable to recreate the spirit of the vibrant country in a glass, bringing a wine that represents the land and heritage of India. Blippar has ensured to make the consumer experience a memorable one by bringing, music (street and contemporary) and flavors that go best with wine, to life through an interactive twist to the label on the bottle itself.
White wines
Saint Clair Pioneer Block 2 Taj Cellar Selection Sauvignon 2013, a pale straw expression of boldness with a distinctive aroma of green capsicum and ripe gooseberries. Created by the biggest family-owned estate of New Zealand, this particular selection was an unparalleled choice for a Taj Cellar Selection.
Palais Corte Giara Pinot Grigio IGT Delle Venezie 2013 an undisputed choice from Veneto in Italy. This straw yellow wine is light and delicate and is characterized by a subtle elegant floral nuance followed by hints of golden delicious apples and distinctive vegetal notes.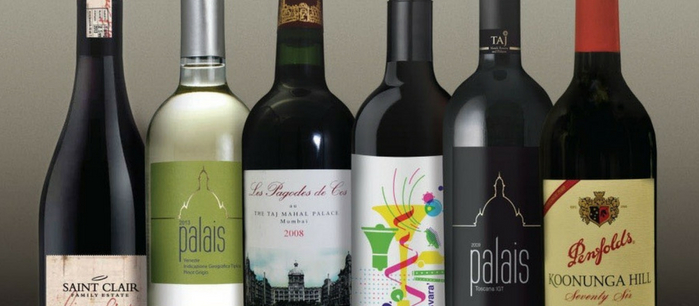 Commenting on the launch of the new wine label, Gaurav Pokhariyal, General Manager, The Taj Mahal Palace, Mumbai says: "This new world range of wines, creates a stunning palate of delicate flavors with mesmerizing undertones of rich enigmatic aromas. From flirty whites to dazzling ruby reds each wine has been carefully hand-picked, procured and bottled exclusively to be a part of the Taj Private Label Wines". This specially created collection has been bottled exclusively for Taj Luxury hotels in India.
Source: Insights Ehotelier
2024 Exhibitor registration is now open. Get in early at the lowest price and select your table first. See exhibitor pricing.