ReThink Labels Systems: California's Leading Labels Service Provider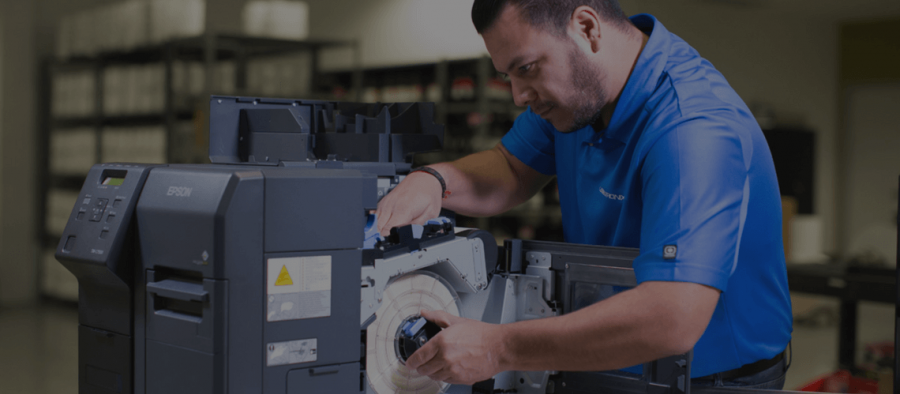 ReThink Labels are customizing back labels and creating export labels with specific information required by different countries.
22/06/2018
ReThink Labels empowers wineries to take control of their own label production. And wineries are reporting to them that they appreciate the freedom and flexibility they provide with this option. ReThink Labels' customers describe this new capability as a breakthrough, affording them the opportunity to label their bottles themselves.

They can print only the labels they need when they need them, secure in the knowledge that the label materials they use have been created and field-tested by ReThink, based on our long-standing expertise in this industry. For the first time, these materials—of the quality wine customers expect to see—are available for on-demand printing.
How are wineries capitalizing on this?
ReThink Labels see wineries catering to their wine clubs and private label clients by personalizing labels for these different audiences—all with printers on their own premises. They are customizing back labels and creating export labels with specific information required by different countries. When these wineries get TTB approval for new labels, they can act immediately to print and apply those labels to their bottles. Wineries can also emphasize the exclusivity of their offerings by easily adding a bottle count to each label.
Printing variable data and changing alcohol content or barcodes can be done on the same day as shipping. This "just-in-time" wine labeling is possible because ReThink Labels has sourced the best-in-class printers for on-demand printing. We have identified the latest technologies for outstanding color printing and exclusive labeling materials that are ideal for the wine industry.
This speed allows winery executives to make quick decisions about prototyping labels and testing different labels in different markets or customizing labels for events or seasonal promotions. Best of all: there's no need to wait. They can act on their inspirations immediately. To get the best on-demand results requires the perfect pairing of label materials and printer. With that in mind, ReThink Labels has developed exclusive wine stock materials—manufactured specifically for the wine industry—allowing you to print high-quality labels on uncoated papers that are scuff-resistant and water-resistant.
These materials have been field-tested for durability and have passed with flying colors. In the "print your own" world of wine labels, it is still possible to add embellishments like foil stamping and embossing. These touches give the high-quality shelf appeal that makes on-demand labels indistinguishable from pre-printed labels. ReThink Labels brings to the table 25 years of experience in label printing.
The company leads the industry as an on-demand label printing solution provider. ReThink Labels' new inkjet printing technologies give wineries the option to print professional wine labels on demand for revolutionary label control and flexibility. Among the benefits they hear from their customers: overall cost savings, when they don't have to order labels at a minimum quantity for small runs, and the fact that they don't have to deal with the waste of unused labels. They also appreciate the efficiencies of inventory control.