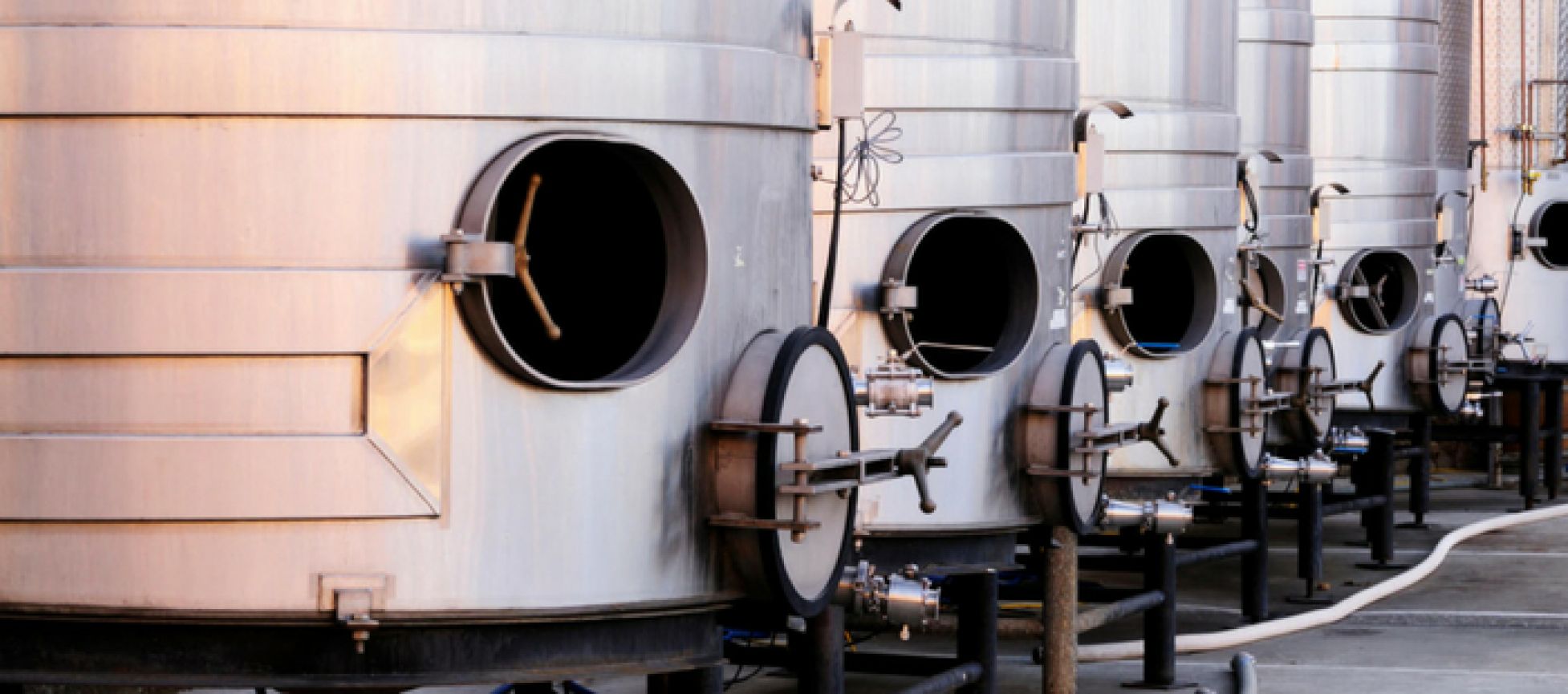 Pro Bulk Wine - Experienced winemakers, select, blend and create the best value Wines from Chile and Argentina for your markets.
22/06/2018
Pro Bulk Wine can Design Your Wine
At your request, Pro Bulk Wine will design the ideal wine blend for your market. Over years of working with local producers, they have developed an excellent relationship that allows them to make the best of their different batches. They taste their batches for you, select the best ones and those which suit your needs and blend them in order to create your next award-winning wine.
Pro Bulk Wine will help you define how your wine should taste, design the ideal product, and find it. With their technical support, you can be sure that you will obtain QUALITY and CONSISTENCY. They will share their knowledge and local presence in order to find the best products for your market. Chile and Argentina have many different climates, varietals, and soils: they offer altogether a wide enough range of products to satisfy your needs.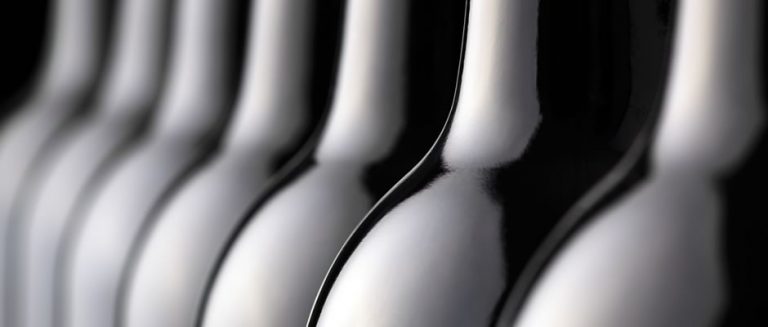 Pro Bulk Wine are professional blenders, and they will use their skills and long-term experience to create the best wine according to your requirements.
Find The Ideal Supplier(s)
It is challenging for a foreign bulk wine buyer, to find the supplier(s) that will satisfy his requirements (volume, pricing, quality...). Avoid spending time tasting wines that are just NOT WHAT YOU WANT. They have a large portfolio of trustworthy suppliers from Chile and Argentina with their productive capacity, their varietals, and other strategic information. They are able to determine very quickly which supplier(s) can fit your needs.
Take advantage of their network for your benefit!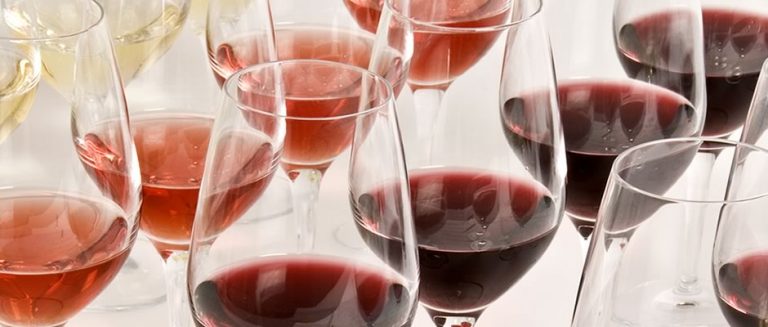 Create The Best Value Wine
Give them your price, volume, and wine profile. They will work to find what you need and respect your deadlines. But most importantly, they have access to the different wines of the supplier, and therefore, they are able to get the best value out of his different wines and qualities. They don't just send samples of existing batches; they make the best wine at your price point.
They are oenologists and agronomists, experienced in the process of elaborating on high-end wines, as well as entry-level wines. They can demand the same high work standard from their suppliers for bulk wines as for high-end wine without affecting the cost per liter. Since wine is their passion, they focus on quality and they are extremely precise in their wine process and instructions, which they personally supervise in order to achieve the best result possible.
Their experience in the wine industry, delivering to the most demanding wine sellers in the world has given them a deep understanding of how the wines have to be according to the markets where they will be consumed. The quality and consistency of the product are essential. They are here to give you that guarantee. Blending, a specific knowledge important to the final product, is among their best skills and is the key to achieving a good quality/price ratio. They also have an excellent network of local contacts: of grape and wine suppliers, oenological products, and filtering services. They know the best services related to bulk wine transportation in South America.
Avoid Spending (too much!) Time Abroad
They strongly believe it is crucial for any wine buyer to know the country where they are buying from very well. And they won't stop you for coming to the beautiful countries they live in! However, with their local assessment they can seriously improve your tastings:
Previously, define your product specifications with you, as detailed as possible, according to your knowledge of your market.
Accordingly, select a mix of suppliers to create a customized product according to your specifications within your budget.
Finally, present you with a portfolio of real options that match your needs and still give you the option to choose.
Let them help you organize your wine tastings and improve the time you spend abroad.
Experienced Professionals
Passionate, professional and trustworthy, they are a group of enthusiastic winemakers and agronomists, determined to be a part of the wine world's market incredible transformation of the last 20 years. Based in Chile and Argentina, of different nationalities and cultures, their common interest is their love for wine. Bringing together strategic information on the wine market and highly skilled oenologists, they have created this unique concept of quality bulk wine sourcing from Chile and Argentina.
Pro Bulk Wine Team

Luca Hodgkinson General Manager, Oenologist, co-founder
French Oenologist, born and raised in Barcelona. Studied Oenology and Viticulture in France, Toulouse and Bordeaux ended his studies with a Master delivered by the Faculté d'Oenologie de Talence-Bordeaux. He then worked in France, Italy, and Spain. He became a technical manager in Chile for Francois Lurton and successfully converted the vineyards into organic viticulture, and was finally appointed as South American Technical manager based in Mendoza for both operations in Chile and Argentina. Fluent in 5 languages, with winemaking experiences in 3 continents, he is a recognized wine blender. He has succeeded in delivering large volumes of wine from Chile and Argentina to the most important wine buyers in the USA and Europe, as well as Asia.
Sebastian San Martín Agronomist Engineer, Oenologist, co-founder
Chilean Winemaker, with extensive international experience, Sebastian has created wine projects from beginning to end and is a talented taster and blender. He has worked as a consultant for boutique wineries and has developed extensive knowledge of local suppliers and networks in Argentina and Chile. He has been in charge of responding to wine requirements involving every quality level, from high-end wines to low-end wines. He has extensive commercial experience and a profound knowledge of developing new wine brands in different markets. Among his latest experiences, he was appointed as technical manager for Argento Wine Company, the leading wine brand from Argentina.
Claudio Vallejo Agronomist Engineer, co-founder
Claudio has been involved in many different areas of the Chilean wine industry. His thesis was a complete analysis of the wine export market. He then collaborated in diverse wine projects for CORFO, the Chilean government's production development corporation. After this, he was in charge of generating periodic statistical analyses and information for CHILEVID, an association of producers of fine wines for exportation. He continued to expand his expertise in the wine industry as a project engineer for the Corporación Chilena del Vino (Chilean Wine Corporation). Claudio has also undertaken private ventures in the wine industry. His academic and professional experience in conjunction with his experience as an entrepreneur has given him a keen understanding of the value of opportune, accurate, and reliable information for Chilean wine producers. This insight led him to create the Wine Export Industry Intelligence Modular System in 2005.
As a result of a complex process of induction, learning, and improvement, in 2007 this system evolved into today's INTELVID Ltda., a company pioneer in its field, designed to provide the Chilean wine export industry with statistical data.
Pro Bulk Wine Social Media Accounts: Facebook | Twitter | LinkedIn | Pinterest
2024 Exhibitor registration is now open. Get in early at the lowest price and select your table first. See exhibitor pricing.