Owl Ridge Wine Service: Private Label Since 2004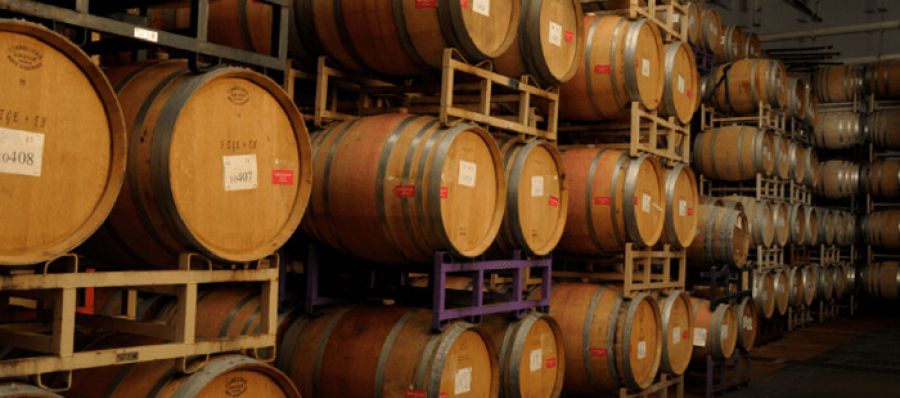 Owl Ridge Wine Service commitment to winemaking excellence paired with its dynamic packaging options ensure they produce unbeatable wines at a great price, every time.
22/06/2018
Promote your brand, expand your portfolio and provide great values with custom-produced wines. Both U. S.-based and international distributors, chain stores, wine clubs and events have benefited from Owl Ridge Wine Services private label expertise – and gone on to receive numerous accolades and awards as a result. Under the ORWS Private Label program, review-worthy wines are sourced and packaged to clients' exacting criteria, with consistent profiles and quality, vintage after vintage.
Whether it be a high-end premium product or an aggressively-priced entry-level wine, ORWS' commitment to winemaking excellence paired with its dynamic packaging options ensure they produce unbeatable wines at a great price, every time.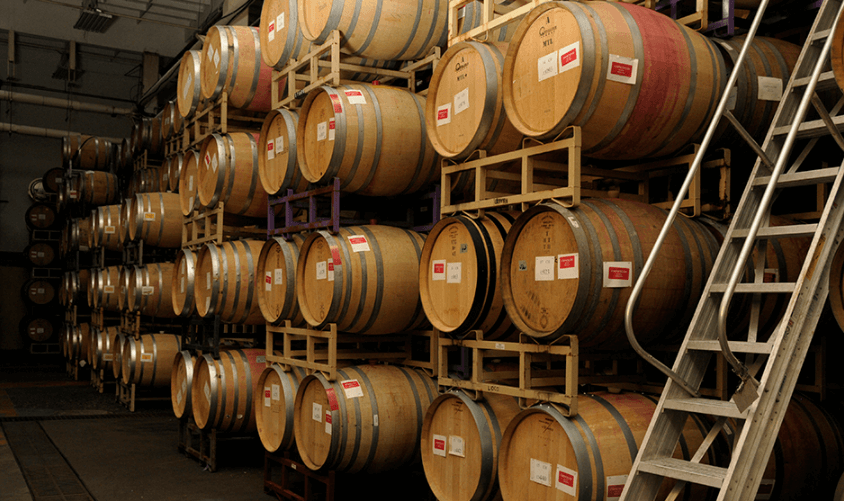 • Use a client-owned label or a market-focused ORWS design.
• Controlled-brand labels to target diverse demographics
• Market-leading wines at each pricing tier
• Full client involvement in defining profile and packaging
• A range of great-looking packaging options from budget to premium
• US-grown and international varieties and appellations.
• Responsive, knowledgeable staff to guide clients throughout all phases of project fulfillment
• Modern winemaking techniques to keep prices low and quality high
Brands:
• Agave Garden
• Burnside Road
• California Republic
• Carson Scott
• Willowbrook Cellars
• Longvale
• Now Presenting
• Pythian Rock
• Sebastopol Hills
• Sebastopol Oaks
Their friendly team provides assistance all the way—from choosing a wine to helping with package design, compliance and shipping. Use your label or choose from one of our eye-catching options. Their core values are simple: Provide full, helpful service matching great products to their clients' individual needs. They use their unparalleled market knowledge and major buying power to produce award-winning wines to your specifications, from concept to bottle, while their in-house bottling facility allows them to keep prices low and produce a great-looking package in volume.
Owl Ridge Wine Services is a one-stop winemaking facility with its bulk wine sourcing, winemaking and bottling all under one roof. Winemaker and private label program manager Joe Otos' wines have been lauded at each pricing tier. Modern cellar and production methods keep quality high and costs low. Owl Ridge Wine Services has also offered premium bottling services in its well-equipped facility since being founded in 2004. Originally a custom crush facility, ORWS quickly built a reputation for quality and customer service which became the cornerstone of the company's growth. Since ORWS expanded into private label wines in 2008, wines produced at its facility in Sonoma County, California can be found all over the world under its own brands as well as those of leading wine clubs and retailers.
"Owl Ridge Wine Services consistently provide clients with wines which over-deliver at their price," affirms winemaker Joe. "There's a streak of creativity that runs through this company – and the expertise and connections to make sure we get it right. It's a testament to how committed we are to the end product."