Meet Winegrapes Australia at IBWS Show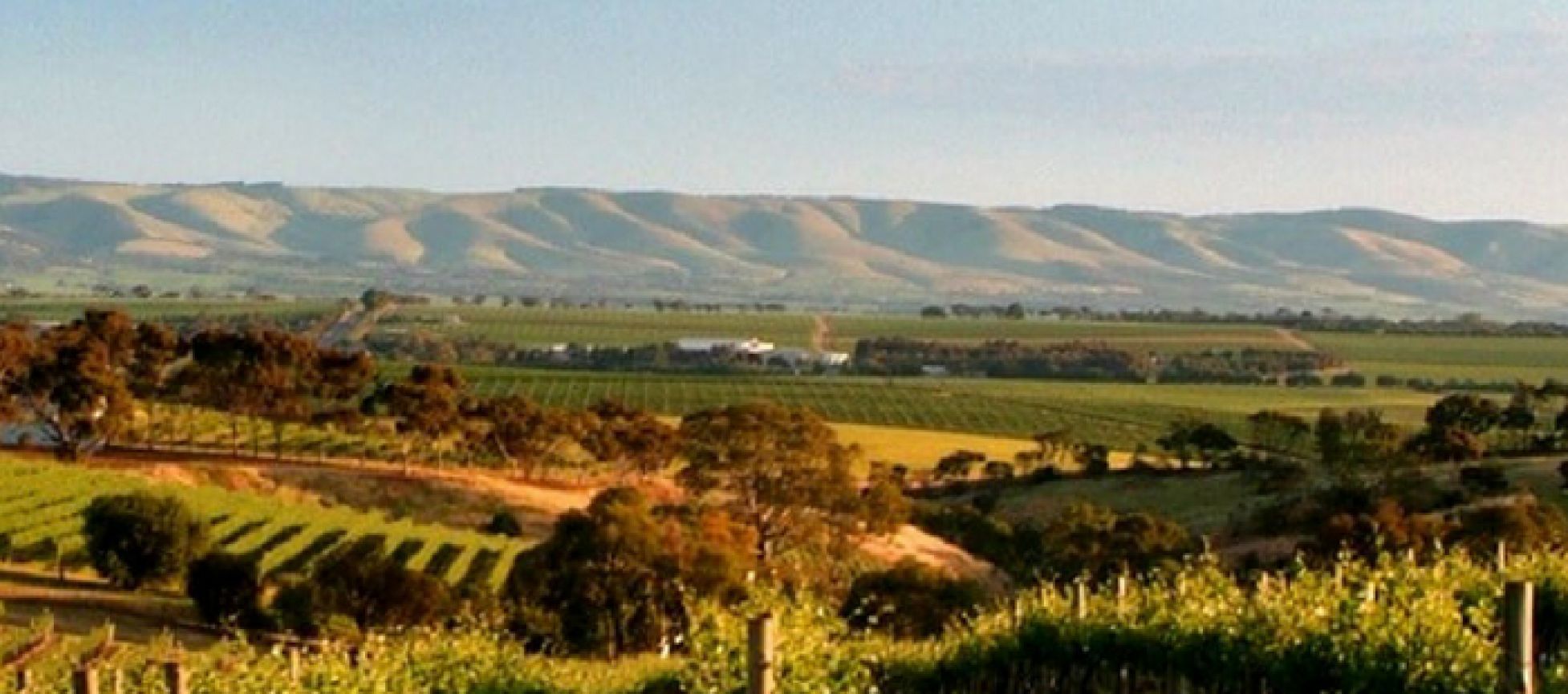 Winegrapes Australia is dedicated to marketing and selling premium wine grapes and bulk wine parcels from the most recognized regions across South Australia, direct from our extensive network of growers.
05/03/2018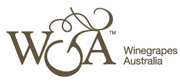 Established in 1992, when a small group of McLaren Vale growers came together over a shared passion for wine, the Winegrapes Australia collective now includes more than 105 growers across 12 regions, 2,200 hectares of vineyard and 900 individual blocks of fruit—including certified organic and biodynamic grapes. The business has grown to include a large number of growers from across South Australia, with an expanded offering of both grape varieties and wines. Wholly owned by growers, Winegrapes is dedicated to producing some of Australia's finest grapes, and now, exceptional wines tailor-made to your requirements.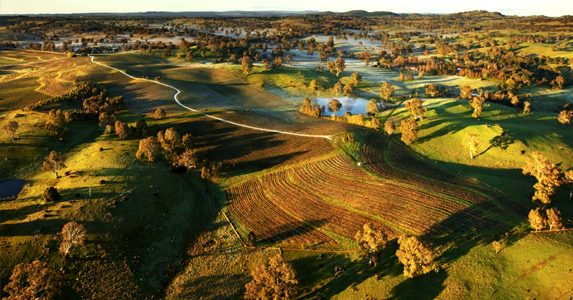 Based in the world-renowned region of McLaren Vale in South Australia, Winegrapes Australia continues to be a solution driven business and has become a single credible resource for the supply of grapes, wine, and related professional services. On both domestic and international platforms, Winegrapes Australia has an extensive portfolio of wine resources and remains committed to providing its partners with value, sustainability, and leadership in a highly competitive marketplace.
Supplied to your Requirements - Winegrapes Australia can supply grapes to your requirements from estate-grown single vineyards through to sub-regional options to provide diversity for blending. And if you're looking for a particular variety or region, they can source it for you. Winegrapes Australia can also supply bottle ready wines direct to you for packaging, or produce a finished bottle product to your specification, right through to a fully branded package, ready for retail.

For all your winemaking needs, meet Winegrapes Australia at the IBWS Show in San Francisco, California. The International Bulk Wine and Spirits Show (IBWSS) is an annual trade show and conference which will give wineries, importers, supermarkets, retailers, restaurants, distilleries and other buyers a premier international platform to source bulk wine and spirits and meet private label suppliers.
2024 Exhibitor registration is now open. Get in early at the lowest price and select your table first. See exhibitor pricing.