Meet the 7th Largest Winery from Chile: Sur Valles at IBWSS San Francisco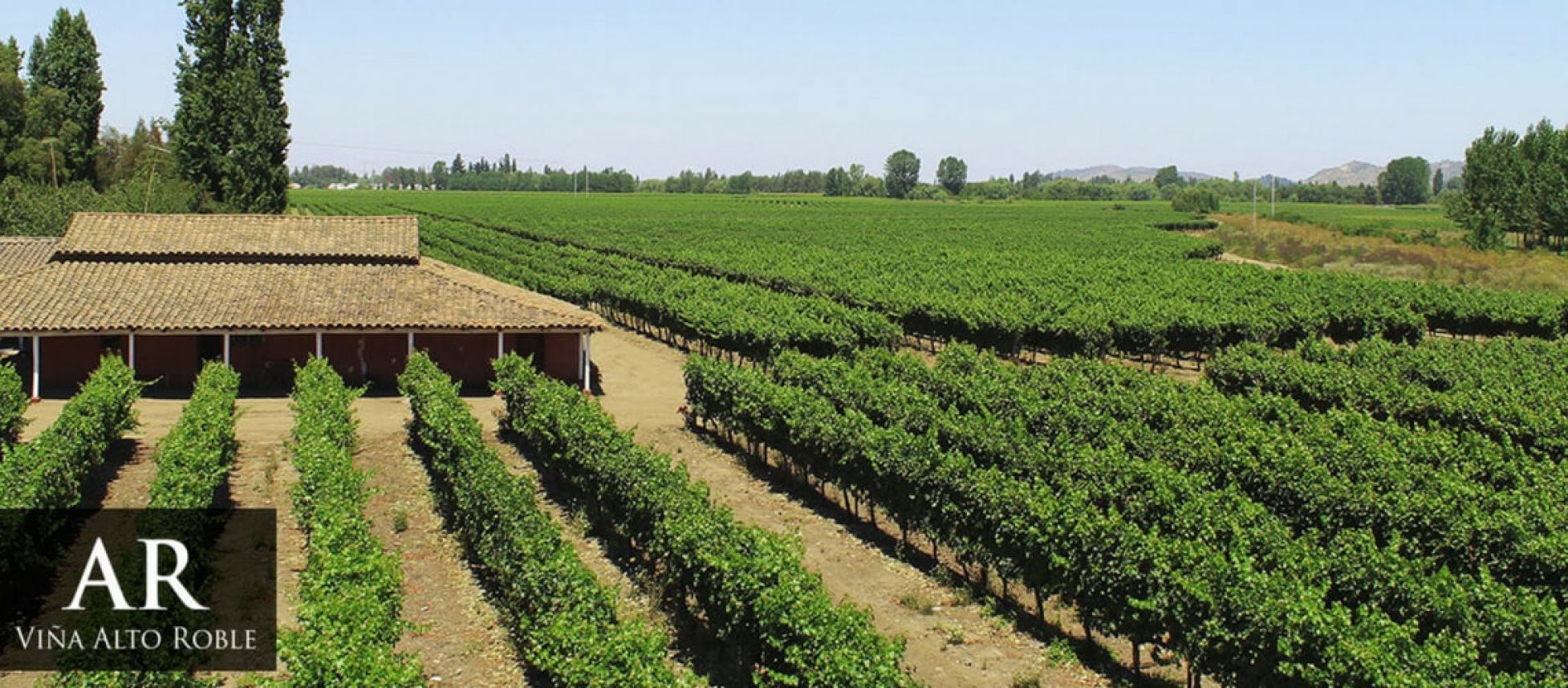 The Sur Valles Wine Group: 7th Largest Winery from Chile has Exhibited at IBWSS San Francisco on 25-26 July 2018.
14/07/2018

Sur Valles was established by Achurra Family in 1961 and has over 50 years of experience in the wine industry. They are the wine solvers and their experienced team respects to the specific needs of each customer.
It is the family-owned company and produces outstanding wines by bringing intrinsic service performed by experienced people who care to deliver their best.
Sur Valles provide the top quality grapes sourced from three main Chilean central Valley: Colchagua, Curico, and Maule. The company manages over 1000 hectares of vineyards and produces 25 types of grape varieties.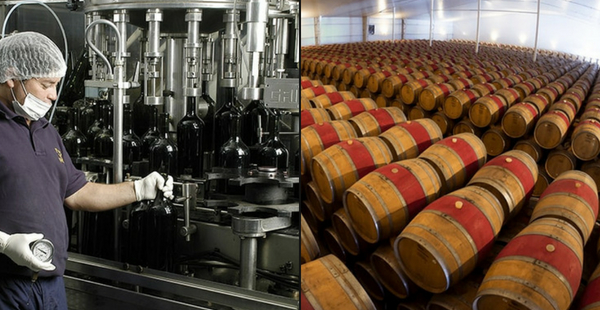 The company provides a service of adequate vinification capacity exporting more than 4500 oak barrels at the international level. Sur Valles have the 3 production lines for bottle packaging service, which has the capacity of 12,000 bottles per hour. They work on the design innovation and are HACCP certified with sustainability code.
[[relatedPurchasesItems-49]]
Vina Requingua is a part of the Sur Valles and is a very special place. Every bottle of their wine captures the uniqueness of their vineyards in their style. Their mission is to focus on quality at every stage of their production to build a strong trust base with their customers.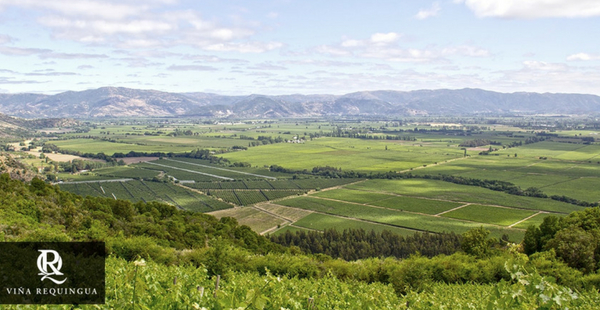 Vina Ralco is a family owned company and the family relation with land and nature goes back generations. This is why it is not a mystery that Vina Ralco's strength is producing excellent quality wine grapes, which results in many different types of wines. All the grapes of Vina Ralco are crushed and vinified at Vina Requingua due to a very close relationship with them.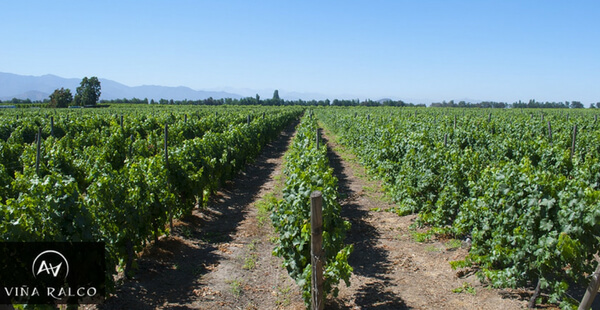 Viña Alto Roble has the vast vineyards located at Piedmont in a privileged terroir with the overall surface of 1,000 hectares and 500 are planted with varies vines. In addition to their own 500 hectares of vineyards, they oversee production in 500 hectares property of grape growers, who produce and they purchase. Alto Roble believes that 90% of the wine-making process is carried out in the grapevine itself.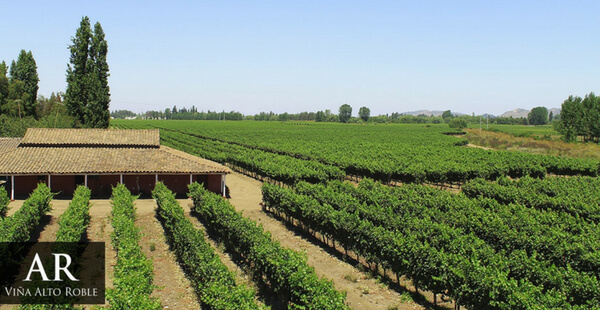 Viña Tunquelén is a magical place founded by Guillermo Achurra. Their privileged microclimate creates perfect condition for a large variety of wine grapes. They have the different types of wine varietals: Toro D'Oro, Toro D'Oro Reserve, and Toro D'Oro Grand Reserve.
The exceptional quality, style, consistency, and service they offer is built on working together with their growers, employees and suppliers, talented winemakers, and, of course, nature. Together, they are able to craft outstanding wines for their loyal customers. Meet and explore exceptional wines by Sur Valles at the IBWS Show 2018.
2024 Exhibitor registration is now open. Get in early at the lowest price and select your table first. See exhibitor pricing.