Meet Next Century Spirits at The International Bulk Wine & Spirits Show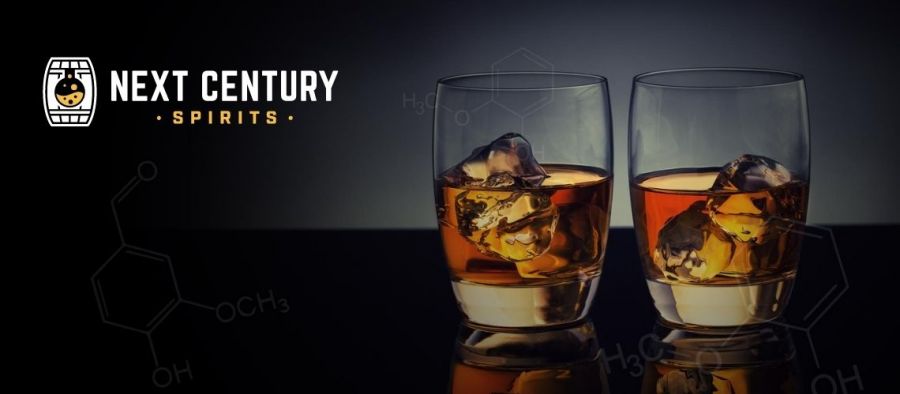 Are you new to the U.S. beverage alcohol space? Look out for Next Century Spirits exhibiting at the International Bulk Wine & Spirits Show on July 26-27.
04/05/2022
Building your brand in this crowded bulk wines and spirits market is challenging. Moreover, the cost of building such a brand cannot be bearable for an emerging company.
Every beverage brand strives to be different. From whiskeys to rums to tequilas, each brand develops a marketable identity that makes up the basis for its product line. In addition, Next Century Spirits offers custom product creation and manufacturing across a wide range of spirits, meaning that they can craft exactly the right type of liquor for you, each with your own unique needs.
[[relatedPurchasesItems-49]]
The team of experienced blenders and scientists can create the perfect spirit for your private brand or private label business. Having crafted and worked with dozens of different award-winning products, our master blender can help refine your vision and get it on the shelf.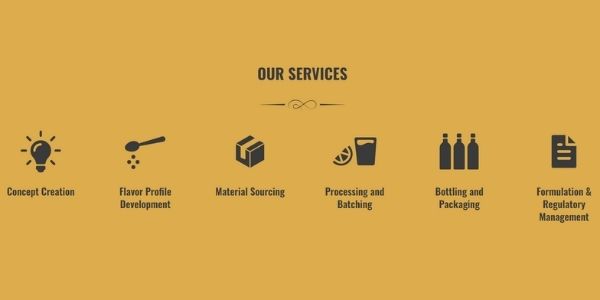 Image Source: Next Century Spirits
How do Next Century Spirits define partnerships?
- By growing together
- By sharing your vision and strategy
- By being your problem solver
- By accelerating your ROI
- By being accountable – No excuses
- By adhering to superior quality standards
- By being ethical, transparent, and environmentally conscious
- By enthusiastically supporting your brand
Next Century Spirits understands the struggles of new players like capital, production line, material procurement, etc. They look at the optimal condition of the barrel, whether to sell or age for a while, which creates a unique product and is subjective to each brand in a very short amount of time using technology. This technology can test the spirit in just 3 hours, making them the fastest iterators in the spirits industry with a huge bulk catalog compared to any other prominent market player. This helps in creating a certain flavor profile for the target customer and, at the same time, maintains the budget capital.
Next Century Spirits has a solid portfolio when it comes to the bulk spirit category, and some of its achievements are -
1. It has won over 100 medals in International competitions
2. Ranked top 20 in the world American Whiskey from New York International
3. Awarded North Carolina Distillery of the Year.
Next Century Spirits is exhibiting at the International Bulk Wine & Spirits Show 2022, which is happening on July 26-27, 2022, at South San Francisco Conference Center, San Francisco. So Get Your Visitors Pass for the 2022 International Bulk Wine & Spirits Show and meet them along with many other companies that will help you grow.