Meet MGP : A leading Supplier of Premium Distilled Spirits at IBWSS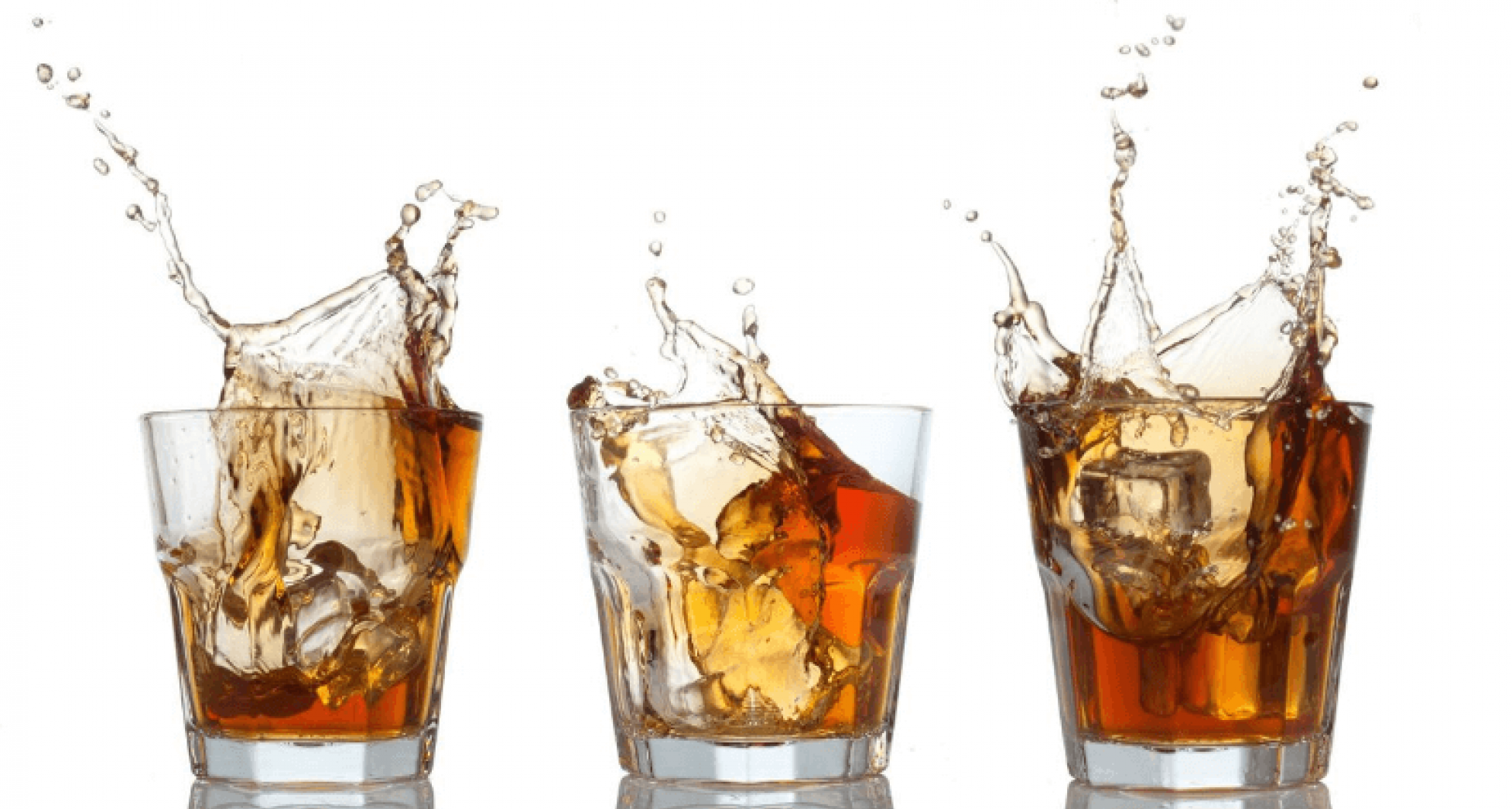 MGP is recognized across the country and abroad as a leading supplier of premium distilled spirits, as well as one of America's top multi-line producers in the spirits industry. The company is also the largest U.S. supplier of rye whiskey, as well as distilled gin.
23/06/2018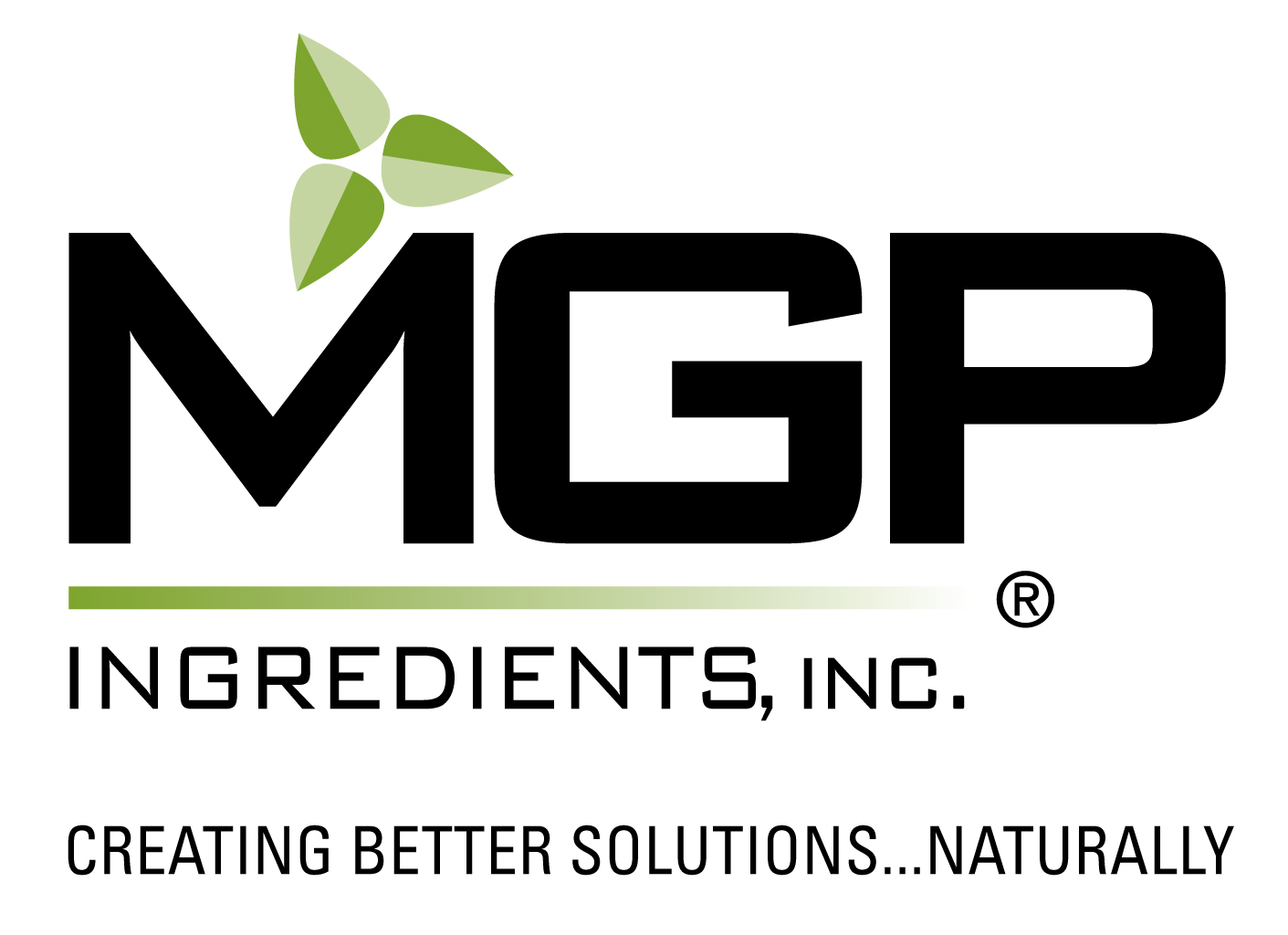 A core competency of MGP is the company's expertise in helping customers create custom formulations. The company offers new distillate and aged spirits in railcar, tanker truck and tote quantities. Their extensive portfolio has continued to expand for today's discerning tastes and currently includes:
Bourbons
Whiskeys
Gins
Grain Neutral Spirits
Non-GMO Grain Neutral Spirits
Based in Atchison, Kansas, where the company was founded in 1941, MGP also owns distillery operations in Lawrenceburg, Indiana. The company continues to consistently provide customers with premium products while maintaining state-of-the-art facilities and capabilities. Adding to this is MGP's finely balanced mix of art and science, which is the cornerstone of their long history of success in helping customers meet evolving consumer tastes.
[[relatedPurchasesItems-49]]
Among some of the more recent developments at MGP was the creation of four new distilled gins, each featuring a distinctive flavor profile. These include distilled orange, lemon-lime, citrus berry and cucumber gins.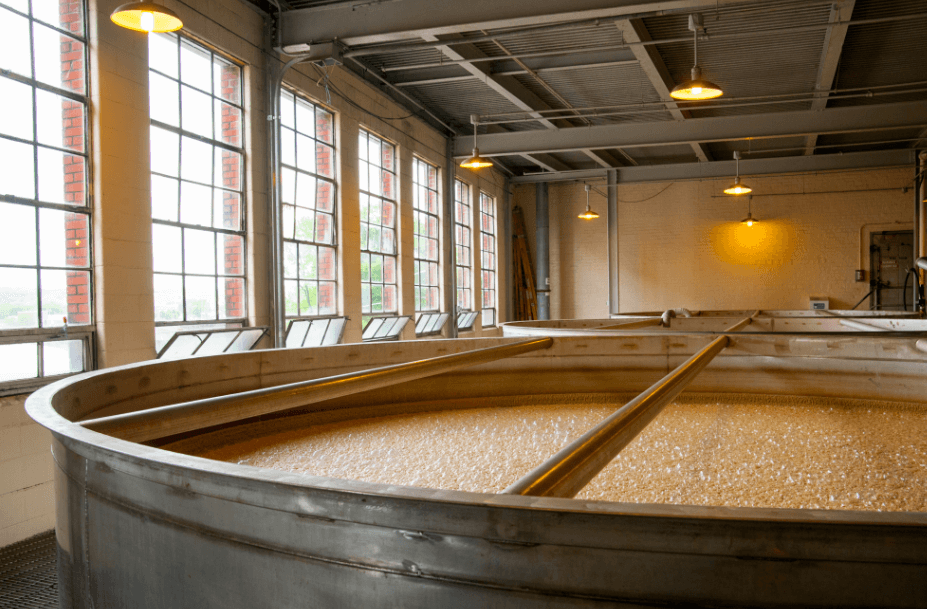 MGP also embarked on a major warehouse expansion at their Lawrenceburg distillery, essentially doubling the facility's whiskey maturation capacity. MGP offers customers the ability to work onsite in a newly constructed distilled spirits innovation center. Located at the Lawrenceburg site, the center enables greater opportunities for customers to work closely with MGP in developing custom formulations unique to their individual brands. It also includes enhanced quality assurance and sensory labs, along with new conference and meeting space.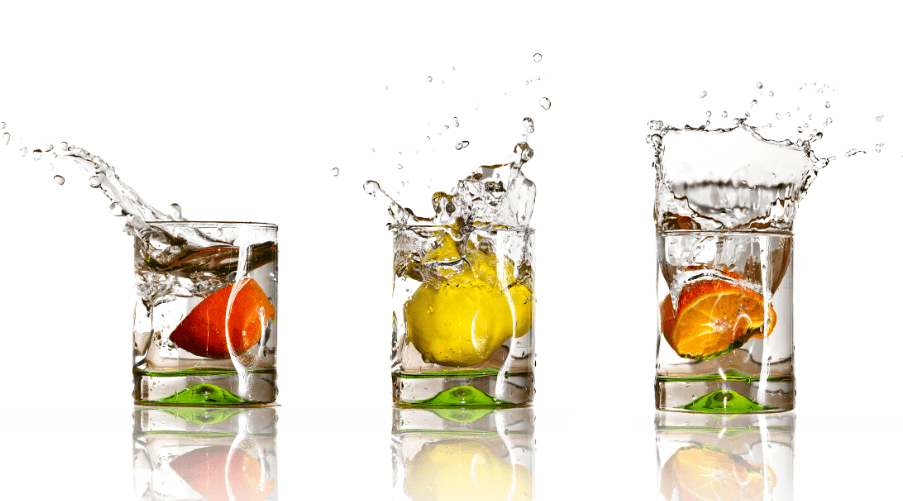 In recognition of the company's growing prominence in the spirits industry, MGP was honored as 2015 Distiller of the Year by the prestigious trade publication, Whisky Advocate.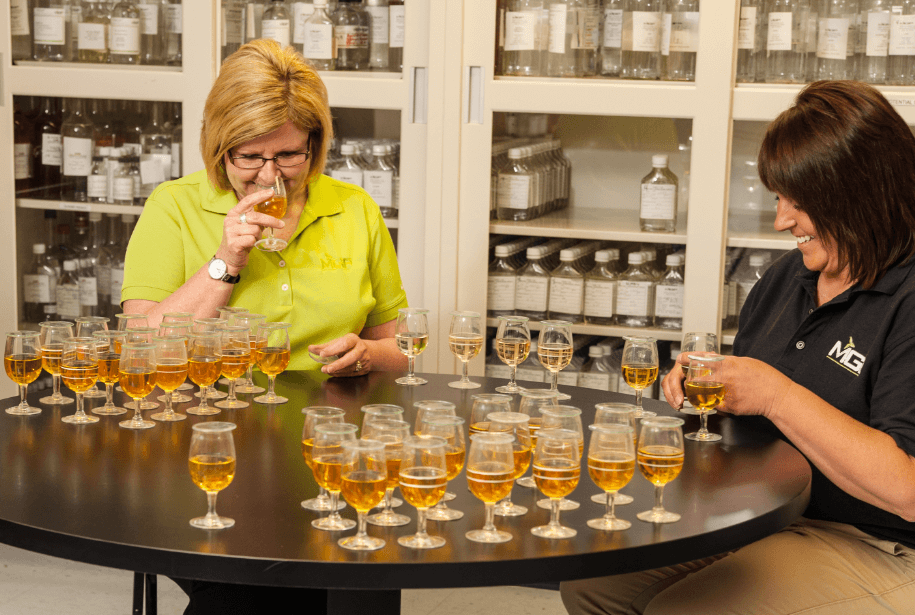 Meet and Explore MGP's services at IBWS Show. The International Bulk Wine and Spirits Show (IBWSS) is an annual trade show and conference which will give wineries, importers, supermarkets, retailers, restaurants, distilleries and other buyers a premier international platform to source bulk wine and spirits and meet private label suppliers.
2024 Exhibitor registration is now open. Get in early at the lowest price and select your table first. See exhibitor pricing.