Meet Ancient Lake Wine Company at IBWSS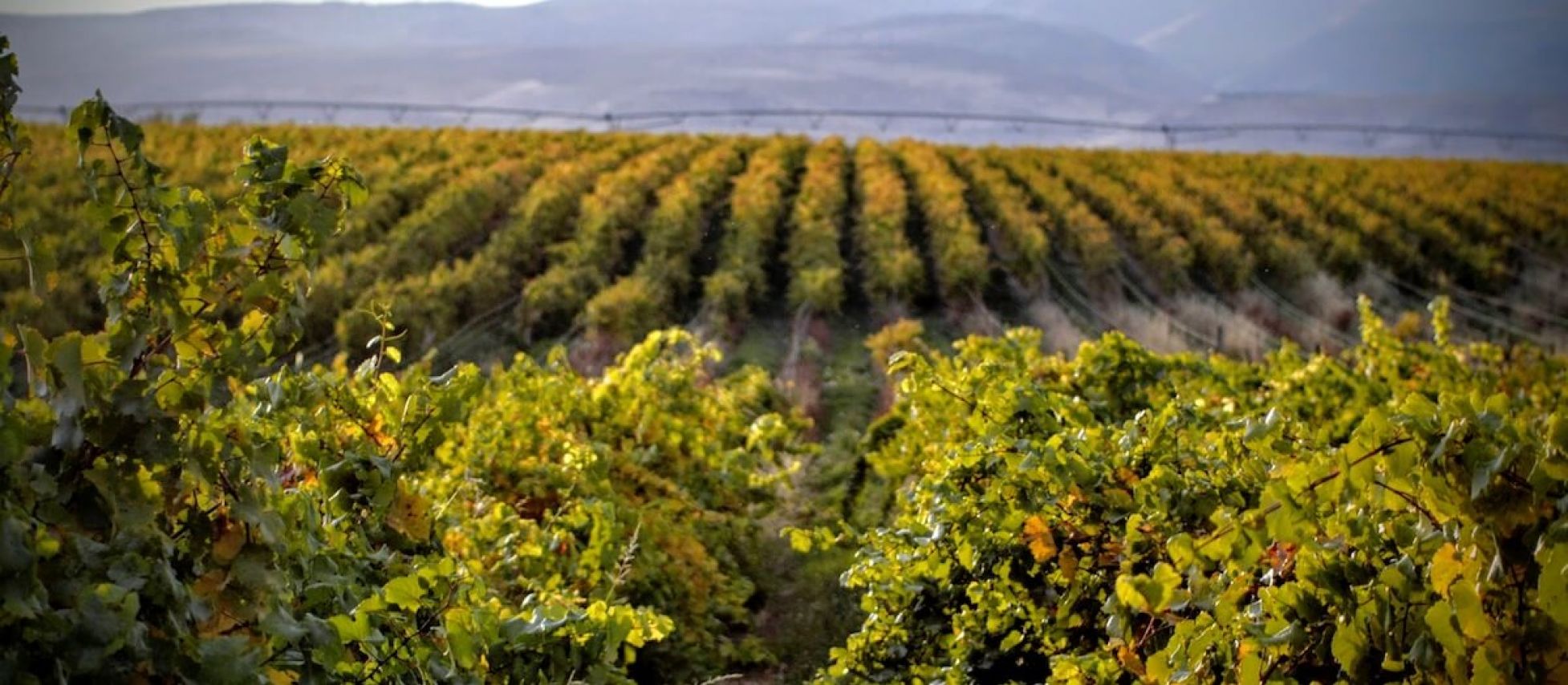 Ancient Lake Wine Company is a custom-designed facility built to preserve the quality of the grapes. The processing starts with a gentle belt driven receiving system feeding state of the art Bucher presses.
22/06/2018

These presses, utilizing the "Organ" system, use fewer pressing cycles to extract optimum juice yields without excessive pressures that will release unwanted phenolic characteristics. From there, juice is sent to their stainless steel tanks, which are all individually insulated creating a micro-climate for each lot of wine produced, allowing them to apply specific techniques (native or non-native fermentations, variable fermentation temperature control, etc.) to each tank. Additionally, optimum yields are desirable for most of their customers, so they installed a ceramic plated high solids cross-flow filter to capture close to 95% of the product, which protects any non-desirable characteristics that all Diatomaceous Earth filters introduce to the wine. Because of these systems, they are able to provide all customers uniquely sophisticated, vineyard specific, high quality, high yield wines that will be sure to meet and exceed all expectations.
List of services offered by Ancient Lake Wine company:
Press & Go/Pressing
Custom Winemaking
Wine Storage
Bottling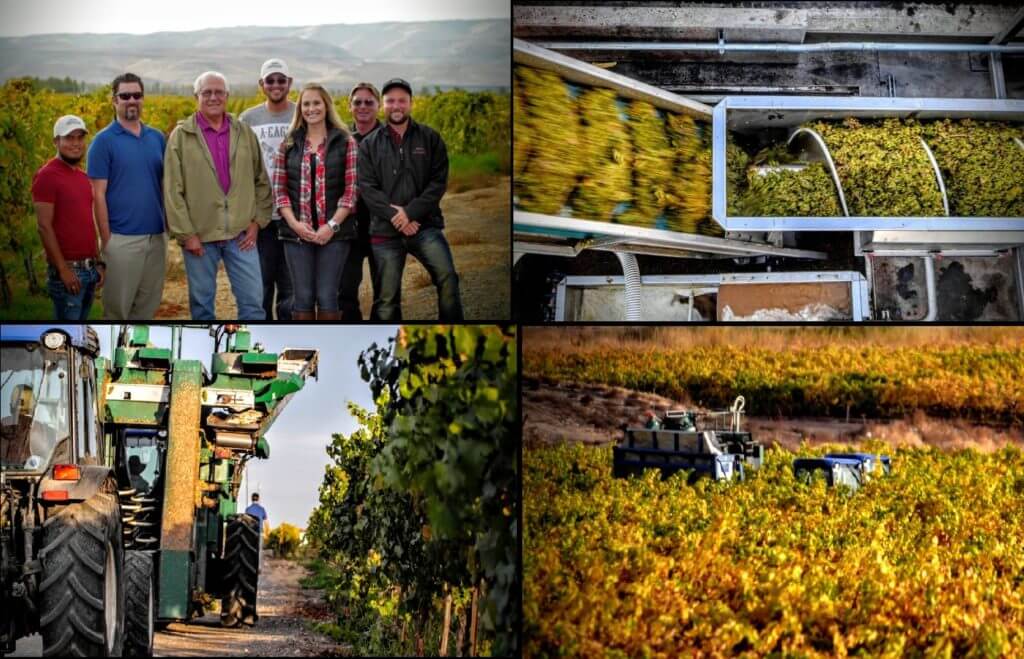 They are taking natural products in its prime and helping it show its maximum potential through the art of winemaking to reach their clients' goals. They have a strong passion in allowing the grapes to speak for themselves through the wine, helping consumers identify the region they were grown and the different characteristics each site's terroir promotes. In their pursuit for excellence and their client's success, they take many educated risks to help reach an optimum flavor profile for each block of grapes they process, narrowing down winemaking techniques that are uniquely desirable.
Hence, culminating in a structurally balanced, terroir expressive wine which all wine enthusiasts are sure to never forget. Meet and Explore Ancient Lake Wine Company's services at IBWS Show. The International Bulk Wine and Spirits Show (IBWSS)is an annual trade show and conference which will give wineries, importers, supermarkets, retailers, restaurants, distilleries and other buyers a premiere international platform to source bulk wine and spirits and meet private label suppliers.
2024 Exhibitor registration is now open. Get in early at the lowest price and select your table first. See exhibitor pricing.