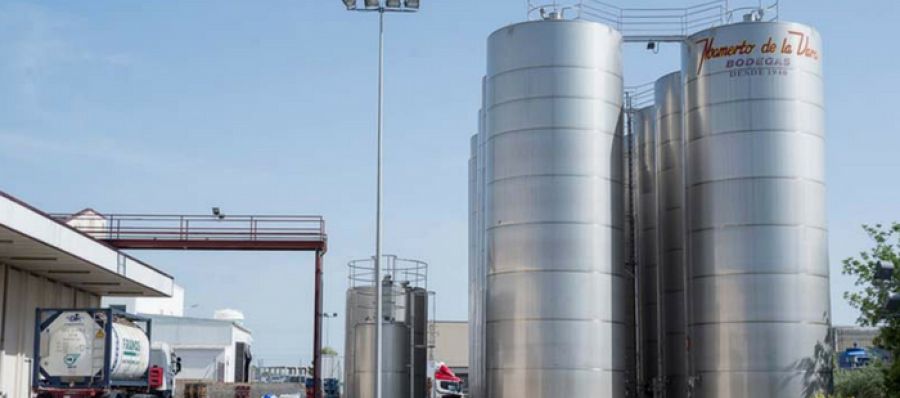 Mamerto De La Vara
Mamerto De La Vara is a specialist in fortified & sweet wines, with 75 years of experience in the wine sector.
22/06/2018
About Mamerto De La Vara
Mamerto De La Vara has been more than 75 years in the wine industry. They have been adapting at all times to the market and the ever-changing needs of their customers.

This evolution allows them to arrange and put at their service - today facilities with a surface area of 7,800 m2, of which 3,100 correspond to warehouses of processing, aging, and storage. They have a total capacity of more than 3,500,000 lts.

They have a cold stabilization plant with a capacity of more than 1 million frigorías daily, with a capacity in the plant of more than 125,000 lts. In isothermal reservoirs, filtration systems, microfiltration, and bottling plant, as well as an automated packaging line in Bag in Box. Their plant has been designed to the last detail to work efficiently and functionally, bringing up to date and without losing at all the artisanal condition that has always characterized their manufacturing activity.
This allows the company to supply each customer with the type of wine they need, in the most appropriate format, with a recognized and careful quality and always at very competitive prices, with an unbeatable quality/price ratio. They are experts in making wine a la carte for their customers and they specialize in liqueur wine, vermouth, and flavored wines.
Mamerto De La Vara Services
They are a winery with the vocation of service to the wine sector.
In their bottling plant, one can use their own brand and design. They also offer you the option of using the automated packaging line in the bag in box.
They put their knowledge at one's disposal in the area of export, which has allowed them to obtain different awards internationally. They adapt the product to their target market.
Seriousness And Reliability
Their seriousness and reliability, as well as a long experience and proven professionalism, empower them today as leaders in the sector of sweet wines, in terms of volume, quality, and professional prestige.
Specialist in Fortified, Sweet, Liqueur, Vermuts and Aromatized Wines
They can adapt their production and provide you with the type of wine you need, from complete tanker trucks to less than 1,000 liters.
They can also bottle your product directly in your facilities, as they have a bottling plant of their own. One can choose the presentation format that suits them the best, both in the traditional glass bottle and other formats, such as a bag in box.
Their team can advise you about the options related to the labeling, the classes of existing caps, the different types of glass, ... or any other topic related to the process and presentation of the product.
Quality Wines, Recognized International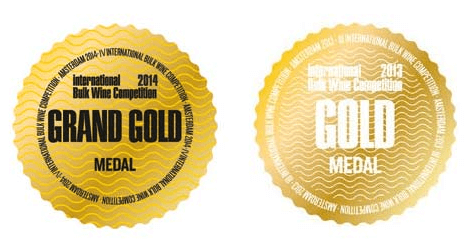 The quality of their wines, both in bulk and bottled, has been internationally awarded on multiple occasions with the highest awards, such as the World Bulk Wine Exhibition (Amsterdam), the world's largest winery and wine industry meeting, combining Gold Medal In 2013 and the only Grand Gold Medal awarded in 2014.
Mamerto De La Vara Social Media Accounts LinkedIn | Twitter| Pinterest