Key Retailers Like Marks & Spencer Drives Own Label Wine Growth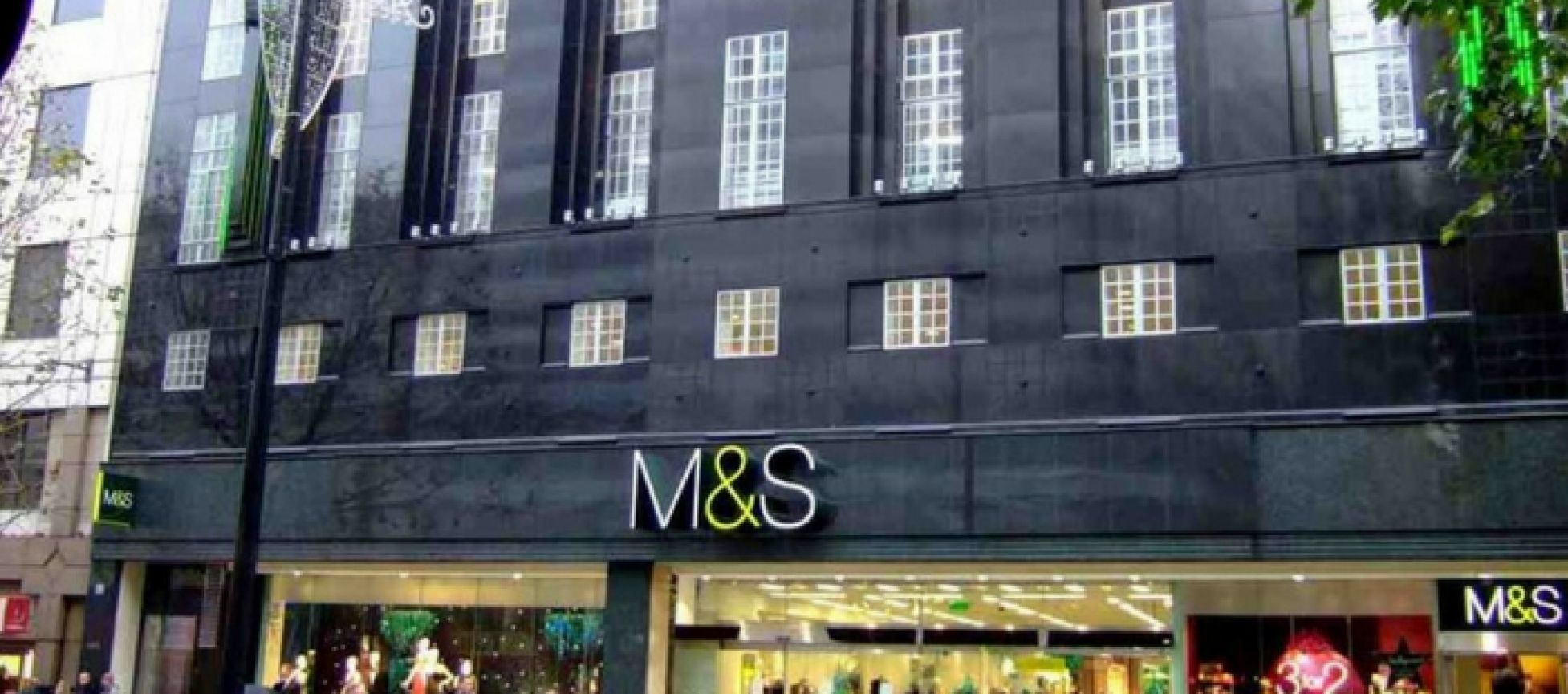 Here in this article know more on Key Retailers Like Marks & Spencer Drives Own Label Wine Growth.
22/06/2018
Andy Crossan, consumer insight director at Kantar Worldpanel told db that despite the challenges facing still wine from other drinks, especially sparkling wine and the booming popularity of gin, premium own labels had made strong gains in the latest 12 week-period as consumers trade up from cheaper branded lines and private label tiers.

"Premiumisation is a major theme in alcohol right now," Crossan told db."Still, wine continues to face challenges from competing sectors like sparkling wine and gin, which have made significant gains from shoppers switching out of the sector.
However, there are promising signs as premium own label still wines gain more traction with shoppers in this vital period running up to Christmas." He highlighted that in the 12 weeks to 4 December, premium own label bottles – wines over the £8 price mark – had attracted 440,000 more households than in the same period last year. "Shoppers returning to the still wine aisles have traded up from cheaper branded and private label tiers to these more premium options some 700,000 times," he said.
One of the key drivers of this was UK retailer Mark & Spencer, he noted, which had seen a resurgence at this price point "Just under half of the still wine volume for the retailer has come from bottles over £8 in the last 12 weeks – up from 30% this time last year and taking shopper numbers within this tier to an all-time high of 1.1 million households," he said. "Of the big four, Tesco and Morrisons have seen penetration increase in the premium private label, as has Aldi, which continues to expand its premium offering and appeal to an even wider range of shoppers." Earlier this week the market analysts predicted strong growth of top-tier own label lines across the board for Christmas.
M&S recently bolstered its range fine wines ahead of Christmas, after reporting "phenomenal" sales growth of over 40% sales growth in its fine wine range, and is set to boost the number of Simply Food outlets by 200in a major two-year overhaul of its store estate. In September, Tesco added more than 20 new lines to its own label range, which it said saw "significant" growth over the summer. The retailer has invested in its premium own-label range this year, with a successful Soho pop-up to promote its finest* range.
2024 Exhibitor registration is now open. Get in early at the lowest price and select your table first. See exhibitor pricing.