GrapeConnect: Connecting Buyers & Sellers Of Wine Grapes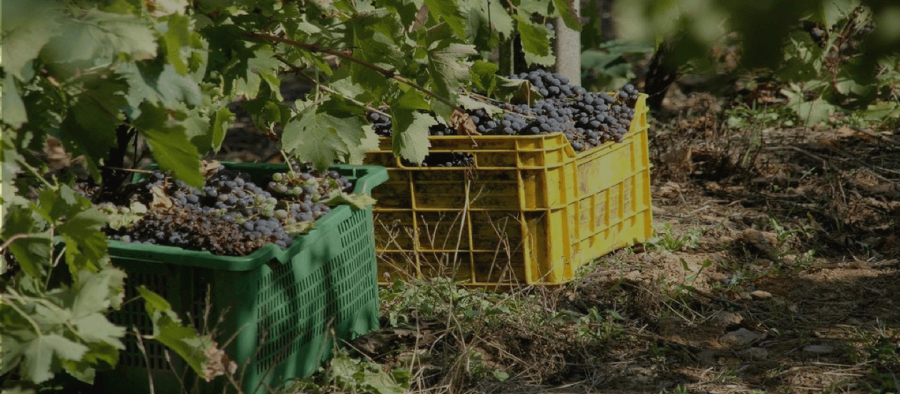 Since its inception in mid-2016, GrapeConnect's vision has been to fundamentally change the mechanics of the bulk wine trade.
22/06/2018
Since its inception in mid-2016, GrapeConnect's vision has been to fundamentally change the mechanics of the bulk wine trade.
Through its marketplace platform, the young company aims to make the process of buying and selling bulk wine more transparent, efficient, and secure for buyers and sellers alike. CEO and Founder, Justin Charbonneau, was first spurred to action after seeing the market friction firsthand by way of a family friend's new winery operation.
Having an analytics background with a focus on sourcing strategy, Charbonneau was dismayed at how the process to source grapes and bulk wine seemed needlessly tedious and frustrating.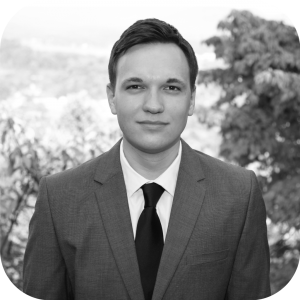 "My initial assumption was that there had to be a business already solving the friction I was witnessing…whether it is the lack of clear market pricing or the esoteric business practices to get a transaction across the line, to name only a couple pain points I observed," Charbonneau says. "However, after untold hours of research and conversations with folks in the industry –I realized there just wasn't a great solution. That insight was the initial kindling for what became GrapeConnect. From that point forward, knowing what I knew, I was obsessed with trying to solve this problem for all the kind but frustrated wine producers that shared their stories with me." Soon after those initial conversations, GrapeConnect launched the first iteration of its bulk wine marketplace platform.
In a relatively short period of time since the launch, the continuously evolving site has garnered over one thousand registered buyers and sellers who actively leverage the platform to source or sell bulk wine, respectively.
Expanding well beyond the platform's user base, many have expressed a shared excitement about GrapeConnect's ultimate vision. The founding team has attracted a number of passionate advisors and early-stage investors with deep expertise in both the wine industry and building large-scale two-sided marketplaces.
GrapeConnect is completely free to join as a buyer or seller, there is no membership fee. Once registered, a user can get started immediately by browsing hundreds of active listings or adding listings of their own, at no cost. There's no required upfront fees or exclusivity, users have the opportunity to tangibly realize the value of the platform prior to ever spending a dollar.
"We're extremely fortunate to have the loyal support of our early users, as well as of some brilliant advisors and investors. With the quality feedback and expertise at our disposal, we're confident about executing on an ambitious product road-map that we hope will have a lasting impact on the industry." Charbonneau says.