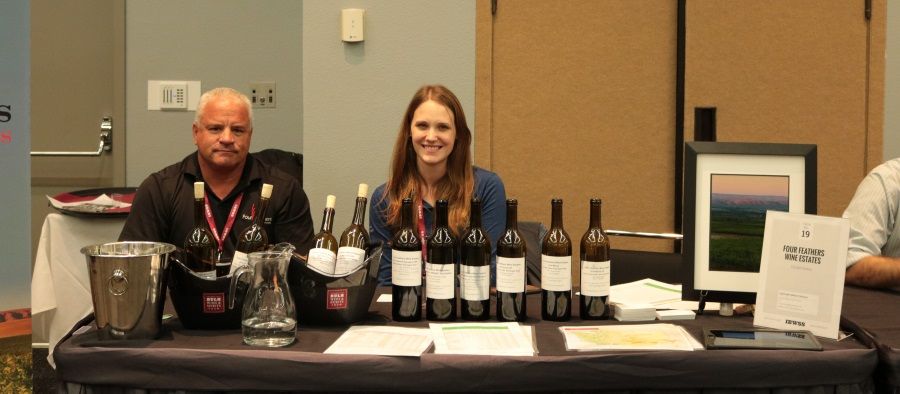 Four Feathers Wine Estates - Providing Premium Bulk Wine
Four Feathers Wine Estates - A division of the Zirkle Fruit Company.
10/06/2021
Four Feathers Wine Estates provides both premium bulk wine and custom winemaking for clients throughout the country. Located in Prosser WA, in the heart of Washington State's Yakima Valley, Four Feathers Wine Estates are in the perfect central location for receiving grapes from our five incredible vineyards.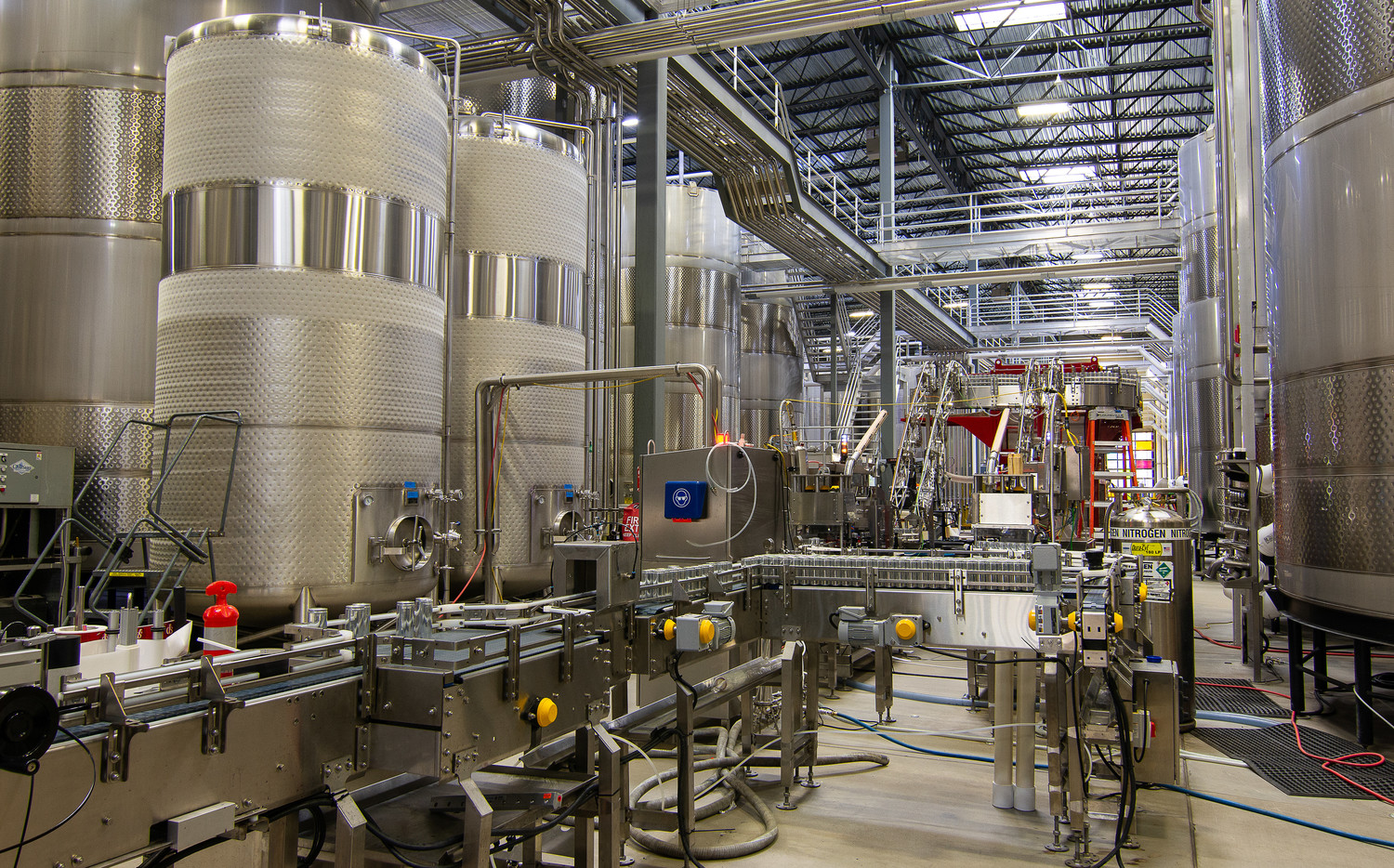 Four Feathers Wine Estates's offer a wide variety of custom winemaking services and treatments to help create the perfect wine for your brand.
Four Feathers Wine Estates is a division of the Zirkle Fruit Company. In the 1880's the Zirkle family started growing fruit in Washington when Mark Zirkle's (owner and President of Zirkle Fruit Company) great-great-grandparents moved from Virginia to the Yakima Valley. In 1948 the Zirkle fruit label was started with fruit grown and packed by Mark's grandparents in Selah, Washington.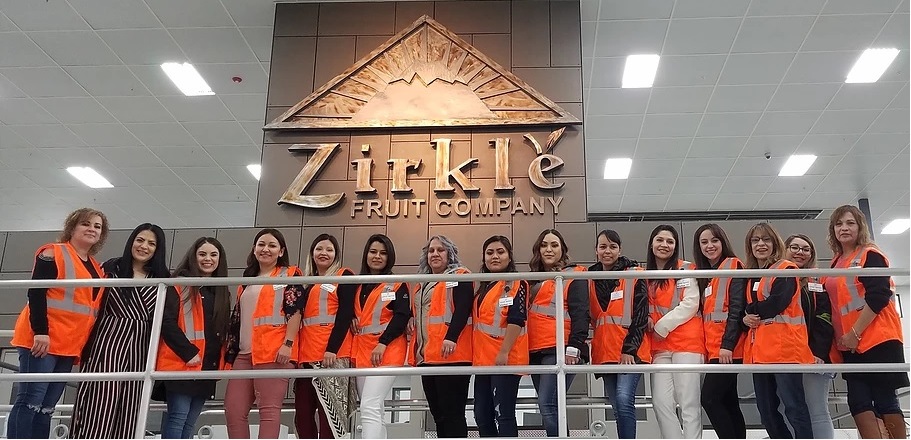 Zirkle Fruit Company Co Workers
The Selah-based Zirkle fruit has grown over the years and today the company operates farms apples, cherries, pears, blueberries and wine grapes throughout the region. The 70-year-old company also operates cold storage and packing sites in Selah and Prosser.
The Zirkles own about 3,000 acres of wine grape vineyards in Eastern Washington and about 2,200 acres are processed primarily for Ste. Michelle Wine Estates, the state's largest winery. The other 800 acres are used for Four Feathers' wines.
Four Feathers Vineyards
The collaborations of the geography, climate and soils help to produce unique growing conditions that give the wine grapes their own unique flavors and the resultant wine its identity or expression of terroir. The region's low levels of precipitation also play a major role in creating the unique characteristics observed in Eastern Washington wine grapes. South Eastern Washington is an arid region which receives only six to eight inches of rain a year.
The days in Eastern Washington are sun-filled and warm, with daytime temperatures ranging from the mid 80's to the mid 90's. This sunshine and heat are important components of canopy and berry growth as well as berry flavor and color development. With cooler nights dipping into the low 50's and high 40's, wine grapes are able to retain the natural acidity that is so important in final wine quality.
Most vineyards in Eastern Washington are located between 800 and 1,200 feet elevation. Too far above 1,200 feet presents ripening problems due to cold and a lack of access to irrigation sources.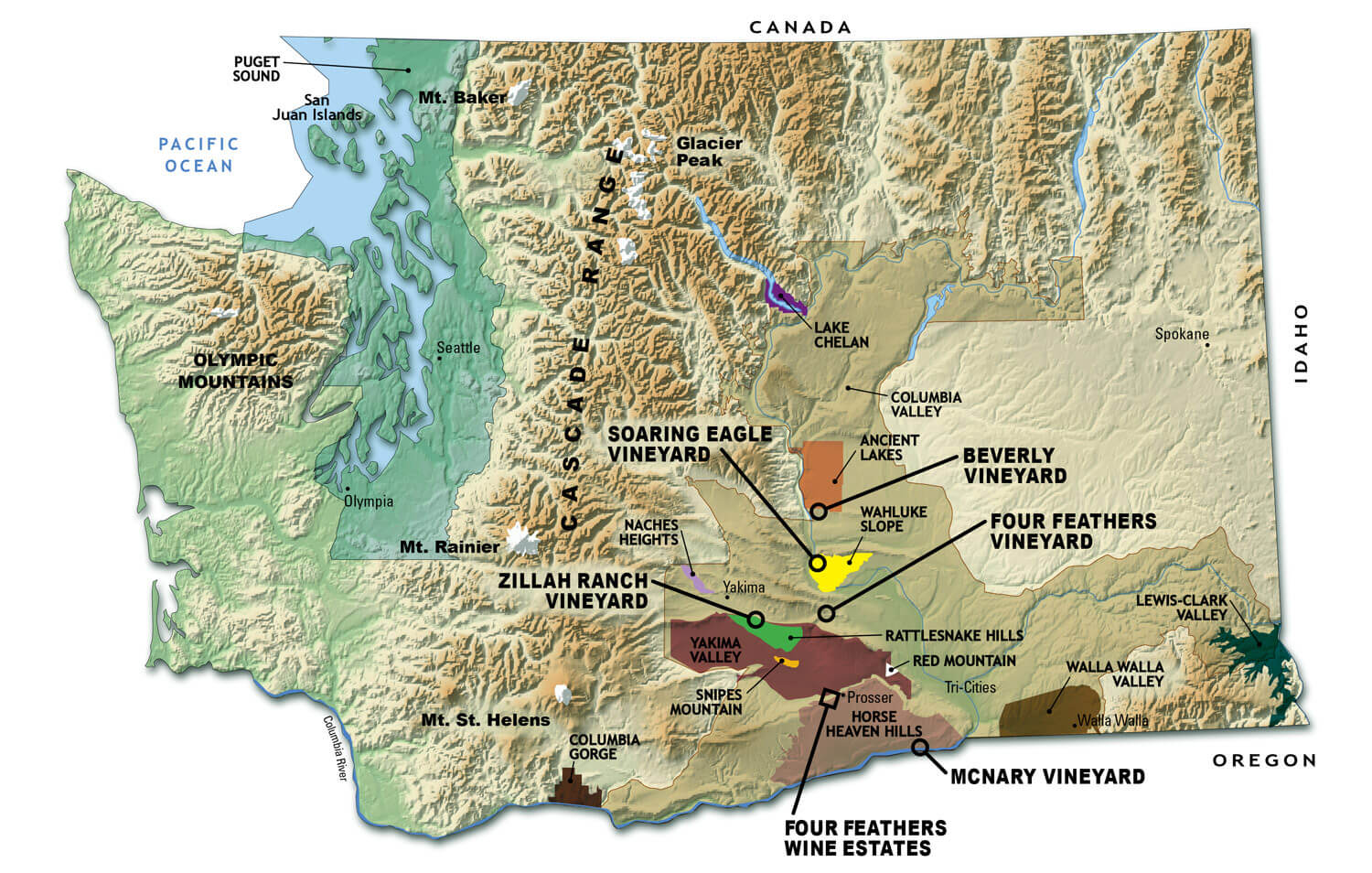 The map of their bulk wine production that is sourced primarily from the McNary, Zillah Ranch, and Soaring Eagle vineyards.
The Zirkle family owns and farms six vineyards: Four Feathers, which grows Riesling; Zillah Ranch, which grows Riesling and Syrah; Paterson, which grows grapes for Ste. Michelle; Soaring Eagle, which grows Cabernet; McNary, which grows Cabernet, Merlot, Syrah, Chardonnay and Sauvignon Blanc; and Beverly, north of Wahluke slope, which grows Malbec.
Four Feathers' bulk wine production is sourced primarily from the McNary, Zillah Ranch and Soaring Eagle vineyards.
McNary – Horse Heaven Hills
Located in the Southeast corner of the Horse Heaven Hills McNary is the cooler site as compared to the typically warm Horse Heaven Hills standards. At McNary the vines are planted in the high density at 1245 vines per acre.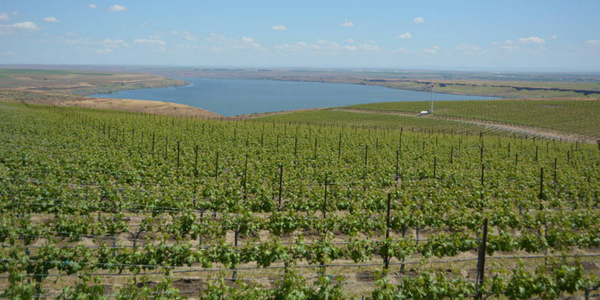 Varieties Grown
• Merlot
• Cabernet Sauvignon
• Syrah
• Chardonnay
• Sauvignon Blanc
• Pinot Gris
Zillah Ranch - Yakima Valley
In 2008, The Zillah Ranch was planted on an ancient river bed formed of cobble stones and calcareous soils. This is a warmer site in relation to the cooler Yakima Valley. Planted with three different clones of Riesling at 968 vines per acre, this site produces grapes with ripe peach and tangerine flavors. The vineyard also offers Syrah with bright blueberry and blackberry flavors and good acidity.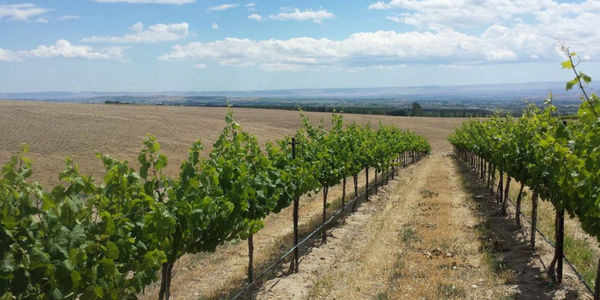 Varieties Grown
• Riesling
• Syrah
Soaring Eagle – Wahluke Slope Appellation
Soaring Eagle was the original source of Chateau Ste Michelle's Indian Wells brand. Soaring Eagle is also known as the Indian Wells Vineyard.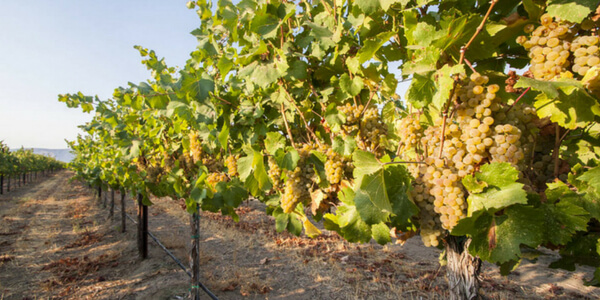 Varieties Grown
• Cabernet Sauvignon
• Chardonnay

Bulk Wines
As Four Feather Wine is able to grow and source fruit from their own vineyards they offer high-quality wines from year to year. Four Feather Wine viticulturists and winemakers work together on irrigation, crop load, and picking decisions to produce the highest quality wines.
---
About IBWSS San Francisco
The International Bulk Wine and Spirits Show (IBWSS) is an annual trade show and conference, open to trade professionals only, which takes place in San Francisco, CA. IBWSS visitors are buyers looking to meet up their demand for bulk wines, bulk spirits, private label programs, grape buying or contract manufacturing.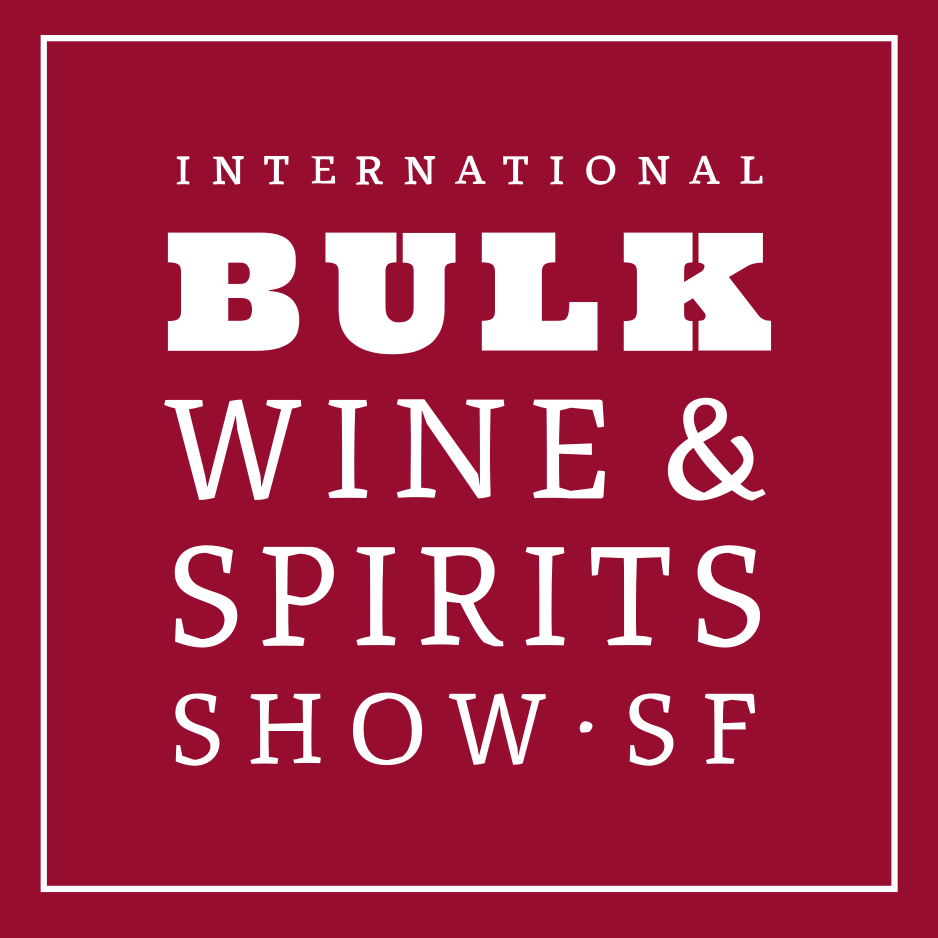 IBWSS San Francisco will give supermarkets, retailers, restaurants, wineries, distilleries, and other buyers a premier international platform to source bulk wine and spirits and meet private label suppliers.
Who are exhibitors?
IBWSS exhibitors are wineries and distilleries looking to sell bulk wine and spirits, producers and negociants who offer contract manufacturing / private label programs and wineries/distilleries/importers who have one-time excess stock to clear.
Who are Visitors / Buyers?
IBWSS buyers are Wineries, distilleries, breweries, importers, distributors, retailers, national and regional chains, negociants, brokerage firms who are looking for bulk wine, bulk spirits, private label manufacturing, and grapes.