Florida Caribbean Distillers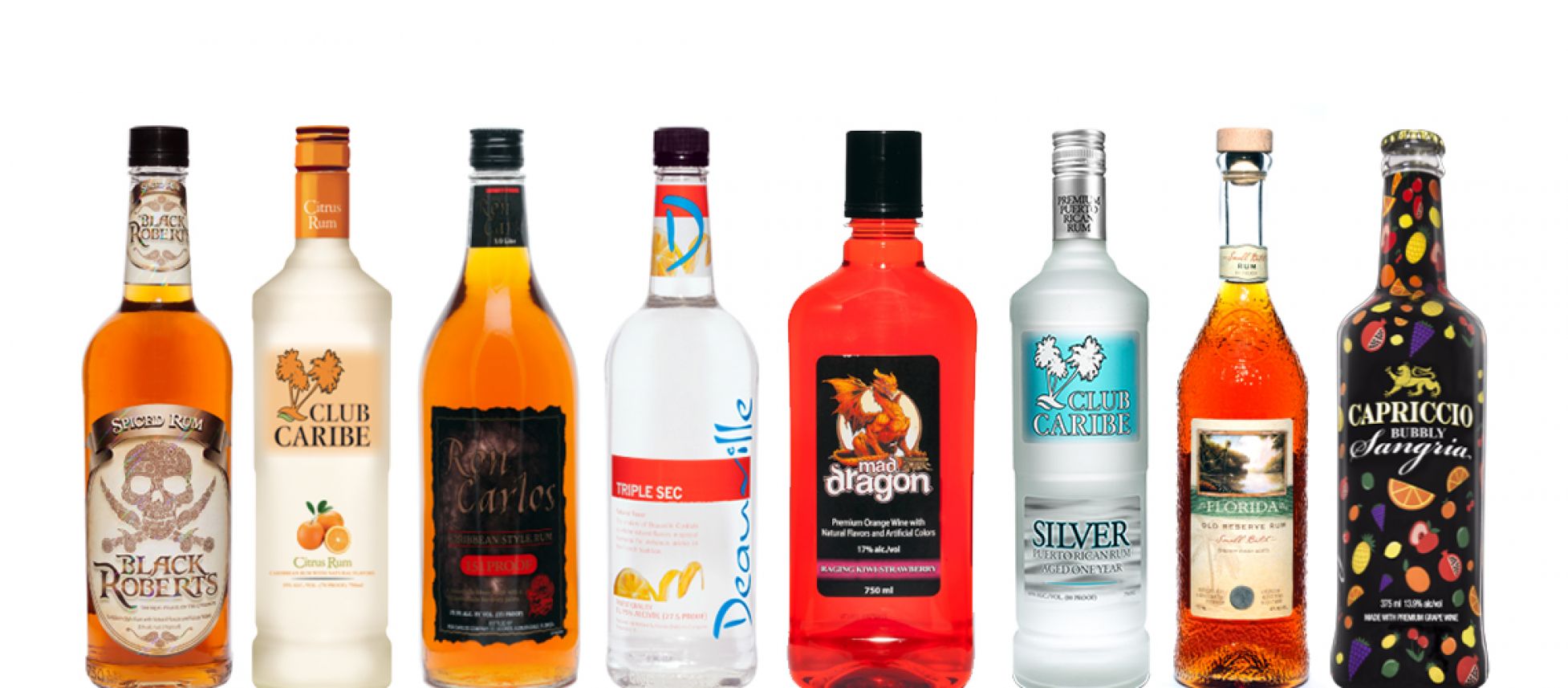 Florida Caribbean Distillers is an innovative drinks company with an expertise in rum and an outstanding collection of brands.
13/08/2019
Florida Caribbean Distillers is an innovative drinks company specializing in rum and an extensive collection of brands that meets the requirements of today's alcohol beverage consumer. They are the premier distiller of alcohol in their region which is the result of 70 years of experience in this industry.
[[relatedPurchasesItems-49]]
Florida Caribbean Distillers has storage and rum aging facilities at their Florida location. They also have a Club Caribe Distillery in Puerto Rico and other distilleries located at Lake Alfred, FL, and Auburndale, FL. They have a production capacity of 10 million proof gallons per year.
Florida Caribbean Distillers Brands
Club Caribe Silver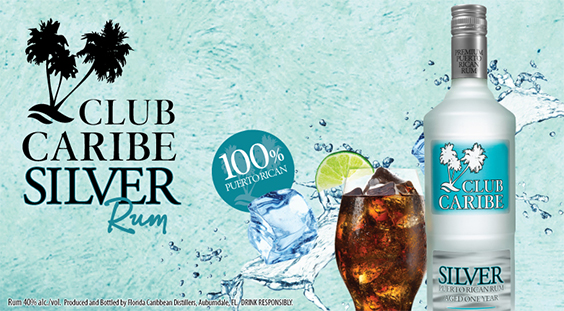 Florida Caribbean Distillers' flagship line of award-winning, full-flavored, tropical rums is distilled to 55 proof providing the only flavored rums in the industry above 42 proof creating a full-bodied tropical cocktail. Available in 1.0L, 750ml, and 50ml, their lineup includes Coconut, Mango, Pineapple, Banana, Raspberry, Citrus, and Lemon flavors to provide the perfect options to create your favorite Caribbean drink. Only the highest quality ingredients go into each bottle to create the rums that bear the name of their Puerto Rican distillery. Grab Club Caribe today and "Experience the fruits of the Caribbean."
Sonavavitch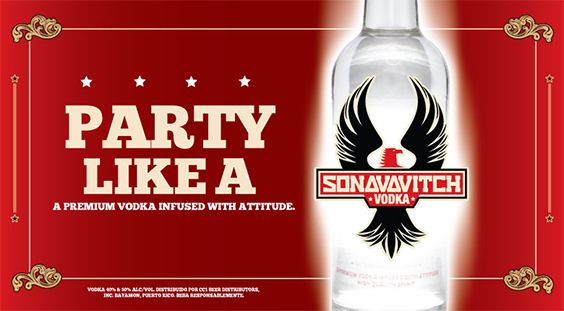 A premium vodka mixed with attitude, Sonavavitch is a 6 times distilled domestic vodka that delivers a quality cocktail with an irreverent appeal. Sonavavitch is not meant for the vodka snobs of the world even though it was rated a higher quality vodka than Finlandia, Skyy, New Amsterdam, and Ciroc. Available in 1.75L, 1.0L, 750ml, 375ml, and 50ml, grab your little Sonavavitch and create your own tagline….Party like a Sonavavitch, Dance like a Sonavavitch, Feel Like a Sonavavitch, Be a Sonavavitch!
Mad Dragon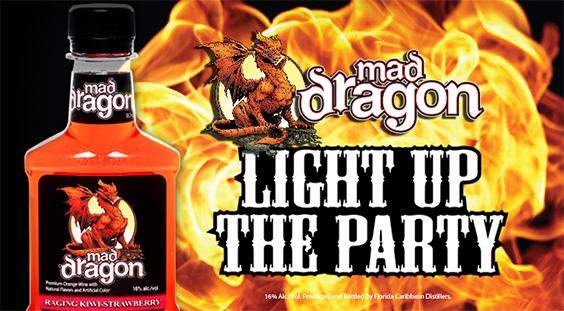 "Light up the Party" with this innovative wine-based specialty beverage with a kick. Available in a flask-shaped 187ml or a convenient plastic 750ml, all five flavors of Mad Dragon are portable to wherever the party occurs. At 20% ABV, Mad Dragon offers the great tasting flavors of Raging Kiwi Strawberry, Mean Passion Cranberry, Fiery Grape, Angry Orange, and Caribe Storm. Easy to carry and easy to drink, Mad Dragon is the right choice for all consumers looking to "Light up the Party" with a convenient package solution.
Services
Distillery Services

Florida Distillers is the premier producer of Florida Rum. They currently produce this product at 188 proof and resell it to a variety of bottlers throughout the World. They produce citrus neutral spirits, citrus brandy, cane neutral spirits, and rum at their facility. They also produce and sell a product called 'other than standard orange wine' (OTSOW) to every major bottler in the United States and throughout the World that is used as an ingredient in liqueurs and cordials.
Bottling Services

They excel in providing turnkey bottling solutions for startups, entrepreneurs, and established companies both in non-alcoholic and alcoholic beverage sectors who need operational solutions for their products with efficient and competitive results. FCD's bottling operations consist of Hot Fill, HTST, Carbonated, and Nitrogen capabilities while using packaging material such as HDPE, PET, Glass, and Aluminum Cans. All facilities at FCD are certified in FSSC 22000:2011 with HACCP. This Food Safety System Certification schematic includes ISO 22000: 2005, ISO/TS 22002-1:2009.
Barreling
Florida Caribbean Distillers' barreling operation houses over 5,000 wooden oak barrels for aging rum and offers a variety of unique blends for each customer. Their customer base includes a wide range in the Flavor, Dairy, and Food sectors. They are in the process of updating and putting a push against their ingredient side, so there will be more to come in terms of updates here.
Florida Distillery Social Media Accounts:
2024 Exhibitor registration is now open. Get in early at the lowest price and select your table first. See exhibitor pricing.