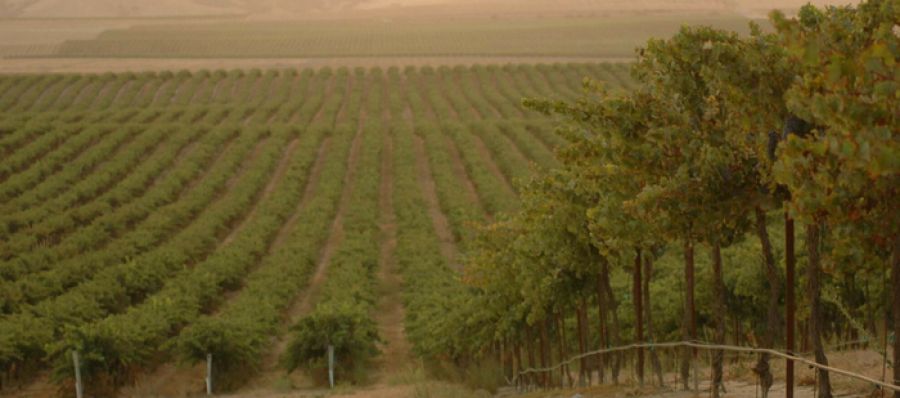 Explore Wines from the Delicato Family Vineyards at IBWS Show
Delicato Family Vineyards is one of the fastest growing wine companies in the world, celebrating 90+ years of California winemaking and grape growing heritage.
09/06/2018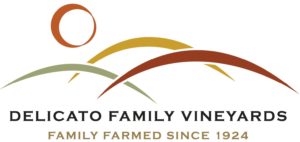 Family-owned and operated since the company's founding in 1924, three generations of Indelicato family have fostered the winery's commitment to innovation, quality, and environmental stewardship – cornerstones that have harnessed the family's long-term focus and solidified the winery as an internationally recognized leader in the industry.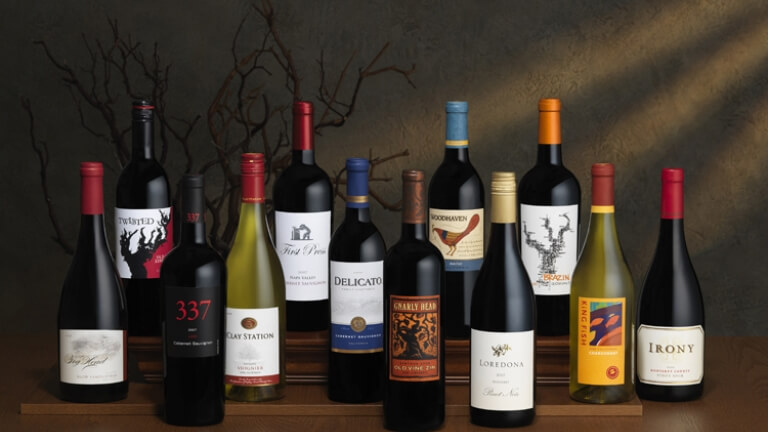 Delicato Family Vineyards offers a portfolio of premium wines from a selection of the most desirable vineyards from notable California wine-growing regions. The winery harvests grapes from Napa, Lodi, Monterey, and Sonoma to craft wines that express the diversity of these appellations.
Vineyard selection Family-owned and farmed vineyards in Napa Valley, Monterey, and Lodi. Farming matched to winemaking objectives and aligned with sustainability.
Grape selection Their Winemakers and vineyard managers inspect the vineyards throughout the entire growing season to determine the optimal time to harvest each varietal by the vineyard.
Winemaking Winemakers complete sensory evaluations before they bottle after the bottle, during library hold time, prior to release and following bottle age. Wines are bottle aged to ensure that they are delicious at the time of purchase Corks are subject to strict sensory evaluation and grading.
Awards & Accolades
200+ gold/platinum medals over past two years
120 90+ points over the past two years
Impact"Hot Brand" Awards, 7 consecutive years
Impact"Hot Prospect" Brand Awards, 6 consecutive years
Growth Brand Awards, 48 and counting…

Delicato Family Vineyards has always understood that wine quality starts in the vineyard, and a vineyard is first and foremost a living thing. They will always strive to farm with the health of the environment in mind, while still providing quality wines, mindfully farmed and vinified, for our customers. Meet and explore their wines and services at IBWS Show in San Francisco, California.
The International Bulk Wine and Spirits Show (IBWSS) is an annual trade show and conference which will give wineries, importers, supermarkets, retailers, restaurants, distilleries and other buyers a premier international platform to source bulk wine and spirits and meet private label suppliers.