Ciatti Company - The World's Largest Broker Of Bulk Wine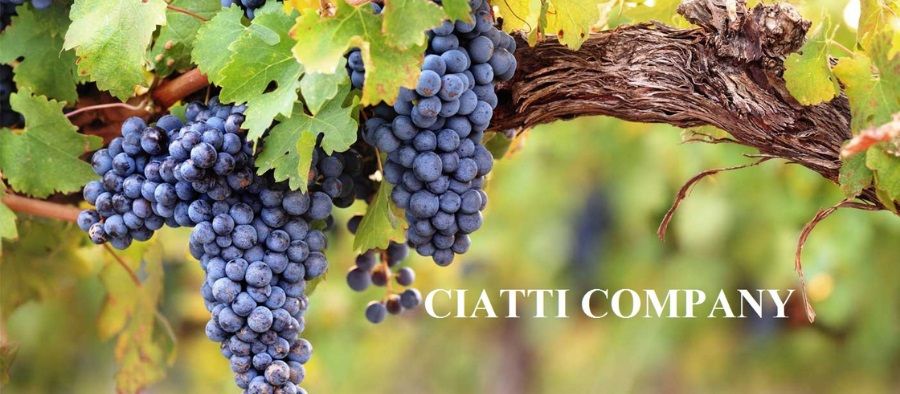 Ciatti Company is the world's largest broker of bulk wine, and they can provide you with all your wine supply solutions.
24/06/2021
The Ciatti Company specializes in brokering bulk wines and uses this expertise and knowledge to be the world's largest wine brokerage company. Ciatti uses their local and global knowledge and extensive network to bring growers, suppliers, and end-users together. With eight offices located around the world representing all major wine growing countries, they can offer global supply solutions to an extremely diverse international client base.

The Ciatti Company recommends that customers take advantage of the wine sample system to assist in finding the perfect wine. No matter what volume of wine they are looking for, they can assist in finding the correct match for their requirements. They work with all valued customers to develop required wine specification details, which can later be used to form part of the purchase terms.
The wine brokers operate within individual markets, but with their global knowledge, they can help source wine styles and prices from their global inventory. Once they are aware of your wine style requirements, they will organize samples for style approval. The Ciatti Company negotiates both spot market and long-term bulk wine contracts. They are responsible for matching the needs of the buyer with the available supply options from a diverse range of producers. This enables buyers to diversify their supply risk.
At the 2018 IBWSS Conference, Steve Dorfman of the Ciatti Wine Company discussed the latest trends and opportunities in the global bulk wine market
Follow Ciatti Company on Social: Facebook | Twitter | Instagram | Linkedin
---
About IBWSS San Francisco
The International Bulk Wine and Spirits Show (IBWSS) is an annual trade show and conference, open to trade professionals only, which takes place in San Francisco, CA. IBWSS visitors are buyers looking to meet up their demand for bulk wines, bulk spirits, private label programs, grape buying or contract manufacturing.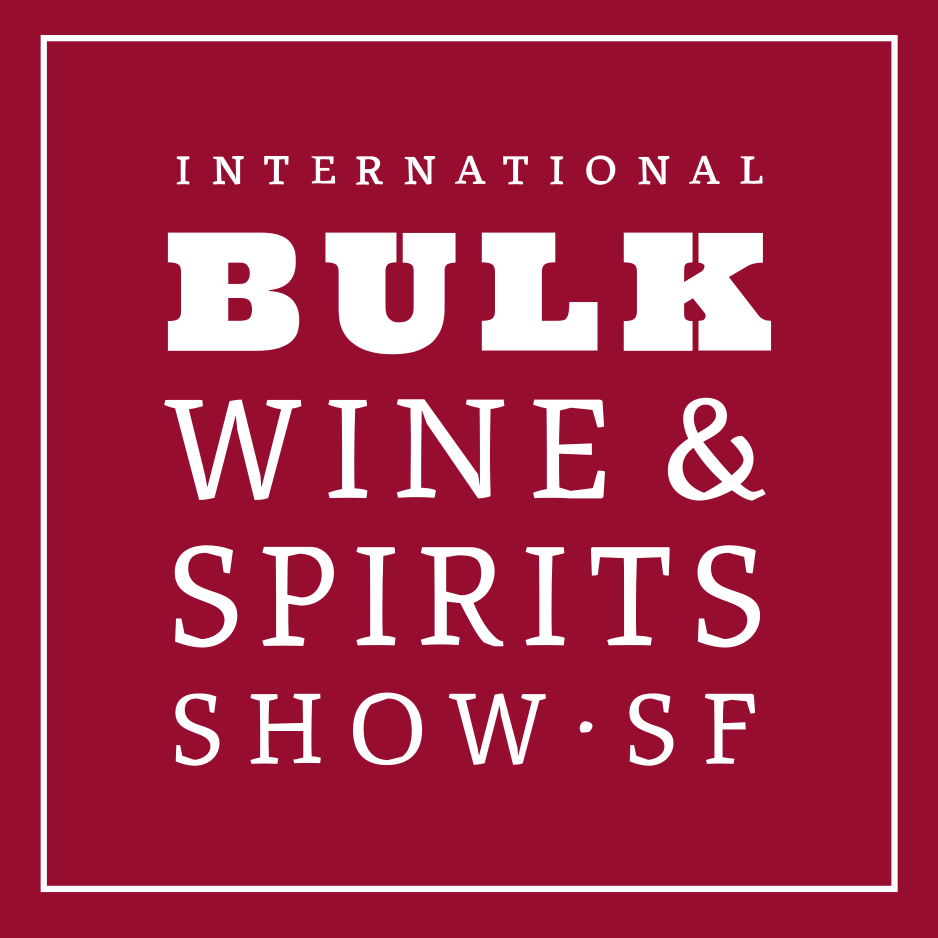 IBWSS San Francisco will give supermarkets, retailers, restaurants, wineries, distilleries, and other buyers a premier international platform to source bulk wine and spirits and meet private label suppliers.
Who are exhibitors?
IBWSS exhibitors are wineries and distilleries looking to sell bulk wine and spirits, producers and negociants who offer contract manufacturing / private label programs and wineries/distilleries/importers who have one-time excess stock to clear.
Who are Visitors / Buyers?
IBWSS buyers are Wineries, distilleries, breweries, importers, distributors, retailers, national and regional chains, negociants, brokerage firms who are looking for bulk wine, bulk spirits, private label manufacturing, and grapes.