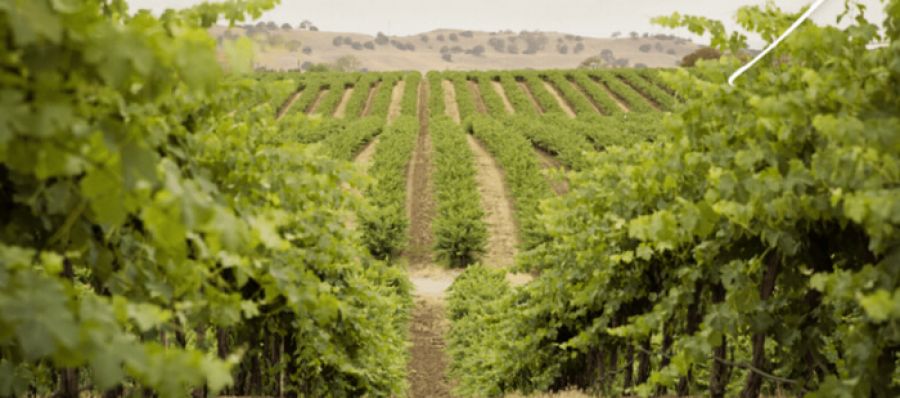 Broken Earth Winery
Broken Earth Winery is a leading custom-focused, unique & high-quality winemaking company.
22/06/2018
About Broken Earth Winery
Broken Earth Winery is a customer-focused team proudly representing Paso Robles & committed to continuing to bolster the high-quality reputation of Paso Robles wines. The company produces unique wines that are estate grown, harvested & bottled in Paso Robles. Rancho Tierra Rejada, Spanish for "land of worked earth," is the original name of the 2,500 acre Paso Robles ranch that is now home to the vineyards of Broken Earth Winery.

Their unique wines reflect winemaker Chris Cameron's committed & passionate approach to all aspects of winemaking. Structure & balance are most critical, each varietal released is an accurate reflection of the style & the region. Broken Earth Winery remains committed to sustainable ideals, their goal is to respect the land and its treasures with the belief that the soil will give its best only if it 'feels' its best, so attention to the earth's health is critical.
Broken Earth Winery Produces Bulk Wine
The company is currently running a limited promotion on their Premium Bulk Wine.
100% Sustainably farmed, Estate Grown and processed from their vineyard in the Paso Robles Estrella District.
Their wines accurately portray varietal definition, purity of fruit and balance.
Following are varieties available:
REDS
Cabernet Sauvignon
Merlot
Petite Sirah
Petite Verdot
Syrah/Grenache
Grenache/Petite Sirah
Grenache/Sirah
Grenache
Syrah
Syrah/Viognier
Malbe
WHITES
Broken Earth Winery Offers Custom Label Service
Broken Earth Winery's in-house design team will work with you to create the perfect label. Each design is tailored to fit your vision and then applied to their wonderful wines.

Their custom wine label service allows individuals, corporations, golf clubs, among others, to create their own unique custom wine labels. Personalized wine makes a beautiful, unique gift perfect for special occasions such as weddings, anniversaries, birthday celebrations and as corporate gifts.
Broken Earth Winery Management Leaders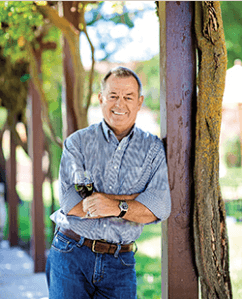 Chris Cameron - EVP/Director of Winemaking
Chris Cameron is an International winemaker with a dynamic career in the wine industry that spans over 30 vintages. He has a committed and passionate approach to all aspects of winemaking. Chris has been making wine in the Paso Robles wine growing area for the last four vintages. In addition, Chris has significant crush and winemaking experience in Australia, Italy, France and Turkey.
He achieved international success by winning "The Best Merlot Worldwide" at the International Wine and Spirit Competition in London in addition to receiving recognition with many highly respected publications. His Australian credits include winning, among many others, their industry's most prestigious wine award, the "Jimmy Watson Memorial Trophy". Chris's philosophical approach to winemaking can best be described as minimalist intervention. He feels that truly great wines are inherently dependent on the vineyard and the real art of winemaking is the ability to translate what's on the vine to bottle. Structure and balance are the most critical components of a wine and each varietal released must be an accurate reflection of the style and the region. Chris's interpretation of the vineyards and varieties is heralding a new era for the Company.
Broken Earth Winery Social Media Accounts Facebook | Instagram | Twitter |Pinterest