Want to Source Spirits! Meet These Companies at International Bulk Wine and Spirt Show 2022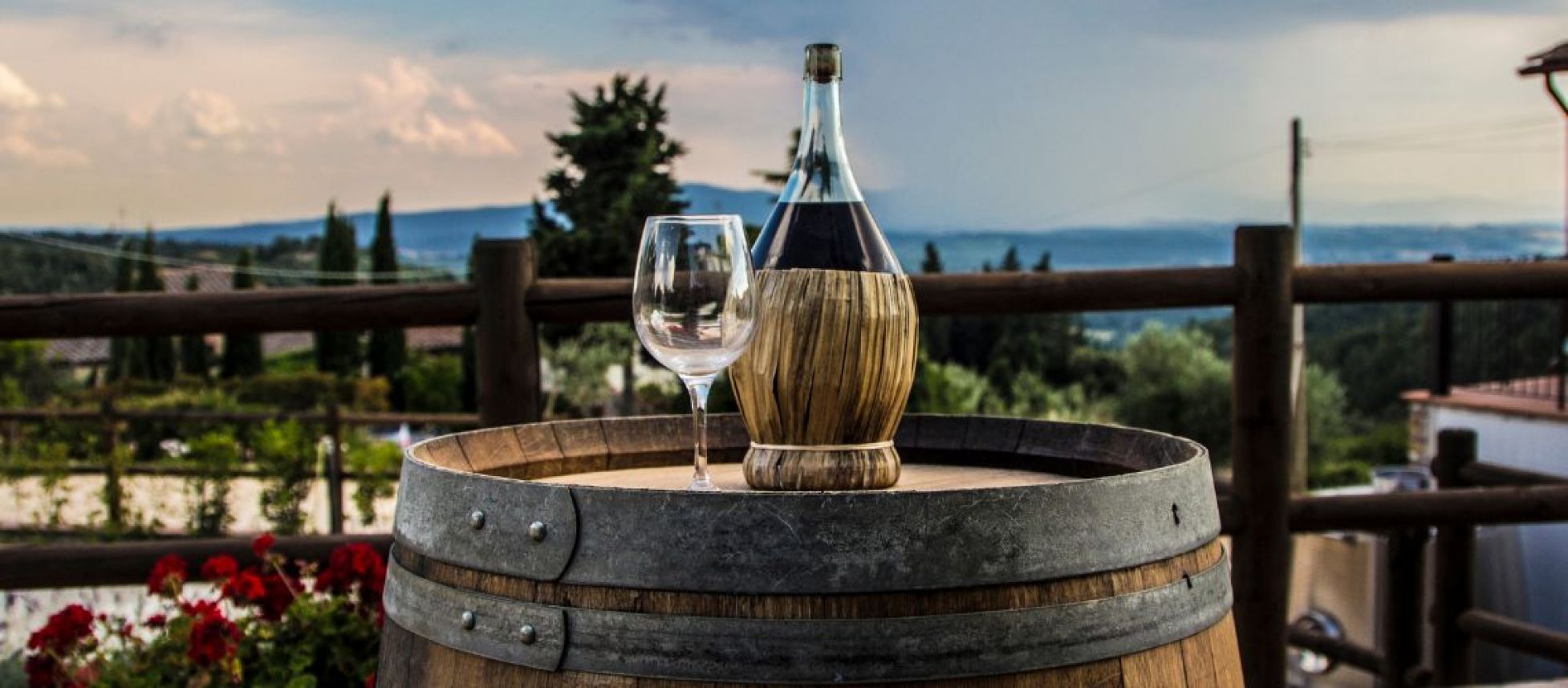 Here are the Top 10 Spirit Companies whose top quality spirits can satisfy even the most sophisticated and adventurous palates! Meet them at IBWSS on July 26-27, 2022, at South San Francisco Conference Centre San Francisco.
13/06/2022
Casa Maestri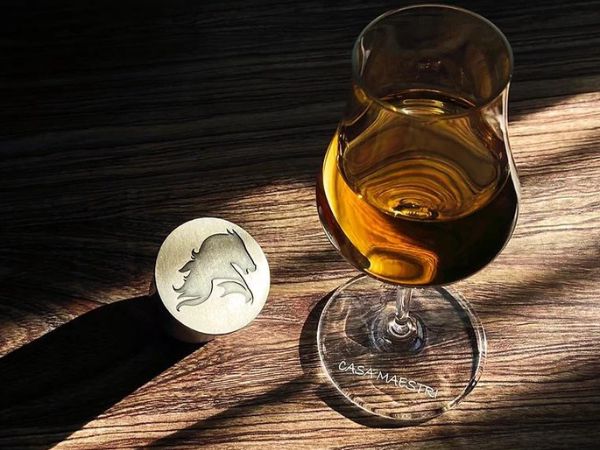 Source: Casa Maestri
Casa Maestri produces its "Destiladora Del Valle de Tequila" Tequilas by using traditional methods. They make use of the best agaves from the region of tequila and the highlands and lowlands of Jalisco and combine them with the baking process of traditional ovens that are covered in stone masonry and autoclaves. You will get ultra-smooth tequila which they make using their refined process. Here are some of their finest quality tequilas Reserva de MFM, Reserva de MFM 10th Anniversary Edition, Caballo Azul Tequila, Tequila Agave Boom, and Tuyo.
Apart from tequila Casa Maestri also offers their customers Flask Spirits, which includes Bourbon, Whisky, Vodka, and Rum. You will get these flasks in three sizes which are reusable and glass free. You can carry your favorite beverage in these flasks anywhere you travel.
[[relatedPurchasesItems-33]]
Virginia Distillery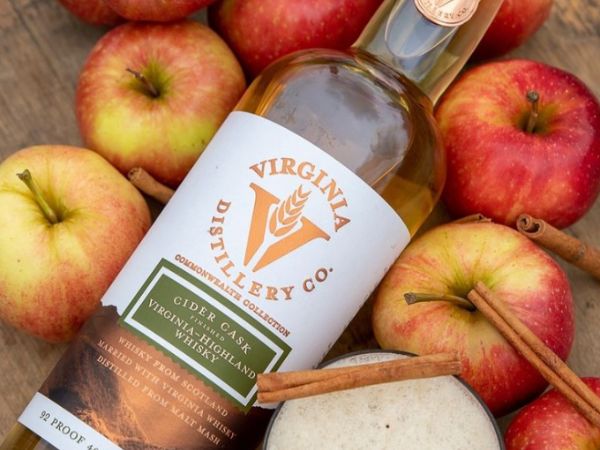 Source: Virginia Distillery
Virginia Distillery is increasing the standard of American Whisky with its award-winning American Single Malt, rivaling the finest in the world. They use the best quality of malted barley and fresh spring water from the Blue Ridge Mountains to enhance the quality of their whisky.
You will get premium quality whiskies that is distilled using traditional techniques along with hand-hammered copper pot stills crafted in Scotland. Their every barrel is a result of the finest distillation, that has been aged to perfection in the ideal climate of Virginia's Blue Ridge Mountains.
Comstock Distillers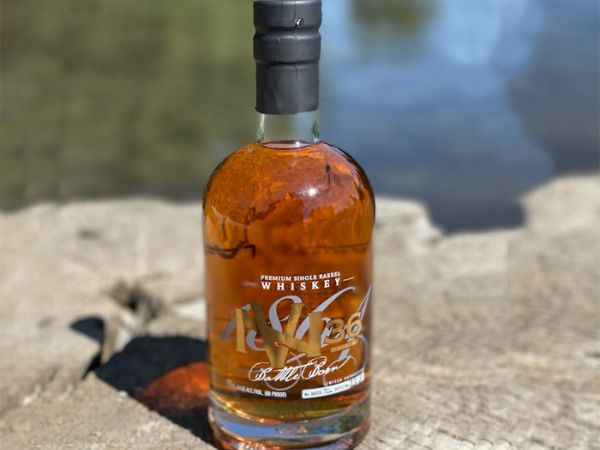 Source: Comstock Distillers
Comstock Distillers produces a line of premium spirits that has risen in popularity far beyond its modest origins in Reno, Nevada. Many spirits enthusiasts consider Comstock Distillers to be a favorite because of the handcrafted limited editions of the premium NV 36 Whiskey and the hugely acclaimed "ready to drink" Francovich Manhattan.
Their whiskies have a unique flavor due to their position in Reno, Nevada, which takes advantage of the high temperatures and dryness. The most popular whisky brands available from Comstock's craft distillery are NV 36 Battle Born, Francovich Manhattan, and Francovich Holiday Nog.
Godet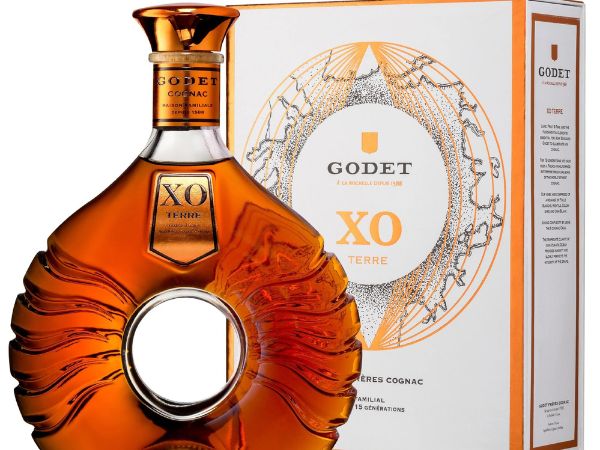 Source: Godet
Godet is entirely family-owned and the master blending operation is still under the control of the family members. The House of Godet aims to reflect the cognac terroir and emotions through a diverse selection of classic and modern cognacs. They believe in offering limited production, extensive maturation, handcrafted craftsmanship, and on-demand bottling of tailor-made cuvées.
You can enjoy the fine taste of Cognac which has been prepared with a lot of experience and great history. The organization believes in the importance of time which is necessary to develop refined cognacs and give them a complex texture. Godet offers their customers handmade and rare cognacs that have a floral, fruity palate and a well-balanced length. Godet's modern collections of cognac are Paradise, God by Godet, Gastronome Organic, and Antarctica Icy White.
Glennlay Inc.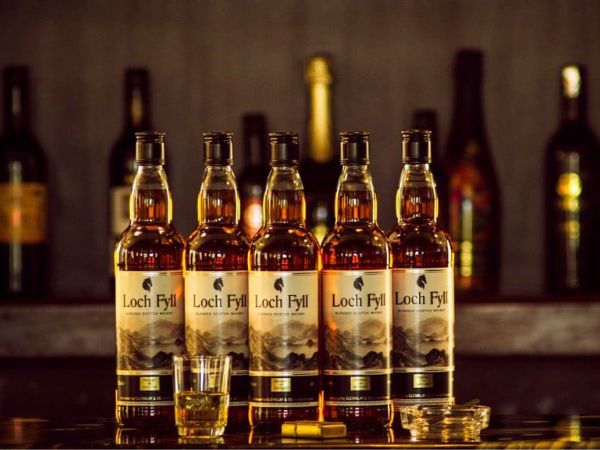 Source: Glennlay's
Glennlay's success has been built on developing a unique blend of Scotch Whisky that can fulfill the needs and expectations of customers worldwide and deliver premium quality Scotch Whisky at a competitive price. Their motive is to offer their customers the best of both worlds, which is a blended scotch with the best quality of single malt.
Their popular Loch Fyll blended whisky has a distinctive flavor due to the enhanced flavor and the sweetness and smoothness, similar to a Single Malt with a corresponding alcohol percentage.
Persedo Spirits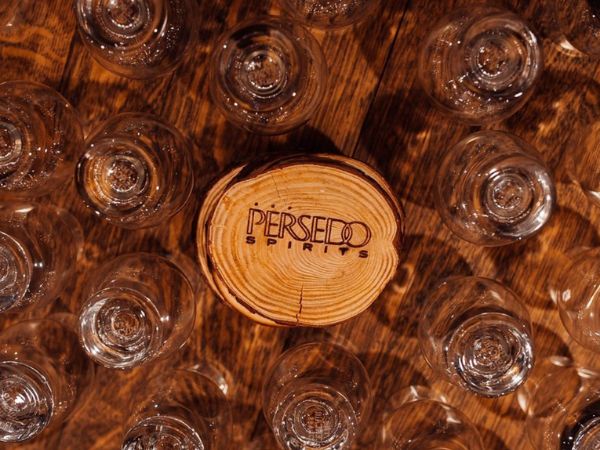 Source: Persedo Spirits
Persedo Spirits specialize in high-end bulk production craftsmanship and customization. Every spirit like gin, vodka, bourbon, and whiskey, is improved individually to produce a purely unique mix that can satisfy their customer's taste bud. Persedo employs cutting-edge and unique C.R.A.F.T. technology to produce a better taste and aroma unlike any other.
With Persedo's bulk manufacturing services, you can create your own unique flavors of gin, vodka, bourbon, and whiskey. Every high-end spirit is improved with their groundbreaking C.R.A.F.T. technology, which ensures outstanding tastes and a good finish.
Endless West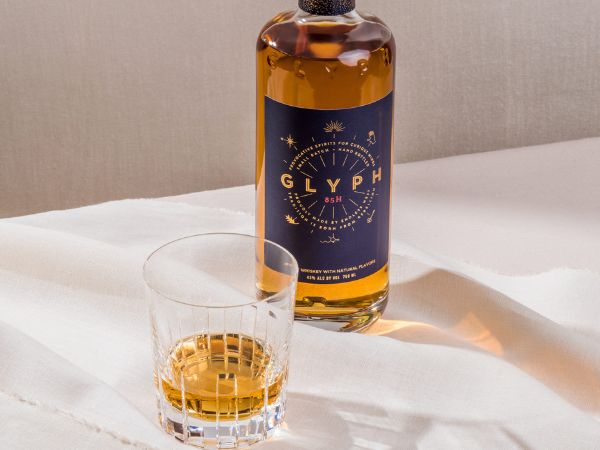 Source: Endless West
Endless West is a modest, autonomous team of scientists, sommeliers, writers, chefs, and grad school dropouts and they are working on developing the next generation of spirits. They are trying to create bold new flavors that are extremely new in the beverage industry.
Their molecular spirit Glyph was inspired by whiskey. You can taste the first molecular spirit with no aging and barreling just the flavors and aromas of golden caramel and vanilla spice deliciousness.
Southern Distilling Company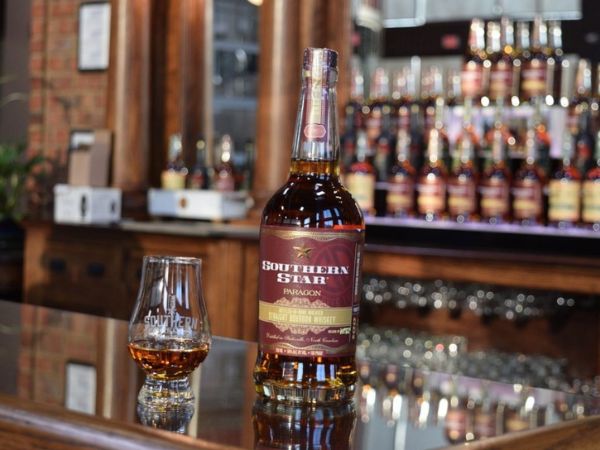 Source: Southern Distilling Company
Southern Distilling Company is located in the "Crossroads for the Future" in Statesville, North Carolina. The company has adopted the spirit of America's immensely innovative craft distilling industry. Their goal is to offer premium quality distilled spirits to their customers in the local regions as well as throughout the world.
Some of Carolina's premium quality bourbon, rye whiskey, brandies, and other spirits come from their customized "Double Barrel" spirit safe before they are bottled. Southern Distilling is also extremely proud of its work with the local farmers that help their agricultural community to grow. Here are some of the premium quality whiskey of Southern Distilling Company: Southern Star Straight Bourbon Whiskeys, Southern Satar Double Rye, and Southern Star Liqueur.
Ultra Pure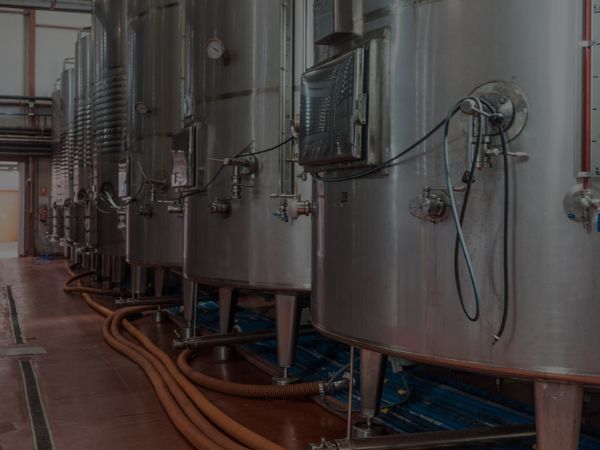 Source: Ultra Pure
Ultra Pure is a family-owned supplier of Bulk Alcohol, starting from products like Aged Bourbons and Whiskeys to Grain Neutral Spirits. Their industrial products include Sugar Cane Alcohol, Organic Alcohol, and Denatured Alcohol.
Ultra Pure is a premium provider of spirit bases and high-purity alcohol. Along with their sister company Sasma BV in the Netherlands they offer their customers every type of alcohol available in the world. Ultra Pure is a Unique Alcohol company due to its lowest operating cost in the industry and best customer pricing. From Ultra Pure you will get products like vodka bases, gin bases, whiskey distillates, U.S. Aged Whiskey, Bourbon, and Rye, rum, and many more.
Next Century Spirits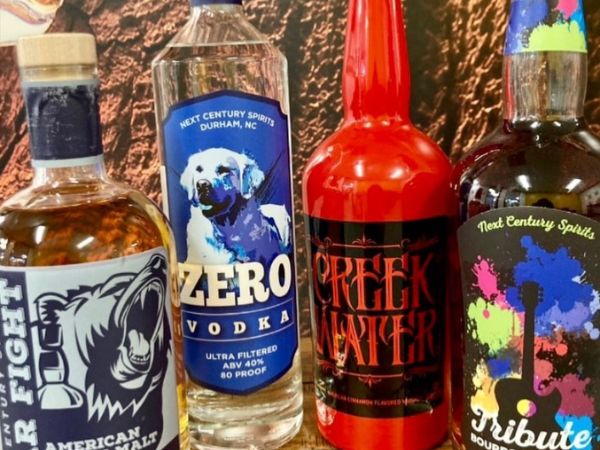 Source: Next Century Spirits
Next Century Spirits develops enhanced distilled spirits by combining traditional procedures with cutting-edge finishing technologies. Their patented post-distillation filtering and finishing technology offer traditional distillers a tool to improve their flavor and aromas while increasing quality, maintaining consistency, and decreasing supply chain difficulties.
They have a team of experienced blenders and scientists who can develop the best spirits for your private label business and private brands. With them, you will get a great selection of one-of-a-kind, artisanal, and hand-crafted products that will even satisfy the most sophisticated and adventurous palates.
Written by Aparna Dutta, Beverage Trade Network
2024 Exhibitor registration is now open. Get in early at the lowest price and select your table first. See exhibitor pricing.