Sarah Shadonix, Founder, CEO & Head Wine Taster at Scout & Cellar To Speak at IBWSS San Francisco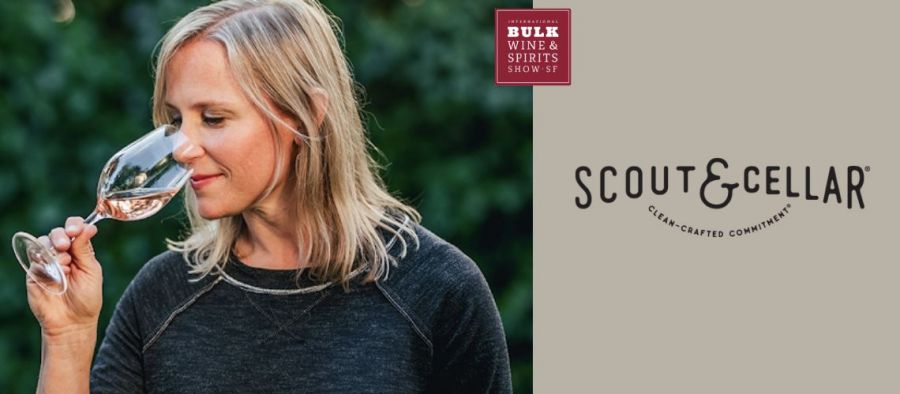 Her talk will focus on leadership and the subject would be "Growth From The Ground Up"
09/06/2022
Sarah Shadonix, the Founder, CEO, and Chief Wine Taster at Scout & Cellar, knows a thing or two about exponential growth and how to make it happen. In just five short years, her company has experienced multiple years of 100% growth, culminating in a ferociously powerful marketing arm of more than 18,000 Independent Consultants, nearly 500,000 customers, and a network of wine-growing partners around the world. Join this session as Sarah shares how the company's proprietary Clean-Crafted Commitment® drives powerful growth in the hands of brand ambassadors who are passionate about the company and its products.
[[relatedPurchasesItems-33]]
Don't miss this chance to hear from her on July 26-27 at the 5th International Bulk Wine and Spirits Show.
The International Bulk Wine & Spirits Show - 2022 is only open to drinks trade professionals and has been designed to meet their needs. It is particularly relevant to anyone involved in buying or selling bulk wines and spirits, developing and implementing private label programs, and buying grapes on the open market through contract crushing and manufacturing. Its delegate list includes the top buyers and most influential leaders across the big supermarket chains, discount operators, wholesalers, cash and carries, specialist drinks retailers, major bar and restaurant groups, hotel event organizers, and businesses looking to buy their drinks in bulk.