Looking to Source Wine, Meet These Companies at International Bulk Wine and Spirt Show 2022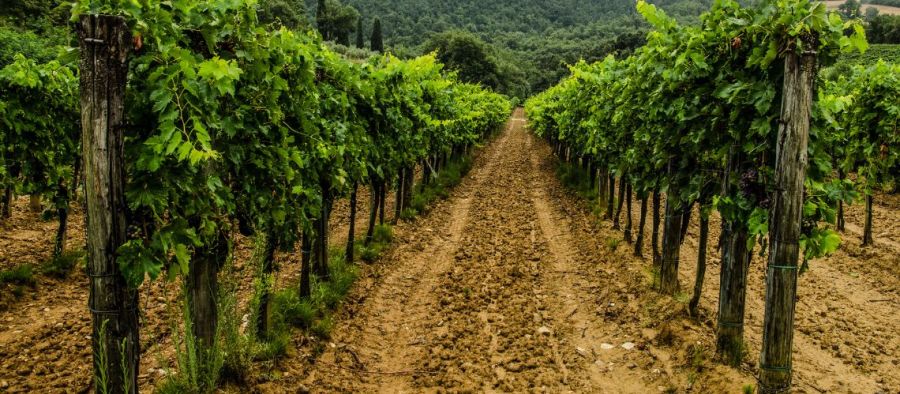 Here are the Top 10 Wine Companies whose premium quality wine can satisfy your taste buds! Meet them at IBWSS on July 26-27, 2022, at South San Francisco Conference Centre San Francisco.
09/06/2022
Four Feathers Wine Service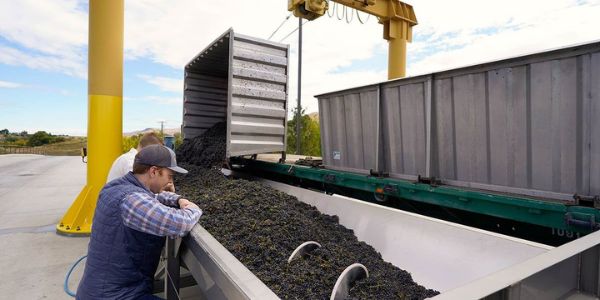 Four Feathers Wine Services offers top-quality customized winemaking, alcoholic beverage production, and packaging services so that its clients can create and build their brands. Zirkle family began cultivating fruits in Washington State when the great-great-grandparents of current president Mark Zirkle migrated to the Yakima Valley from Virginia in the 1880s,
They are a vertically integrated, family-owned winemaking organization with 3,500 acres of wine grapes and a state-of-the-art facility in Prosser, Washington, that produces and packages customized premium wines for approximately 300 clients worldwide. Four Feathers Wine Services will help you develop a finished wine that you are proud to call your own.
[[relatedPurchasesItems-33]]
Airport Ranch Wine Estate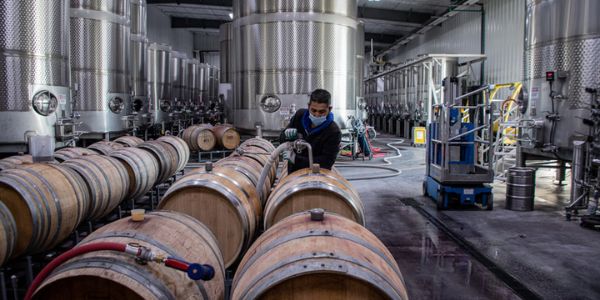 Airport Ranch is a family-owned and operated vineyard in the heart of Washington State's oldest established AVA, the Yakima Valley. Their family has been farming in this area for four generations. In 1968 they planted their first wine grapes in the vineyard, and today it covers almost 830 acres and comprises more than 20 distinct varieties.
Airport Ranch can be your perfect one-stop solution that can help your wine brands to thrive in the market. They offer premium quality wine grapes, bulk wine, custom bottling services, private labeling, and even brand control services.
Aquilini Beverage Group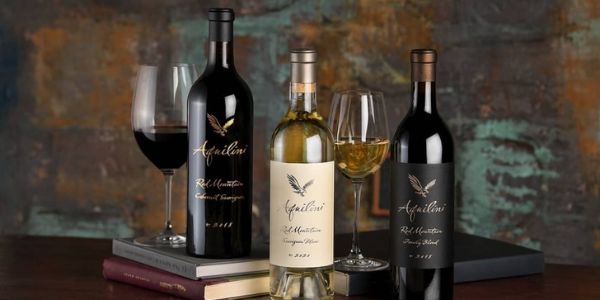 Aquilini Beverage Group is one of the prominent North American beverage producers with a wide range of wine brands and an innovation lab devoted to the research and development of new and advanced products. The Aquilini family had accomplished a lot during the process of developing their company, but they still had one major goal in mind. As farming was already in their genetics they started working with their love and passion for wine.
Today, they are extremely proud to offer their customers a unique selection of wines from the heart of Washington State. Here are some of their finest collection of wine brands that have been nurtured by hand and designed with red mountain fruit: 10,000 Hours Wines, Chasing Rain Wines, Dixie & Bass Wines, Be Human Wines, and Roaming Dog Wines.
Bodegas Covinca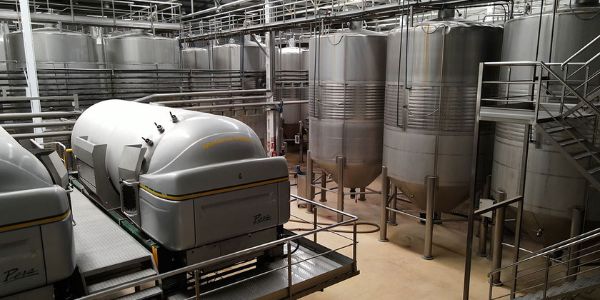 Bodegas Covinca was established when a group of farmers decided to combine their vineyards, along with effort, knowledge, love, and passion for wine. This wine cooperative is part of the Protected Designation of Origin Cariñena and they just celebrated its 75th anniversary.
Bodegas is proud to offer its customers wines that have the best flavors and aromas. You will get a wide range of exquisite combination of wines that fits your tastebud and demanding palate. Following are some of the premium quality wine brands offered by Bodegas: Terrai, Torrelongares, Clave Di Sol, and Viña Oria. They also offer other brands of wine that speak of their soil, historical place, and anecdotes. Here are some of the brands Diego Escolano, Marquis of Longras, Marquis of Somera, Audacity, and many more.
Bordeaux Families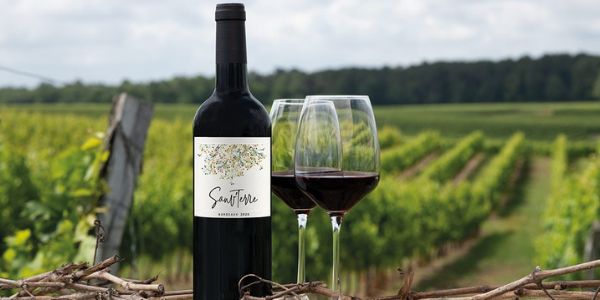 To endure a grave crisis in 1934, 126 winegrowers united to form the Cave Intercommunale de Sauveterre-de-Guyenne. Later they merged with Caves Louis Vallon and Sauveterre-Blasimon-Espiet, resulting in a total of 300 families. As a result, the company was renamed "Bordeaux Families," which refers to many grapes in a single cluster. They have their vines in the heart of the Bordeaux vineyards, lying between the right bank of the Garonne to the south, and the left bank of the Dordogne to the north.
Bordeaux Families produce a diverse selection of wines that reflect nature. You can recognize the freshness and fragrant aromas while tasting the wines. They also offer their customers a beautiful blend of Cabernet Sauvignon, Cabernet Franc, and Merlot that produces elegant and subtle rosés. You will also get red wines that have been made by combining Merlot and Cabernet Sauvignon which offer resonant and fragrant aromas. Here are some of their premium quality wines: Louis Vallon, Pet'Nat, Sauv'Terre, Les Voiles de l'Atlantique, and many more.
Cantina Cortecchia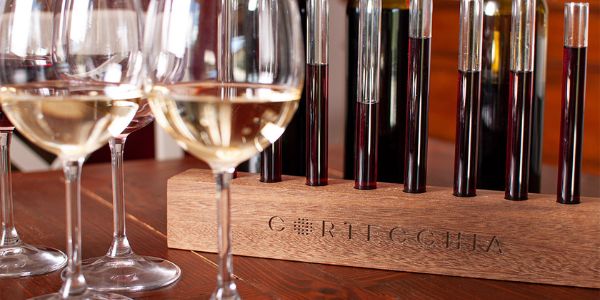 Italy's finest winery, Cortecchia is determined in increasing its network of satisfied customers worldwide. In their hometown Castle Bolognese, they produce and sell premium quality wine from their vineyards. The success of the company is largely due to the tradition and experience of the family that they have passed through generations.
The full process of harvesting and bottling is controlled by the company to offer their consumers the best quality of wines. Cortecchia makes every type of still wine both dry and sweet. They also produce and sell bulk wine from the top-notch European and Italian areas. Here you will also get blended wines and customized bottles. These customized bottles are based on the specific needs and preferences of the customers. They are proud to offer unique products with customized blends and labels that will help you to increase your profit margins.
Owl Ridge Wine Services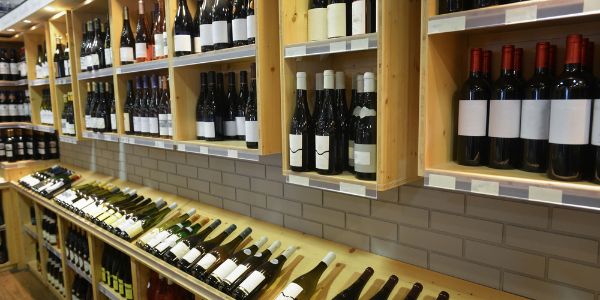 Owl Ridge is Northern California's leading winemaking and bottling company, offering everything that is necessary for a winemaker from grape to glass. Their large, well-equipped facility is the ideal 'one-stop' solution for boutique producers to major customers.
You will get an easy and professional grape-to-bottle experience with different types of tank sizes, a fully-trained team, and a clean, advanced facility. They source and package award-winning private-label wines in a wide range of packaging forms that provide exceptional value. Owl Ridge proudly offers services like in-house bottling and canning lines, full-private label services, full custom crush with laboratory services, and alternating proprietorship.
Watkins Grape and Wine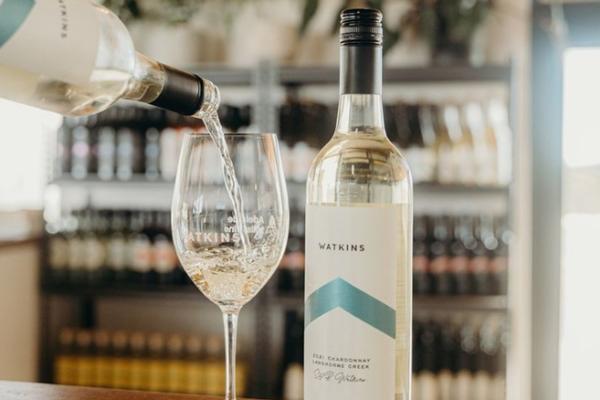 You can sample Watkins wines in the most casual atmosphere and with spectacular views of rolling Watkins vineyards and the St Vincent Gulf. Watkins is based in Chandler's Hill winery, where they share a space with Dawn Patrol Coffee, a company that specializes in single-origin coffee. Watkins wines are made at this highly advanced facility with a focus on sustainability.
David and Ros Watkins are well-known figures in the world of the wine industry as they were connected to it for 24 years. Earlier Ros was a CA and David was a Venture Capitalist/Agribusiness Consultant/MBA Lecturer at Uni SA. They planted their first vineyards at Currency Creek in 1997, and the rest is history! You will get a wide range of wine choices from where you can choose the wine that matches your taste and preferences. Here are some of the premium quality wine brands offered by Watkins: Adelaide Hills Cabernet Sauvignon, Adelaide Hills Shiraz, Meritage Quartet, Langhorne Creek Brook Sparkling Rose, and many more.
Zidela Worldwide Wines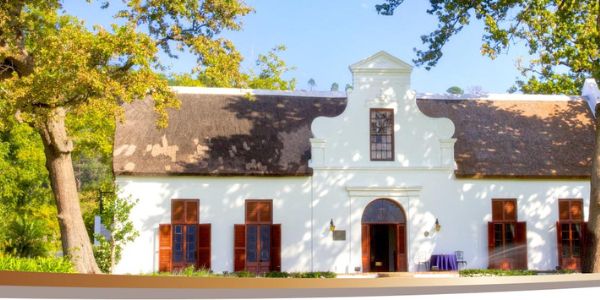 Danie Kritzinger and Herman Nell met in 2001 and decided to launch a wine export company over a bottle wine. That was the birth of Zidela Wines, which has evolved into a robust family-oriented business. Both have extensive expertise in the South African wine industry, Danie, as Manager, Winemaker, and Wine Buyer, and Herman, as Winemaker, Quality Control Manager, and a master in the art of wine blending and all the production processes.
They offer their customers a wide range of bulk wines from every region of South Africa. Their skilled team of wine blenders ensures that the quality, style, and analysis of our wines meet the highest standards. The company works from Stellenbosch in the Western Cape as a well-established wine negociant and exporter of bottled and bulk wine.
LGI Wines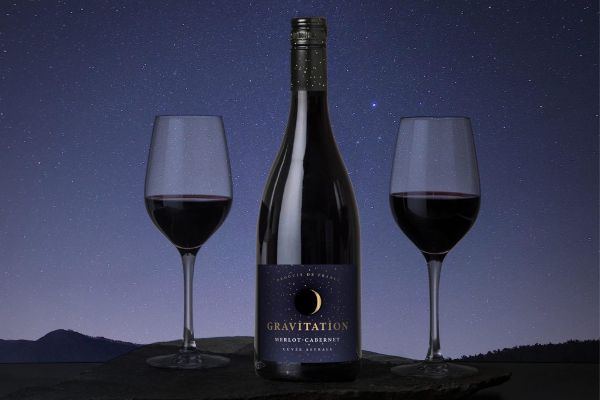 When it was founded in 1999 in Carcassonne, South of France, LGI Wines was Alain Grignon's idea of international markets in regard to the Languedoc wine. He aimed to add value to France's most versatile wines, whether tailor-made or concept brands, by providing a great quality/price ratio.
Nearly 20 years later, they have explored the entire science of customizing wines and crafting concepts. Due to their flexibility and agility today they are the leading French tailor-made wine developer, offering exceptional wines all over the world. Their winemaking team is constantly evolving new wines, new blends, and other ingredients into delicious flavors to satisfy their customers' tastes. From regional blends to varietals and premium wines, you will get a wide range of products from the South of France, from Gascony to the Rhone Valley.
International Bulk Wine & Spirits Show 2022, that is taking place at South San Francisco Center, San Francisco, on July 26-27, 2022, is an excellent opportunity for you to connect with Limestone Coast Wines. Get Your Visitors Pass here!
Written by Aparna Dutta, Beverage Trade Network