Catch up with Hillebrand at the International Bulk Wine & Spirits Show in San Francisco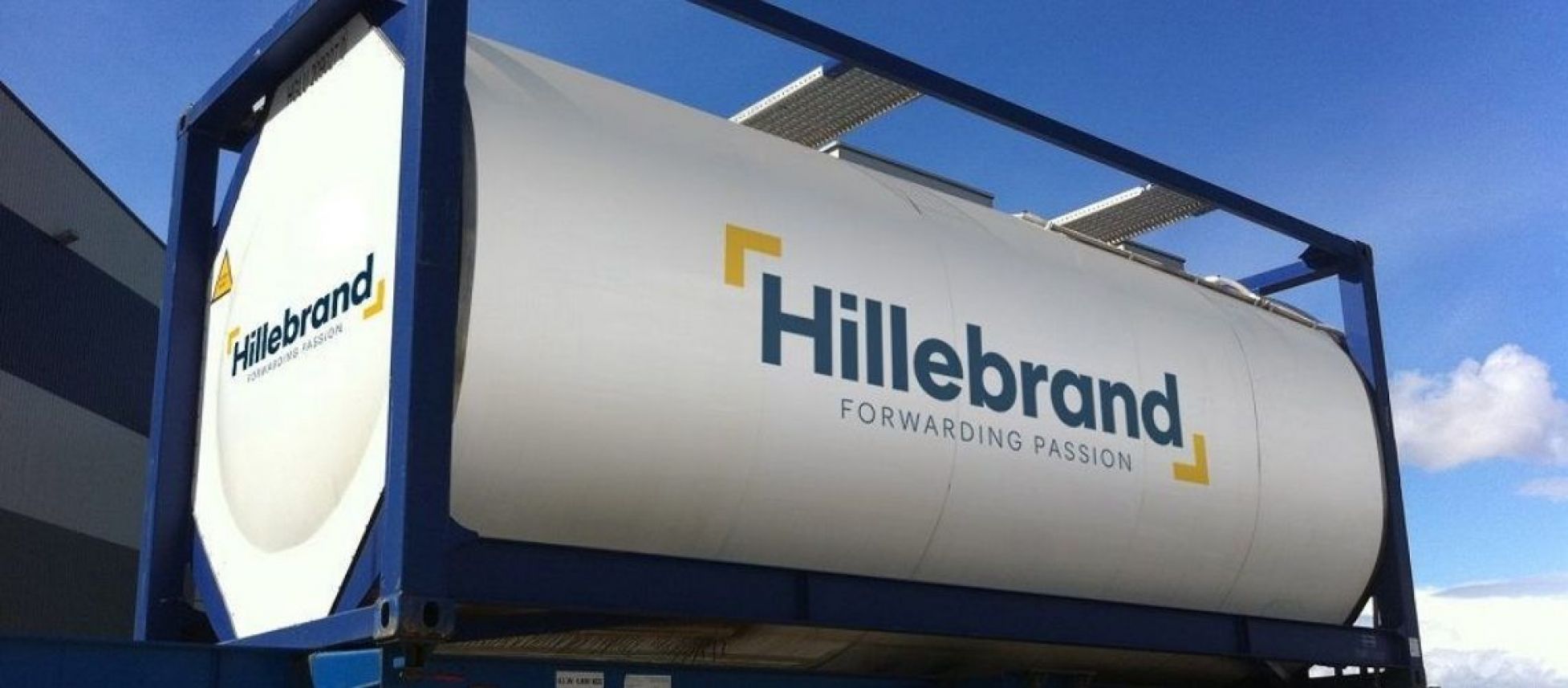 Transporting bulk liquids with care and precision, Hillebrand is exhibiting at the International Bulk Wine & Spirits Show on July 26-27.
26/05/2022
Hillebrand is a leading international ocean logistics provider specializing in wine, beer, and distilled spirits, as well as non-alcoholic beverages and bulk liquids. They manage logistics and transport for any quantity from a single bottle to bulk, from all origins to all destinations, for all modalities. The company is known for its tailor-made solutions that improve efficiency in its customers' supply chain.
Hillebrand's mission is to deliver our customers' products in a reliable way, with ultimate care, and with the shortest possible transit times. The company provides airfreight, inland transport, warehousing, insurance, and inventory management. Hillebrand's unique network spans 90 countries and is strategically located with an office in every wine crafting or consuming area of the world.
[[relatedPurchasesItems-33]]
International Bulk Wine & Spirits Show 2022 which is going to be held at South San Francisco Center, San Francisco on July 26-27, 2022, is a great opportunity for you to connect with Hillebrand and get reliable logistics management. Get Your Visitors Pass here!
With over 177 years of experience, Hillebrand is a one-stop partner that offers forward-thinking and creative solutions to make the global logistics of your products easier. Their expertise in logistics and liquid supply chain management ensures that products are delivered with care and in optimum condition.
As experts in bulk liquid logistics, Hillebrand guides customers on the most reliable and efficient transport solution. They match products' viscosity to uniquely designed equipment to ensure they discharge down to the lowest level in the market. They even manage the recovery of customers' equipment so that it can be recycled or reused. They believe in making the most efficient and cost-effective use of transport.
Hillebrand's winery transport solutions include wine, barrels, bottles, and more. The bottles and products are shipped and protected with insulation liners to safeguard them from contaminants. Along with beer transportation and keg logistics, they transport malt, hops, bottles, and other packaging material. They transport spirits in full loads, part loads, or in bulk and find the right solution to deliver products to market on time and in top condition.
The company well understands local legislation and international regulations. They transport by road, sea, rail, or air and work to optimize transit times and offer ways to better safeguard product quality. They provide shipment planning, import and export documentation, on-time delivery, customs, and everything in between. With the Hillebrand logistics team, shipping wine, spirits, beer, and bulk liquids becomes easy and affordable.
Hillebrand is exhibiting at the International Bulk Wine & Spirits Show 2022 which is happening on July 26-27, 2022, at South San Francisco Conference Center, San Francisco. Get Your Visitors Pass for the 2022 International Bulk Wine & Spirits Show and meet them along with many other companies that will help you grow.