26-27 July 2017 San Francisco, CA
IBWSS 2017
Exhibitor Registration Ends May 30.
Grow Your Private Label, Contract Bottling, and Bulk Business.
The International Bulk Wine and Spirits Show (IBWSS) is an annual trade show and conference, open to trade professionals only, which takes place in San Francisco, CA. IBWSS will give wineries, importers, supermarkets, retailers, restaurants, distilleries and other buyers a premiere international platform to source bulk wine and spirits and meet private label suppliers. Become an Exhibitor today and Get 2 Day Conference Pass Included (Value $400). Exhibitor registration closes soon. Book today to secure your spot.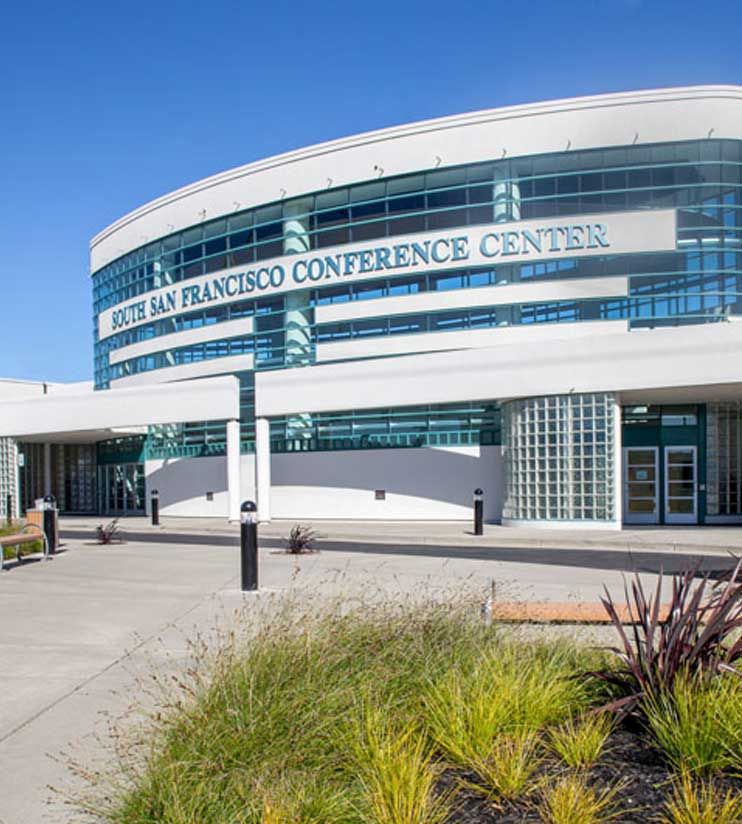 About International Bulk Wine and Spirits Show (IBWSS)
The International Bulk Wine and Spirits Show aims to give the bulk trade a truly dynamic trading platform where buyers can confidently conduct business with the world's most reputable suppliers. As the go-to shipping gateway on the Pacific seaboard and home to the majority of wineries in the USA, San Francisco is positioned perfectly for the fair. The city has long acted as the USA's trading post between the northern and southern hemispheres. With the launch of IBWSS, international bulk suppliers from some of the world's most important markets will have unprecedented access to the US market.
IBWSS exhibitors are wineries and distilleries looking to sell bulk wine and spirits, producers and negociants who offer contract manufacturing or private label programs, and wineries, distilleries and importers who have one-time excess stock to clear.
IBWSS buyers are wineries and distilleries looking to meet their demand, importers, retailers and distributors looking for private label programs, and negociants who are looking to meet new growers and producers.
Looking to grow your Bulk Wine, Bulk Spirits, Contract Bottling or Private Label Business? Become an Exhibitor at IBWSS and Grow.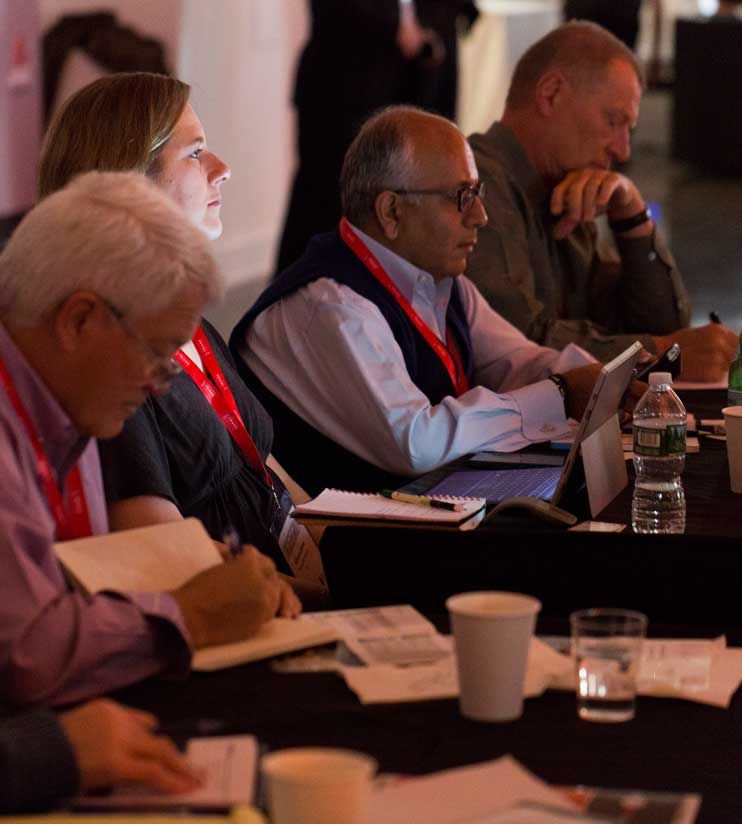 Conference
Learn from some of the most influential professionals in the beverage industry at the IBWSS educational conference. These presentations from industry leaders on today's principal ideas on marketing, sales and distribution will challenge and inspire you to grow your private label, bulk wine and bulk spirits business.
The conference will have 16 speakers delivering 16 TED-Style talks over 2 days where speakers will give you an insight into what strategies and standards the industry's top thinkers are using to shape the marketplace around you. Confirmed speakers include Tim Hanni MW, a specialist in wine analysis and tasting, Dr Damien Wilson of Sonoma State University Wine Institute Unit, Deborah Parker Wong, a Wine Industry Journalist, Educator, Judge and Consultant and Brandy Rand of IWSR.
Who Should Attend?
Whether you are a grower, winery, distillery, importer, distributor, retailer or a negociant that's just starting out, or work in bulk, private label or contract bottling at an established beverage company, or simply wish to expand your skill set and gain new perspective in bulk and private label business, IBWSS Conference is a must attend event.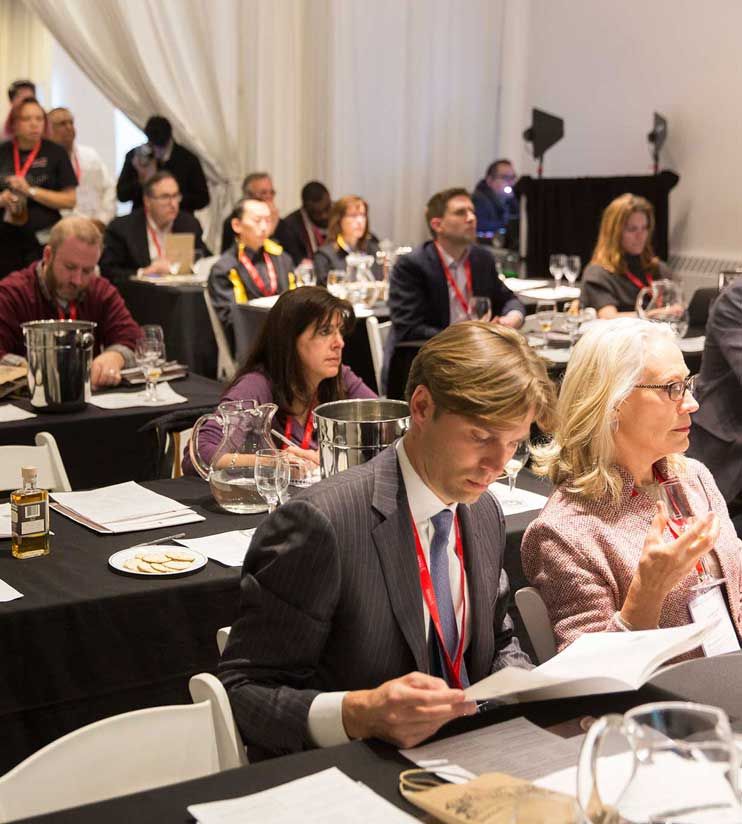 IBWSS Workshops and Masterclasses
Get advise from the experts in a highly personalized workshop-style class. There will be 8 workshops / masterclasses planned between 2 days. Each session is an hour long and will have a workshop style theme where buyers will learn about various regions and blending techniques.
A panel of industry experts (winemakers, sommeliers, importers, educators and distillers) will be on hand to shed light on the varieties, regions and personalities behind what's in your glass.